Windows & Doors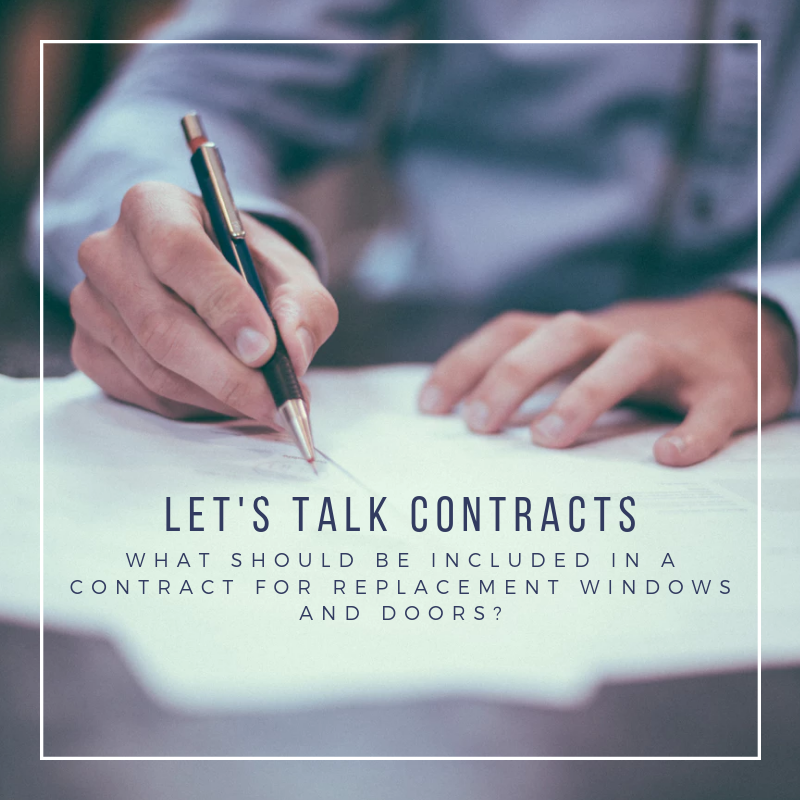 Choosing a Contractor
Doors
Learning Center
Windows
Windows & Doors
No one likes unpleasant surprises, especially when it comes to costly home improvement jobs. To avoid any surprises before or after the job is completed, here is what to look for before signing your window and door installation contract.
Read more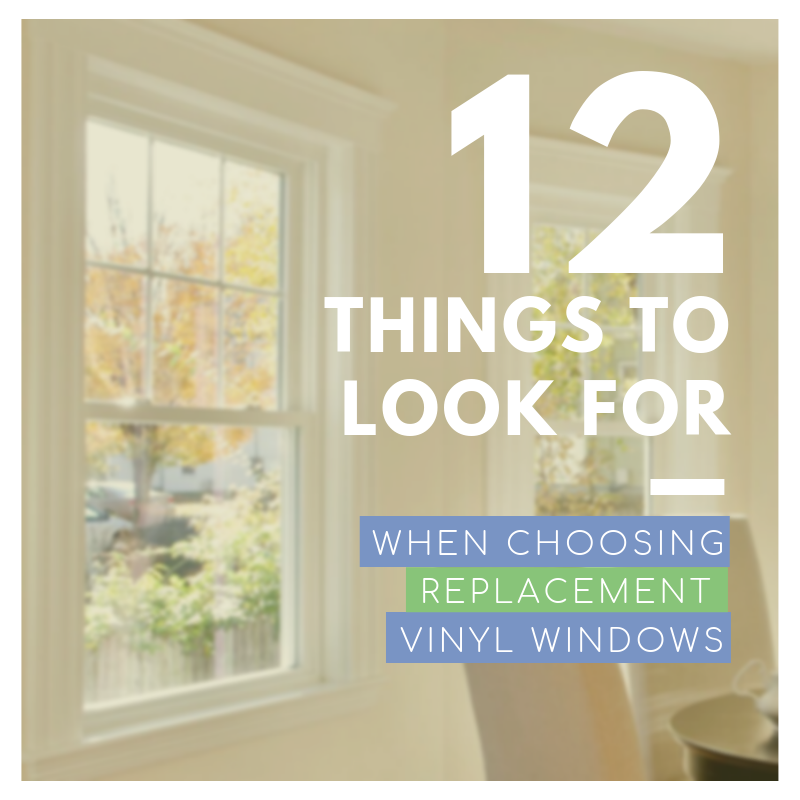 Choosing a Contractor
Windows
Windows & Doors
Are you looking to replace your homes old windows with new vinyl windows? There are several important factors to consider when choosing vinyl windows, so that you make the right choice for your home and family, while getting the maximum value for your money.
Read more