Cut Down On Your Energy Bill: How to Keep Your Home Warm & Cozy for the Holidays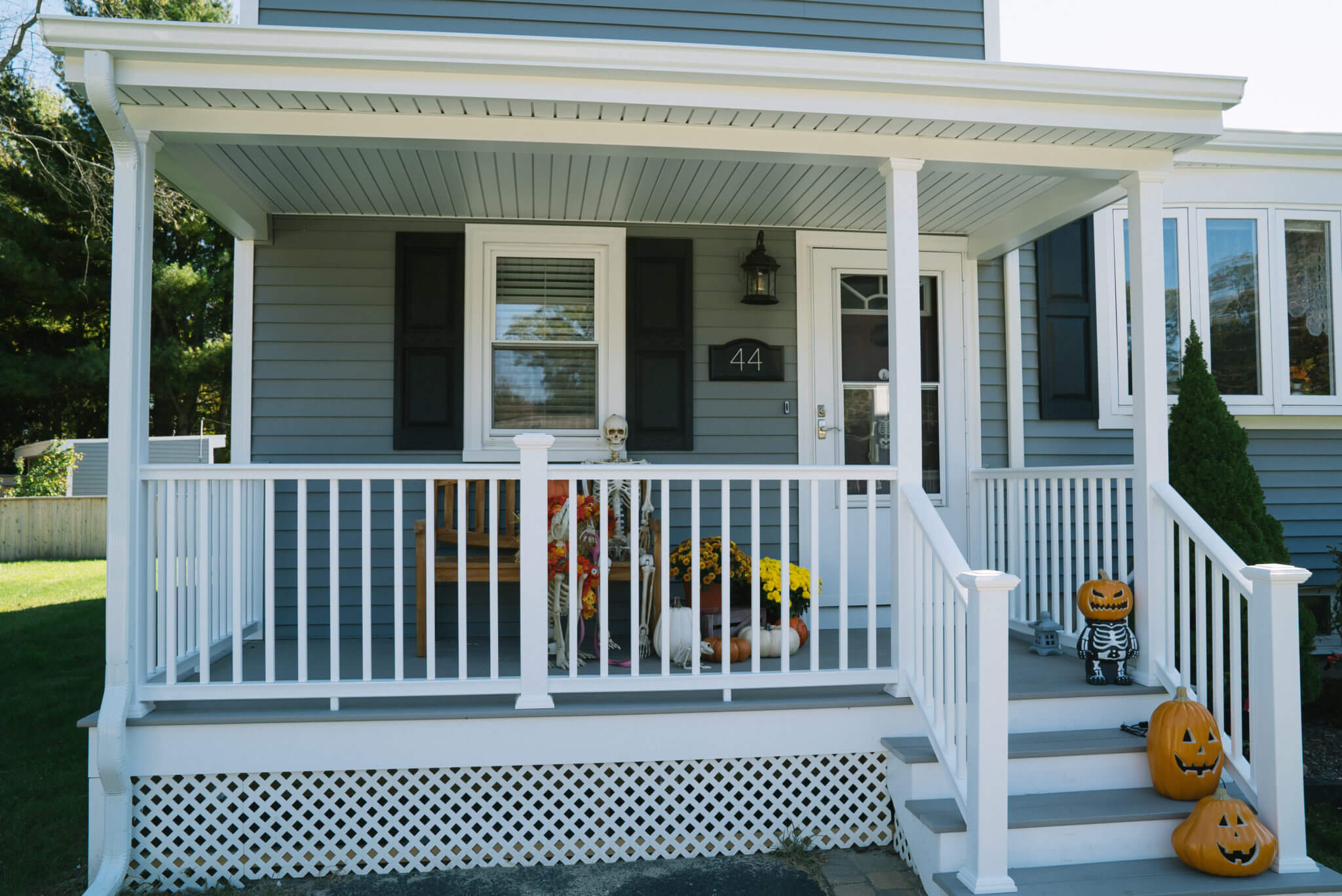 There's nothing better than staying warm during the cold winter months, except maybe saving money while you're doing it. This December, keep your home warm and cozy for the holidays while saving on your energy bill with these 7 tips.
1. Install a programmable thermostat.
A programmable thermostat will let you automatically set your thermostat to come on at certain times and temps during the day/night without you having to manually turn the heat up or down. For instance, set your thermostat to come on 30 minutes before you get out of bed in the morning, or before you get home in the evening, so you wake up and come home to a warm house. Also set your thermostat low during the day when no one is home.
2. Let in the sun.
Sunlight shining through your windows is a natural way to heat up you home. Make sure your curtains are open during the day on the windows where the sun shines through.
3. Get insulated curtains.
At night, close curtains to retain heat that entered your windows during the day. Keep even more of the warmth in by installing insulated curtains instead of regular curtains.
4. Close your doors.
Close doors in your home to keep rooms even warmer. Closing doors will keep the heat from escaping into other rooms that you're not using. For instance, if you're not spending any time in your bedroom, close the door to keep the heat from other areas into your home from escaping, likewise, if the heat does come on it will keep your bedroom toasty.
5. Lay down carpets.
Wall-to-wall carpeting adds a cozy layer of extra insulation to your floor. If wall-to-wall isn't an option, even laying down throw rugs can add extra insulation and warmth to your home.
6. Turn ceiling fans on.
This seems like a strange one, but it's actually a simple tip that works. Most ceiling fans have a reverse switch or some kind winter setting. When switched on a low setting, it reverses the way the fan blows, which pushes the rising heat back down into the room.
7. Seal air leaks.
Finally, seal your windows and doors with caulking and/or weather stripping, or apply plastic over windows to keep drafts out. Electrical outlets can get drafty around the edges as well. Install outlet insulators behind outlet wall plates.
Learn more about sealing up your windows and doors with 9 Simple Ways to Make Your Home Ready for Winter.
Energystar.gov provides a full list of air leak sources and how to seal them here.
We're ready to help you get started with your project!
For a free estimate and consultation for your roofing, siding, or windows, call us at 401-438-1499 or email info@marshallbr.com.
Get helpful tips in your inbox
We send one email per month – that's it. Our goal is simply to help you navigate the world of home repairs.