New Construction Windows vs Replacement Windows: Which Window Option is Best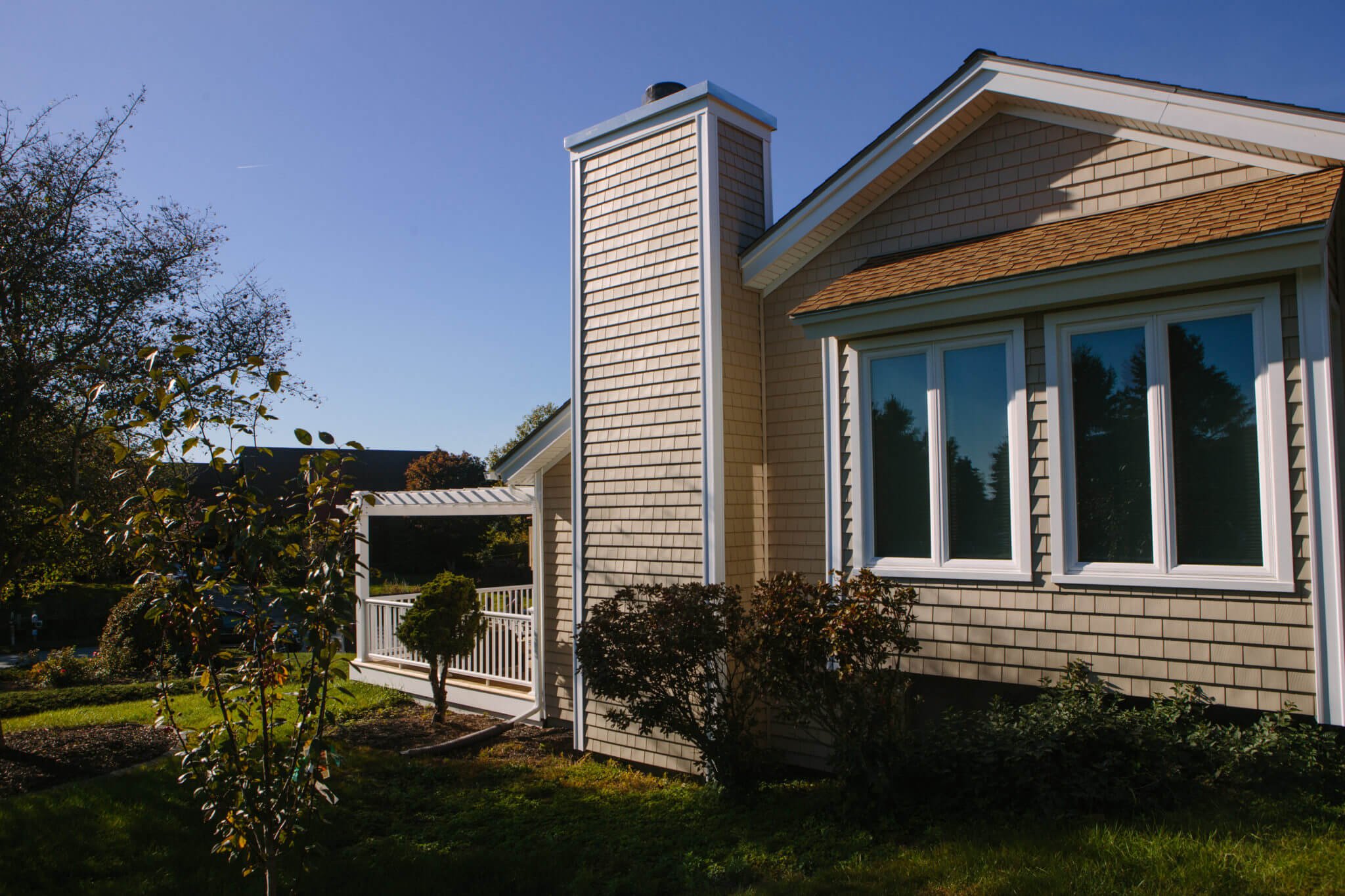 If you need to replace your homes existing windows, it can be daunting trying to make an informed decision, especially with all of the different window options, contractors, and industry terms. There are so many available options; it can be difficult to understand what is best for you and your home.
Here is the difference between Replacement Windows and New Construction Windows.
Definition of Replacement Windows and New Construction Windows
Replacement Windows, also called Insert Replacement Windows or Retrofit Windows, are defined as windows installed into a preexisting window opening.
New Construction Windows, also called Full Frame Replacement Windows, however, are designed for homes that have yet to be constructed or for installing a window into a new area that previously had no window opening.
Differences between Replacement Windows and New Construction Windows
Replacement Windows make it easier for the window contractor to install new windows without removing any exterior materials. It saves time and money, and it's requires less work and no construction. The Replacement Windows are measured and then special ordered so that they fit perfectly into the existing window opening. Replacement Windows are installed from the inside of the home without damaging the window trim, wall, or exterior material such as siding, which would normally be present with new construction.
New Construction Windows, on the other hand, are installed into a brand new home, addition, or into a space where there were previously no windows. Like the name implies, New Construction Windows require construction on the home. New Construction Windows are nailed directly onto the frame called a nail fin frame. New Construction Windows are necessary if you are replacing a wall, adding an addition, replacing siding, or if the frame or studs are damaged.
Cost of Replacement Windows vs. New Construction Windows
Cost depends on the type, size, and condition of the home, and since every home has a different situation, the cost will vary according to your home.
However, since Replacement Windows don't require any construction, they are generally the more affordable option when replacing your existing windows. New Construction Windows, on the other hand, have a more cost effective price in store, but require construction on the home, which increases the overall cost considerably.
New Construction Windows are the ideal option if you are looking to build a new home, add an addition to your home, or completely redo a wall. You'll have the option of choosing the type of window and having your builder design the walls around it. Otherwise, Replacement Windows are the easiest and affordable way to replace and update your existing windows.
Despite which option you'll need for your home, always get a consult and estimate from a professional window contractor. They'll be able to answer your questions, point you in the right direction, and give you an estimate based on your homes circumstances.
If you find you need to replace an old roof, upgrade your windows or doors, or replace your home's siding, we're here to answer your questions and help you protect your home for the future. Contact us for a free personalized estimate.
We're ready to help you get started with your project!
For a free estimate and consultation for your roofing, siding, or windows, call us at 401-438-1499 or email info@marshallbr.com.
Get helpful tips in your inbox
We send one email per month – that's it. Our goal is simply to help you navigate the world of home repairs.