8 Ways to Prepare Your Home for Hurricane Season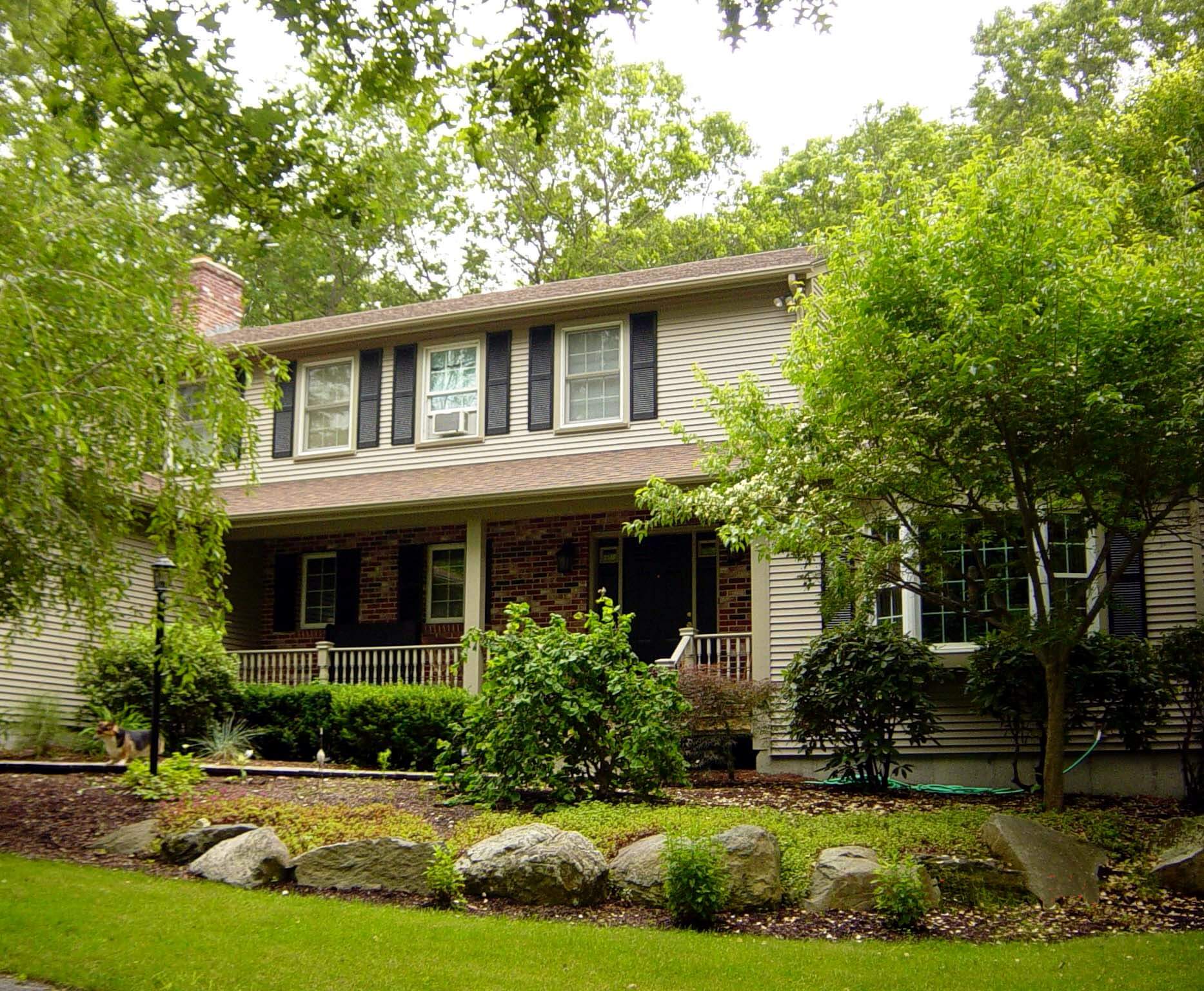 As slightly cooler evenings creep up on us, and the kids head back to school, September is finally here and the summer is coming to an end. But more importantly, that also means that hurricane season is upon us.
We can never know for sure if it will be a hit or miss, so it's always better to be prepared when the season rolls around; better to be safe than sorry.
Take these 8 necessary steps to prepare your home for hurricane season:
Cut and prune your trees
Cut back branches, especially if they are hanging over your roof or near your house. Cutting branches that are on the same side as your house can help to deter a tree from falling on your home. Also, consider pruning branches to help wind pass through the leaves and branches easier, making them wind resistant and reducing tree falls.
Bring in outdoor furniture
Anything loose within your yard, such as outdoor furniture, garbage cans, decorations, swings, grills, etc., should be moved into your garage, basement, or shed. Not only can they cause damage to your property, but they could also blow over into a neighbor's property and cause damage there also.
Secure your roof
If your roof is older, and replacing it is not an option in the near future, it can be beneficial to install hurricane straps or clips, to add extra strength by fastening your roof to the frame structure.
Likewise, if you have an older roof with damaged or loose roof shingles, secure individual roof shingles using roofing cement. This can prevent roof shingles from getting stripped off by high winds and causing wind and water damage.
When you are able to replace your old roof, be sure to ask your roofing contractor if they use a hurricane nailing system, which will help prevent the need for securing shingles in the future.
Clear gutters and create drainage
Clogged gutters and downspouts can cause leaks, flooding, and damage. Be sure to clean out your gutters and downspouts of any leaves and debris.
If your basement frequently leaks during heavy rain, or your yard fills up with deep puddles, it can help to dig a hole or drainageway in, or around, the area that fills up or leaks. Make sure the excess surface water will be directed away from your home and fill the hole, or drainageway, with rocks to create temporary drainage during the storm.
If your home sits near a public drain, remove any leaves and debris from this as well, as it can cause roadside flooding and eventually flood water onto your property.
Prepare your windows
Forget taping your windows. Taped windows don't prevent glass from breaking in the event of a bad hurricane or storm. If the storm is bad enough, windows should be covered with storm shutters, or plywood.
Prepare early by measuring windows and keep the right size pieces of plywood and screws, or hurricane clips, on hand in case of emergency.
Replace any weather stripping ahead of time.
Secure all doors & openings
Double-check that your garage doors are secure. If they're older, they could leak and let in debris. Replace bottom door seals to keep out water and debris.
Check that all exterior doors have secure hinges, and seal and latch properly to keep out wind and rain. Install weather stripping where needed.
For large glass doors, consider covering with plywood to prevent glass from breaking.
While you're at it, don't forget smaller openings. Fill holes, gaps, and cracks around pipes, cables, windows, doors, air conditioning units, etc.
Turn things off
It seems obvious, but it's easy to forget to turn electrical equipment off. If you have a pool, turn off pumps, filters, and secure them tightly with plastic or a cover. Lower satellite dishes and antennas. Turn off TVs and appliances. Keep your refrigerator running, but put it on the coolest setting in case you lose electricity.
Review your insurance
Does your insurance cover recent upgrades to your home? Does it cover water damage from flooding?
Make sure that in the case of a severe storm that could cause damage to your home and property, that you're coverage will replace newer upgrades or repair water damage caused from flooding.
Talk to your insurance agent to get all the facts and make the right decision.
It's vital to prepare for a hurricane long before it hits, so you can avoid any long-term damage to your home and property.
If you need to replace an old roof, upgrade your windows or doors, or need an estimate for any damage caused by a hurricane or storm, we can help answer your questions and help you protect your home for the future. Contact us for a free personalized estimate.
We're ready to help you get started with your project!
For a free estimate and consultation for your roofing, siding, or windows, call us at 401-438-1499 or email info@marshallbr.com.
Get helpful tips in your inbox
We send one email per month – that's it. Our goal is simply to help you navigate the world of home repairs.