How Do Window Warranties Work?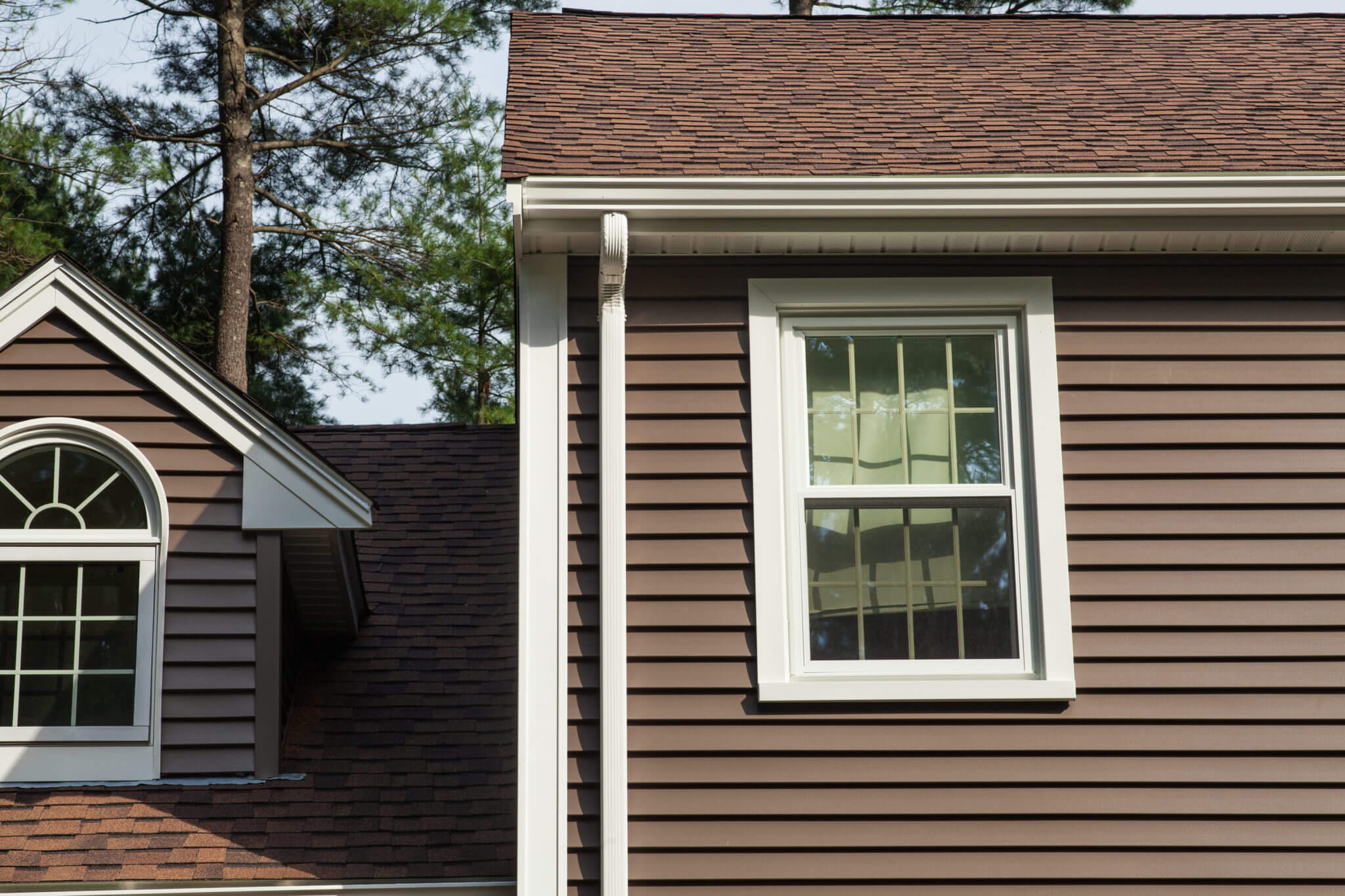 When it comes time to upgrade your home with replacement windows, you want to be informed about your windows should a problem ever arise.
Every window manufacturer includes a different type of warranty, which covers various window problems, with their replacement windows. A replacement window warranty can include warranted parts, if a warranty is transferable or prorated, and common restrictions and limitations that are standard with a replacement window warranty.
Most replacement window warranties include manufacturing, materials, and workmanship in their coverage.
Window replacement parts and service from an authorized dealer and/or window contractor are usually covered by the replacement window warranty as well. Installation by an unauthorized contractor or handyman, however, will generally not fall under coverage of a warranty for installation.
Look for a reputable window company, installer, or contractor who is authorized from a well-known window manufacturer. Any extra credentials from the manufacturer, such as a master or elite installer, shows even more credibility and knowledge about the installation and the manufacturers regulations on the part of the contractor.
A contracting company who has their own workmanship warranty will offer you even more coverage on your replacement windows than just the manufacturers warranty. A workmanship warranty will cover the costs associated with the installation if the window is damaged under warranty.
If you eventually want to sell your home, a transferable warranty is the way to go. A transferable warranty will transfer the replacement window warranty to the new owner of the home. Transferable warranties are very appealing to home buyers.
Manufacturer authorized contractors who offer an additional workmanship warranty will provide you with the most piece of mind regarding your replacement windows. You'll only need to work with one company who can answer your questions and give you a fair estimate for both the windows and the work involved. When choosing a window contractor, always ask about what's included in the different types of warranties: manufacturer and workmanship. Additionally, most replacement window manufacturers outline their warranties on their website. A quick search can inform you of what is and is not covered by that manufacturer.
If you find you need to replace an old roof, upgrade your windows or doors, or replace your home's siding, we're here to answer your questions and help you protect your home for the future. Contact us for a free personalized estimate.
We're ready to help you get started with your project!
For a free estimate and consultation for your roofing, siding, or windows, call us at 401-438-1499 or email info@marshallbr.com.
Get helpful tips in your inbox
We send one email per month – that's it. Our goal is simply to help you navigate the world of home repairs.