A Year in Review: 2016 Replacement Window Recap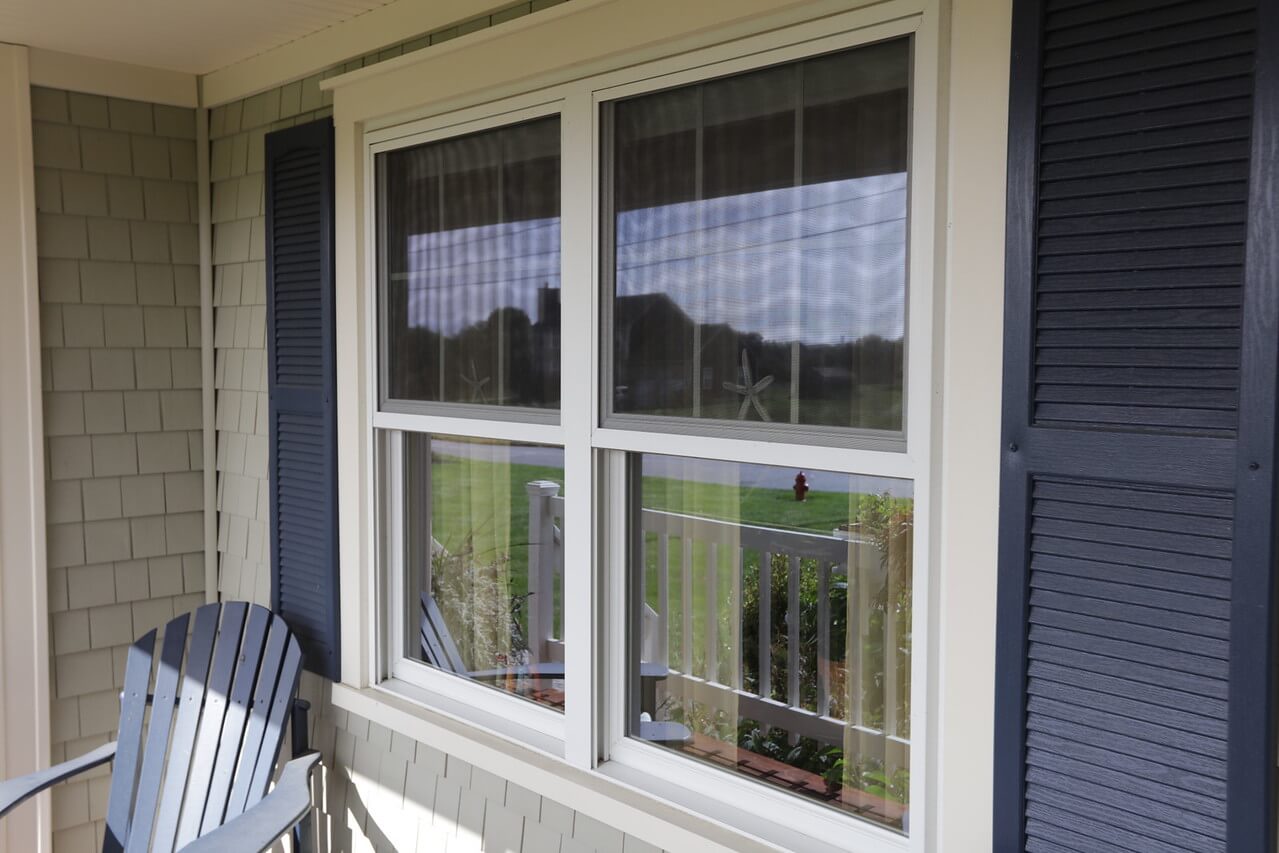 As the year comes to an end and the months get colder, now is the time to reassess your homes' energy consumption. If drafty windows play a strong role, your home could benefit from new replacement windows.
Below are some of our best articles on the blog from this past year to help you with your replacement window needs. Enjoy!
Replacement windows can reduce your heating bill, save you money, reduce noise, and add value to your home.
These 6 warning signs will determine if your windows need to be replaced or not.
Your home can become vulnerable to the cold, heat, moisture, and mold when home windows deteriorate from age, elements, or poor installation.
Learn about the costs associated with replacement windows.
Purchasing replacement windows is a big task that includes considering the style, quality, and efficiency of the window.
We'll help you navigate the options and choose between single pane and double pane windows.
Home repairs and improvements can be costly and some homeowners will consider doing the work themselves.
Should you window replacement be a DIY project or should it be left to the window replacement pros?
The replacement window installation process should be easy and smooth. Help your window contractors get the job done quickly, by understanding window replacement and preparing your home beforehand, for the work to get done.
Drafty windows that are more than 10 years old or not properly installed can steal your heat and drive up your energy bills.
With the amount of window choices available, are triple-pane windows right for your home? We'll compare the benefits of triple-pane windows.
We're ready to help you get started with your project!
For a free estimate and consultation for your roofing, siding, or windows, call us at 401-438-1499 or email info@marshallbr.com.
Get helpful tips in your inbox
We send one email per month – that's it. Our goal is simply to help you navigate the world of home repairs.