Winter Roofing Issues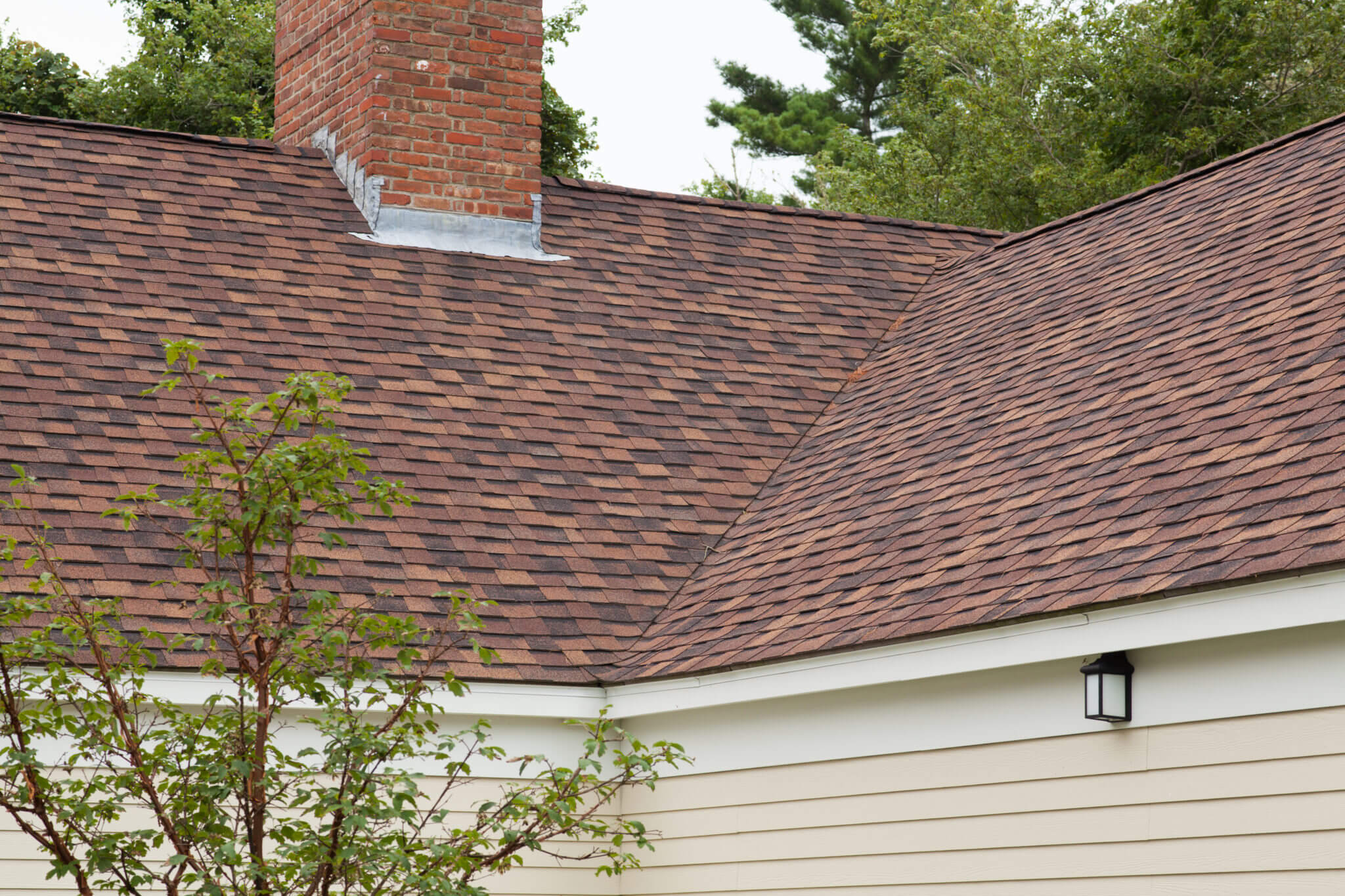 Q: Winter's coming and I'm concerned about the ice dams I've experienced in past winters. One of the areas leaked, forcing me to climb up a ladder on a freezing cold night to chop ice out of the gutter! Can I get rid of these dams without re-roofing? Phil P. Rehoboth MA
A:   Dear Phil, Ice dams are caused by two things: The first is insufficient ventilation at the roof peak and in the soffits (the horizontal trim board beneath the edge of your roof that ties back into the vertical wall of your home). Warm air leaking into your attic heats the underside of the roof, causing ice to form along the edge. Melted water becomes trapped behind it, which seeks any weakness in your shingles, drip edge, underlayment, or flashing if there's a dormer or other penetration nearby. The second cause is insufficient attic insulation, which allows heat to enter the attic in the first place. Your peace of mind and the integrity of your home depends on addressing both causes:
–   Inspect to ensure that proper attic insulation exists. If not, add soffit and ridge venting to ensure proper air circulation and outward venting of heat.
–  Since water was able to find its way downward, it's probable that there are weak spots in your shingles, underlayment, drip edge, or flashing. It will be necessary to strip the offending area to find and fix the   problem. Inspect the plywood decking to ensure that it's sound and not rotted. Replace rotted decking.
–  Install ice and water shield membrane on the plywood decking, install proper drip edges, penetration flashing, and shingles that most closely match the existing shingles. If a match isn't possible, or too much of the existing roof has failed, roof replacement is warranted.
If you find you need to replace an old roof, upgrade your windows or doors, or replace your home's siding, we're here to answer your questions and help you protect your home for the future.
We're ready to help you get started with your project!
For a free estimate and consultation for your roofing, siding, or windows, call us at 401-438-1499 or email info@marshallbr.com.
Get helpful tips in your inbox
We send one email per month – that's it. Our goal is simply to help you navigate the world of home repairs.