Wood, Composite, and Other Siding Options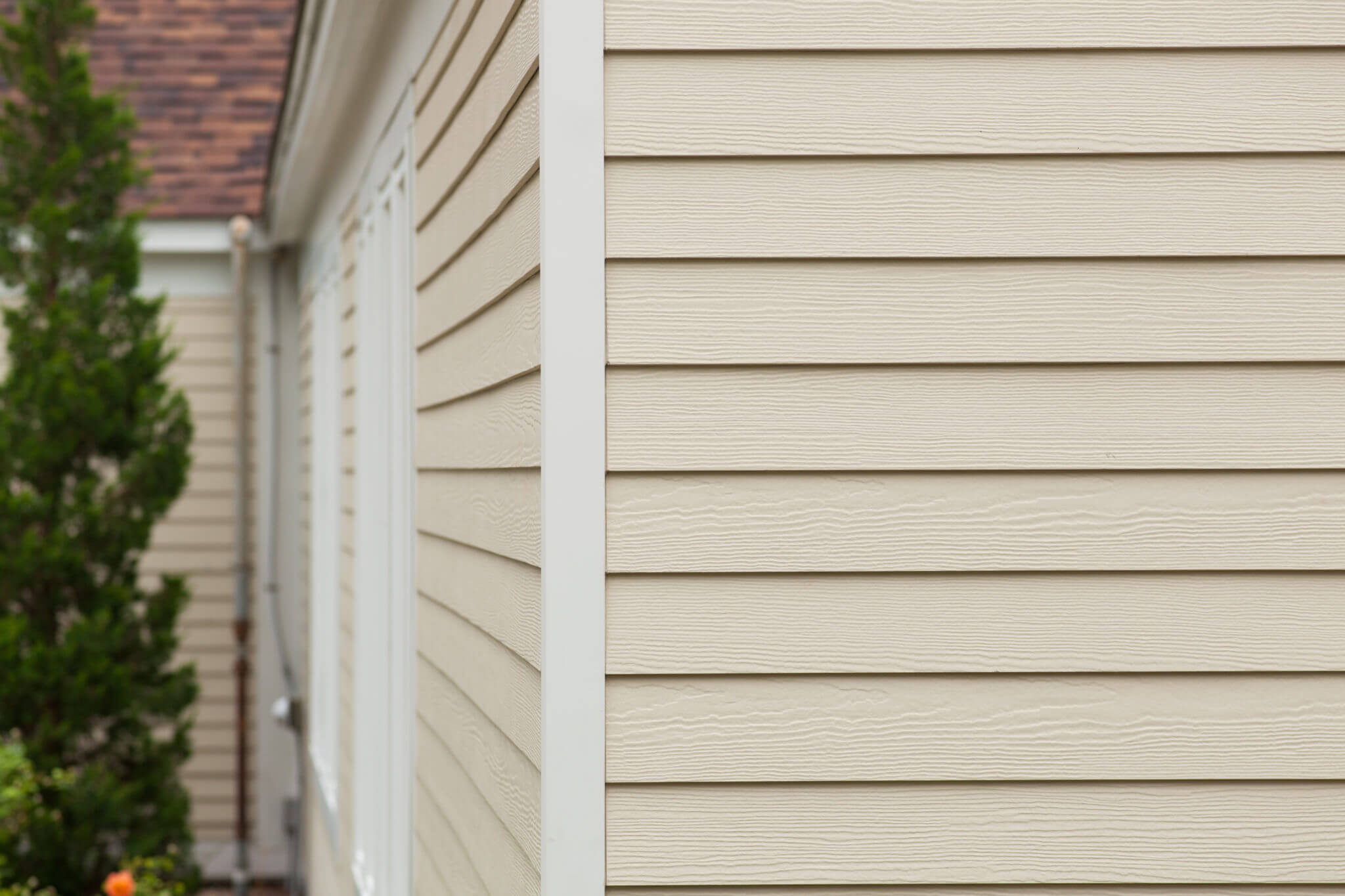 "Thank you so much for making my house look so beautiful. I find myself driving around the block to admire its beauty. It's the best looking in the neighborhood. Your crew was superb and very professional." – Eleanor Smith
Marshall Building & Remodeling carries the highest quality siding products and designer accessories in the industry, and with qualifications including: Mastic Elite Contractor, CertainTeed 5 Star Contractor, and Vinyl Siding Institute certified, we are proven design and installation experts. We offer a variety of siding options, including: vinyl siding, fiber cement siding, and natural cedar and wood clapboard siding.
Though our installers are trained in all types of siding, the vast majority of our customers prefer high-performance vinyl for all of its known advantages. And we agree. It's not the old, plastic siding you may remember. Today, it's even approved by historic districts. Do yourself a favor and take a look at our vinyl siding and carpentry projects throughout RI and MA.
What to expect when you choose Marshall Building & Remodeling as your siding contractor:
Updates before, during, and after your siding project is complete.
A project foreman on-site to monitor craftsmanship, keep you informed, and answer your questions.
A clean, respectful, organized crew that works efficiently and with care
The best siding materials and accessories in the industry.
Standout trim work that sets your home apart.
An increase in home value. Residing a home is among the top ten remodeling projects in terms of overall payback.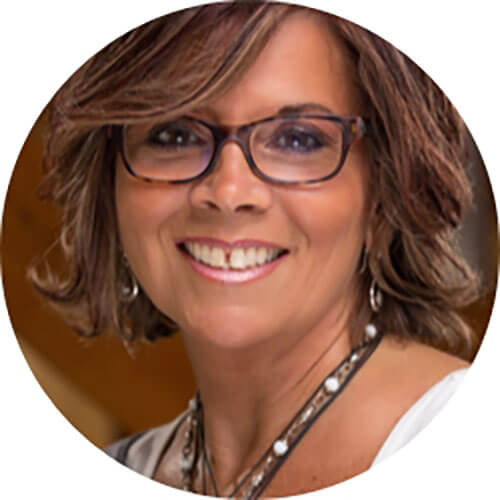 It's natural to have questions
Call in and talk to Judy
Call 401-438-1499
She can talk you through any details and schedule your free, no-obligation consultation.