Roofing Contractors in RI & MA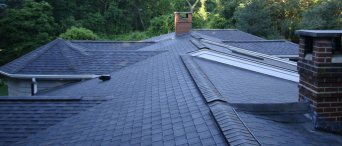 "When you come right down to it, the roofing products offered by contractors are all pretty comparable in quality, longevity and price. The true difference in how well a roof performs, however, depends on the experience, technique and caring of your roofing company." – Tom Marshall
After more than 35 years and thousands of roofing projects throughout Rhode Island & Massachusetts, we've seen just about every possible roofing scenario. We've seen what works and what doesn't and where potential danger points exist. When you invest in a Marshall Roof, you know you're getting the very best project possible for the challenges faced by your home.
It's rare that we meet a homeowner who's excited to replace his or her roof. It tends to be a project done more out of necessity than desire. That's not to say that people aren't thrilled when they finally do have a new roof installed. In fact, it can dramatically alter the look of the home, while offering protection, energy savings, and an increase in home value.
What to expect when you choose Marshall Building & Remodeling as your roofing contractor:
Updates before, during, and after the project is complete.
A project foreman on-site to monitor workmanship, keep you informed, and answer your questions.
A clean, respectful, organized crew that works efficiently
The best roofing materials from CertainTeed, a company with exceptional quality that you can trust. CertainTeed roofing products assure a dramatic appearance, a safer product from fire and wind damage, high performance, and peace-of-mind.
Extended product warranties offered only through our company because we are a certified CertainTeed Shingle Master. That means their standard warranties are extended to limited lifetime warranties for our customers. We can even offer you an upgrade option for a 50 year, non-prorated warranty.
High performance, peace of mind, and beauty to last for years to come.
I needed a new roof, siding, and some windows. Marshall was one of 3 bids but after the first quick meeting with each bidder, it was obvious Marshall was the only one worth considering. They were so impressive, I never followed up on negotiations with the others. – Cameron Tabor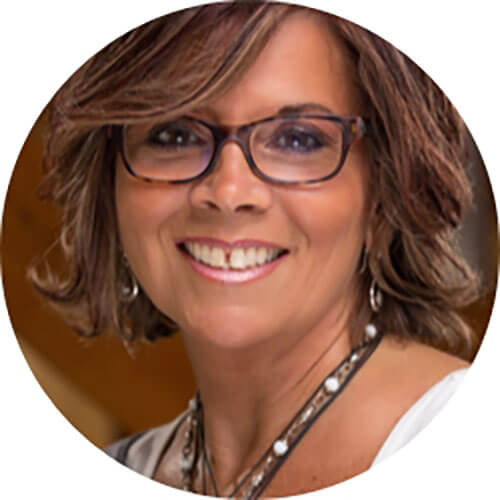 It's natural to have questions
Call in and talk to Judy
Call 401-438-1499
She can talk you through any details and schedule your free, no-obligation consultation.