Strip-and-Reshingle Roofing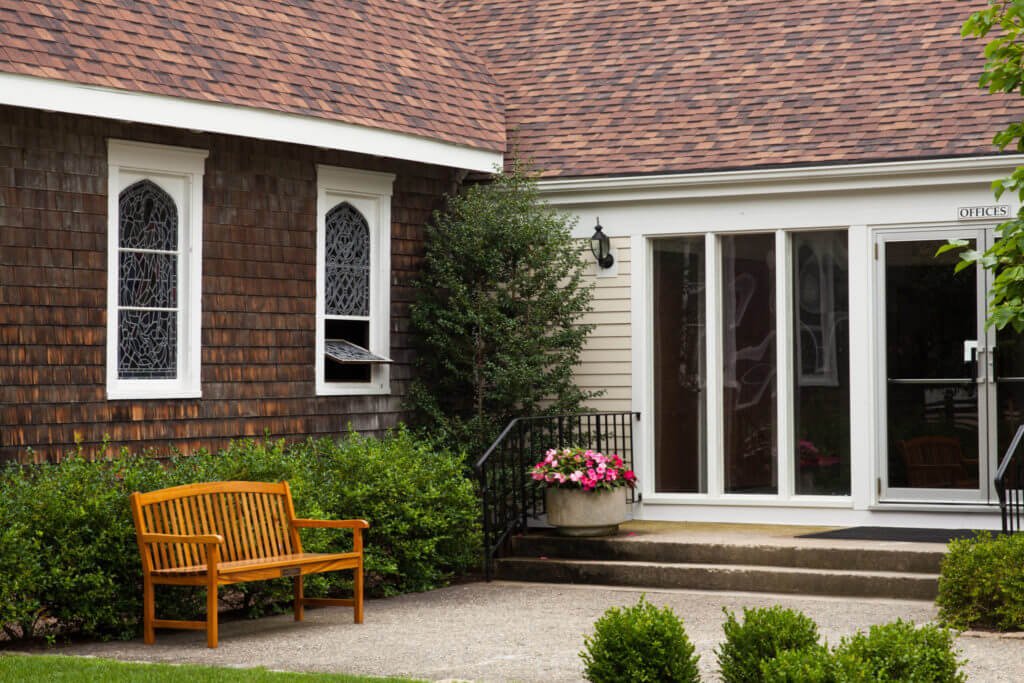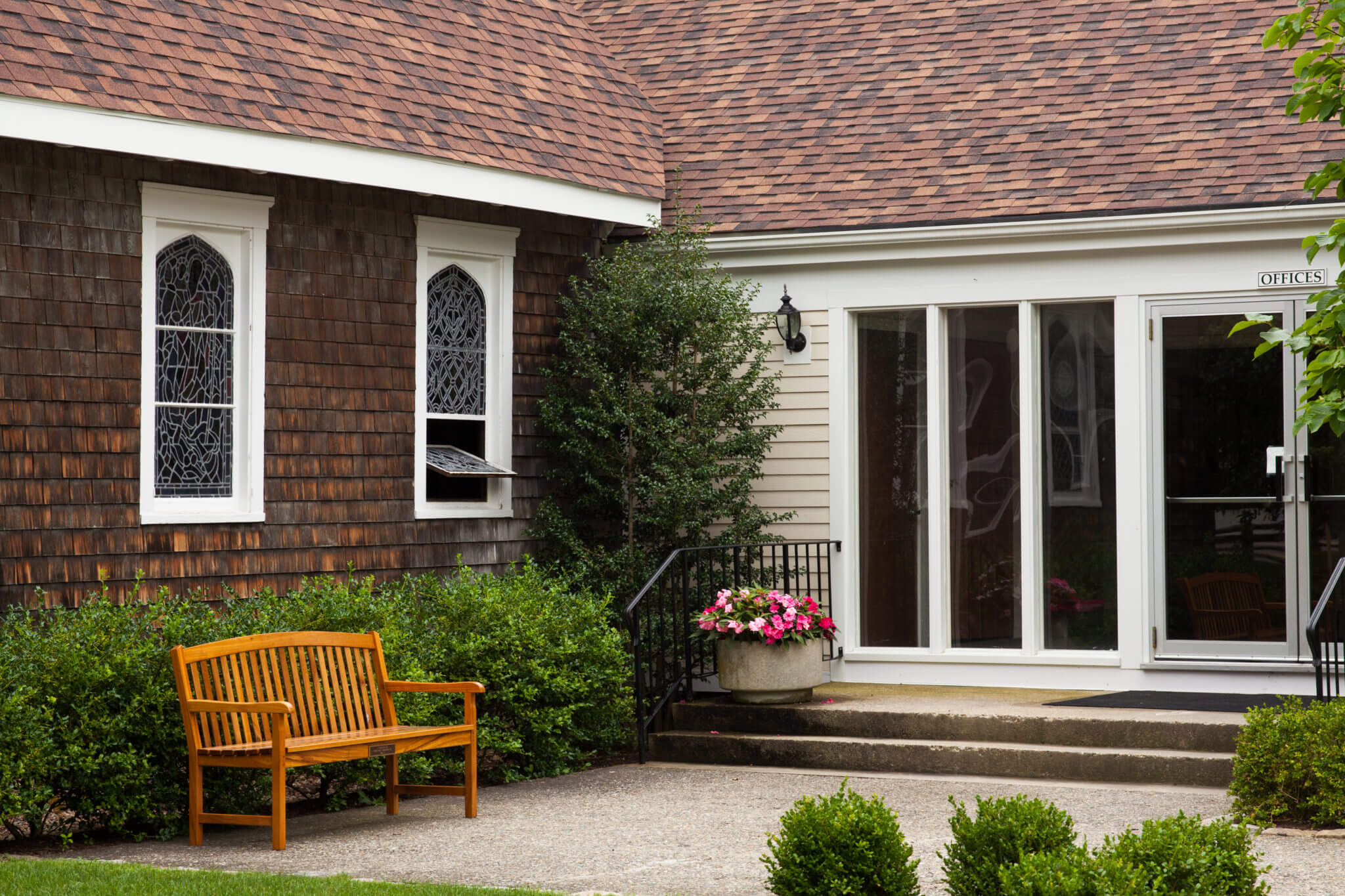 A well-installed roof can last for decades, but eventually you'll need to repair or replace it. One of the most-common roof replacement methods is a strip and reshingle. If your shingles are beginning to show their wear and tear, but the wood decking underneath is still healthy, you can safely remove the old shingles and replace with a layer of new shingles.
This project starts with the pry-up and removal of the existing shingles. After that, the remaining nails and other debris that may be attached to the roof are carefully removed. We will then inspect your roof surface for any damage. Small issues, like loose boards or small holes, can be quickly patched and repaired. If we encounter extensive rotted wood decking below the roofing shingles, our team will recommend you have the deck replaced. Unless your roof is actively leaking, finding rotted wood is rare, but we will let you  know immediately if we discover rotting.
Once the roof structure is ready, we evenly apply fresh roofing underlayments and install the drip edge. It is very important that these items be installed evenly and flush. Without taking the necessary time and precision, these potentially simple steps can be costly to reset. Our crews are trained to do this right the first time, every time.
Finally, it's time to secure the new shingles. The shingles are laid out in a pattern according to their design, which may vary depending on the size and quality of shingles that work best for your home. You'll choose from our selection of CertainTeed or GAF shingles, available in a number of colors and styles to suit any home and budget. Our expert crews will lay your chosen shingles under the careful watch of the project foreman. Once the project is complete, you'll be covered under our 15-year workmanship warranty. Our competitors offer a guarantee of only a year or two, but we aren't afraid to stand behind our work and ensure you get the best service.
If it's time to replace the shingles on your roof, try Marshall Building and Remodeling. We'll work with you at every step of the project to find the roof that's right for you.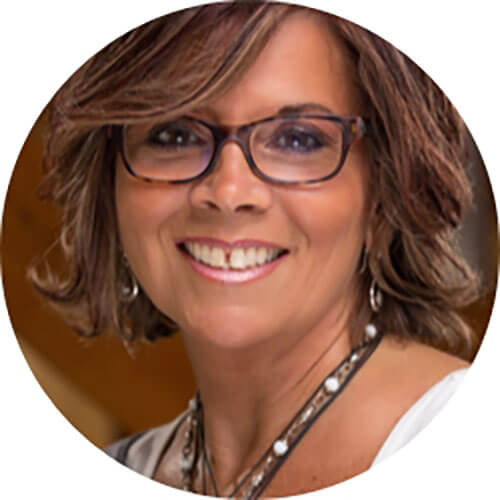 It's natural to have questions
Call in and talk to Judy
Call 401-438-1499
She can talk you through any details and schedule your free, no-obligation consultation.