Should You Paint or Reside Your Home?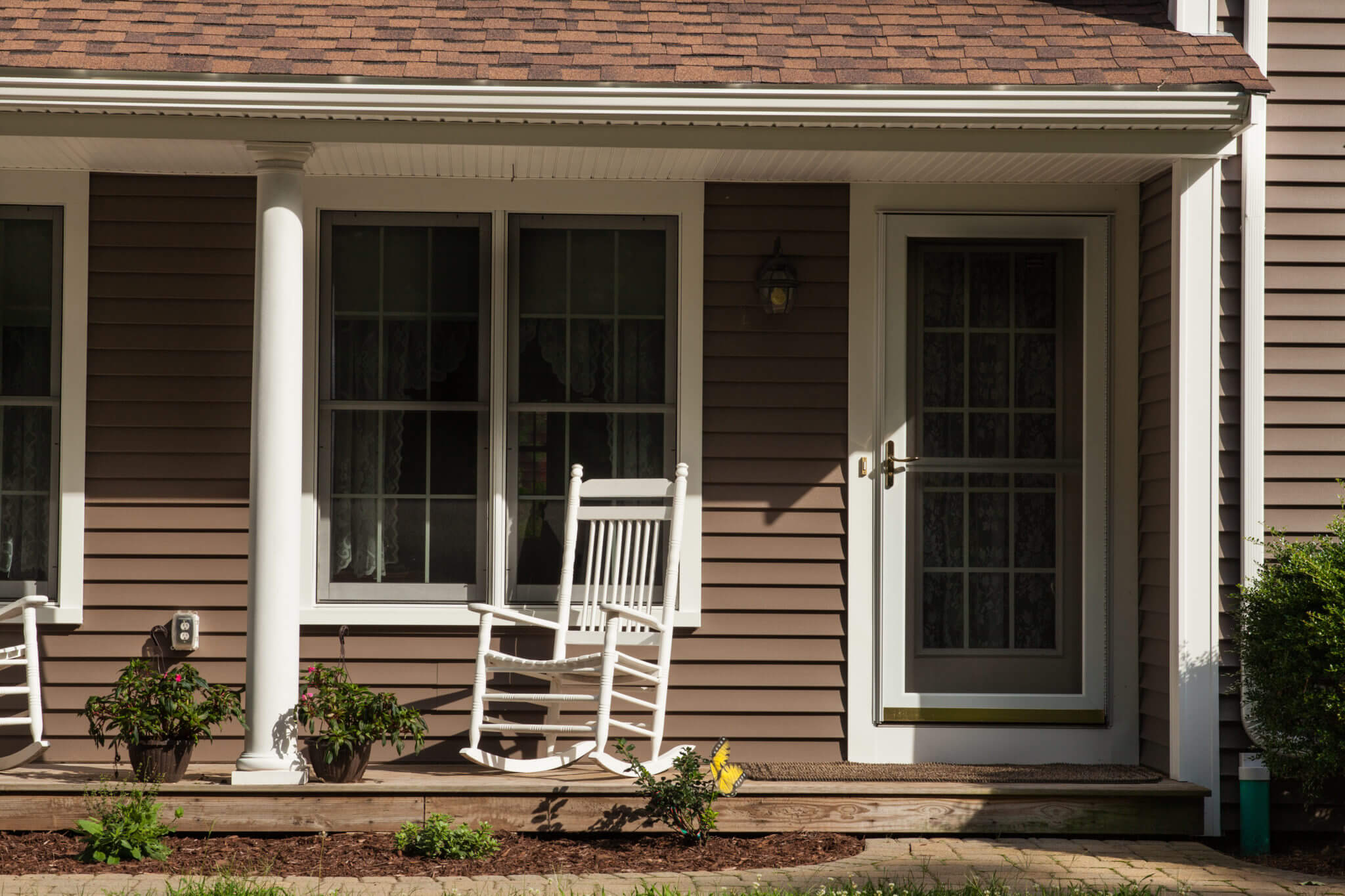 Q: "Should I paint or reside my older home?"
A:   Many people ask this question. The answer is, "It depends."
Is your siding in good shape and worth repainting, or must it be replaced?  Are you happy with the cost of repainting today and the thought of doing it again in  5-7 years? When you consider how good modern non-wood siding looks and performs, and the fact that it's less   expensive to replace siding than to paint twice in the next seven years, you might want to consider residing.
Do you associate the term "vinyl" with "cheap" or "fake?" Let me reassure you that today's high performance products are so beautiful and wood-like, that they're even approved by most historic districts. Not to mention their ability to stand up to time and retain their good looks. It's what I have on my home and not only it is a joy to look at, but I'll never have to deal with repainting or other maintenance again.
We'll be happy to evaluate your siding and tell you whether it's a candidate for residing. We can help you select the product that meets your taste and budget. Or, we can reside with wood. The choice is yours.
As a consideration, take a look at the picture above. One of these buildings has wooden shingles, while the other has Cedar Impressions. Can you tell the difference?
If you find you need to replace an old roof, upgrade your windows or doors, or replace your home's siding, we're here to answer your questions and help you protect your home for the future.
We're ready to help you get started with your project!
For a free estimate and consultation for your roofing, siding, or windows, call us at 401-438-1499 or email info@marshallbr.com.
Get helpful tips in your inbox
We send one email per month – that's it. Our goal is simply to help you navigate the world of home repairs.