Exterior Home Design Trends for 2016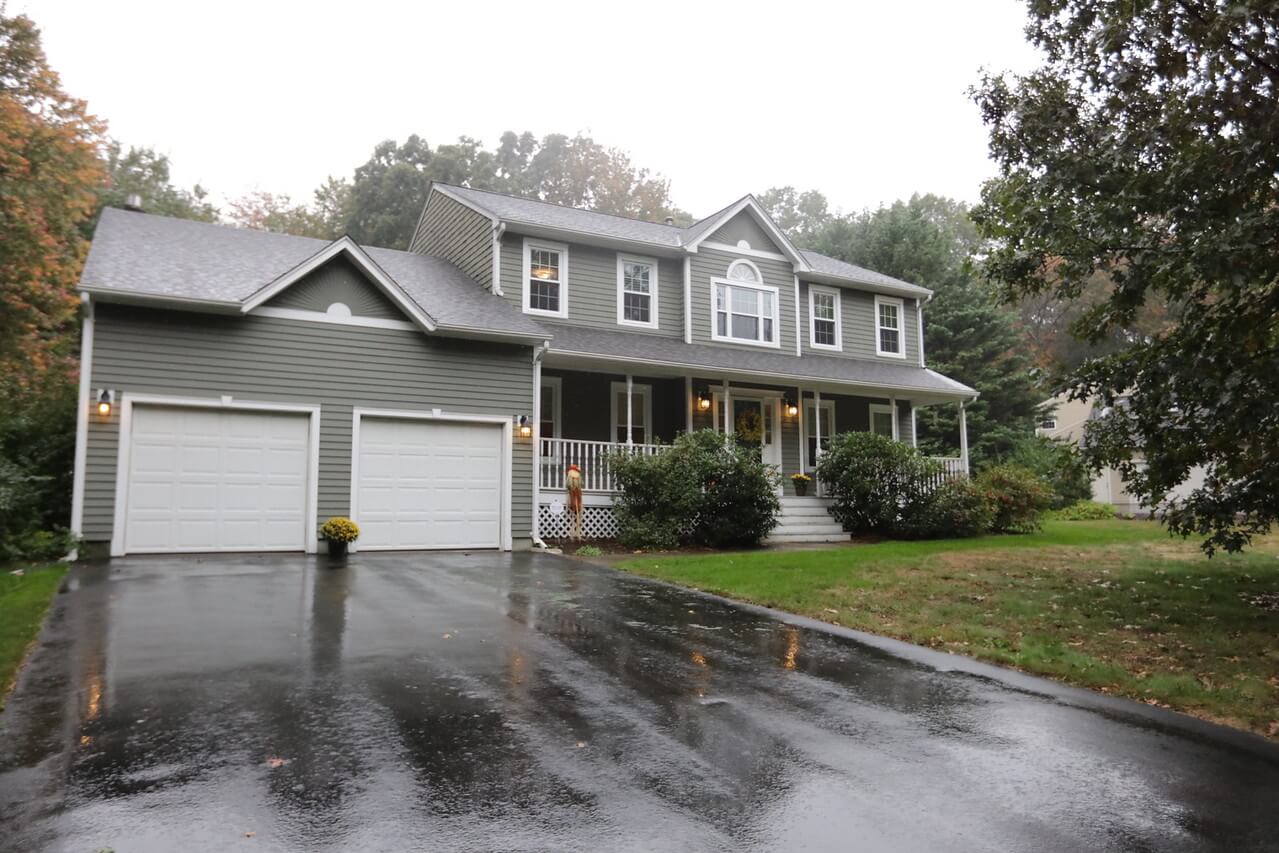 It's a new year and modern trends are flooding the markets in home design. New trends can dramatically add a touch of modern elegance and functional ease to your home design, including your homes' exterior.
According to Hearth and Home:
Arts and Crafts Detailing
Craftsman style home design such as tapered wood porch columns with stone bases are becoming ever more popular. These styles of homes and details are predicted to become even more popular in 2016.
Low Maintenance Products
With our busy lives, maintenance-free products are growing in popularity. Not only do they afford less maintenance, they save a considerable amount of money in the long run.
Universal Design
Universal design elements, such as near-stepless entrances, cater to every generation and make our daily lives easier to maneuver. It also offers easier maintenance and upkeep.
Transom Windows
These smaller windows that sit above a normal size window, are simple way to add architectural detail and added light to any room. The added benefit is because it adds light and detail, it can increase your homes value.
Sustainable Materials
Sustainability is an ever-growing market and that's true for exterior home products too. Sustainable products such as siding, windows, roofing, and gutters made out of composite and recycled materials help the environment and can last longer than. And with the popularity of sustainability, this growing trend isn't going anywhere.
Natural Stone and Brick
Stone and brick homes and detailing is also on the rise. Stone and brick offer various natural benefits including low-maintenance and a luxury feel.
Grand Entrances
To compliment large foyers, grand entrances made of large wood double doors help to set a home apart and offer a touch of luxury to the front of the home.
Low Maintenance Landscaping
No one wants to spend an hour or more of their weekend mowing a large lawn. With busy family and social schedules, the low/no-maintenance trend is also affecting landscaping design. Small lots and low-maintenance foliage are a big bonus for homeowners.
We're ready to help you get started with your project!
For a free estimate and consultation for your roofing, siding, or windows, call us at 401-438-1499 or email info@marshallbr.com.
Get helpful tips in your inbox
We send one email per month – that's it. Our goal is simply to help you navigate the world of home repairs.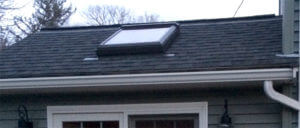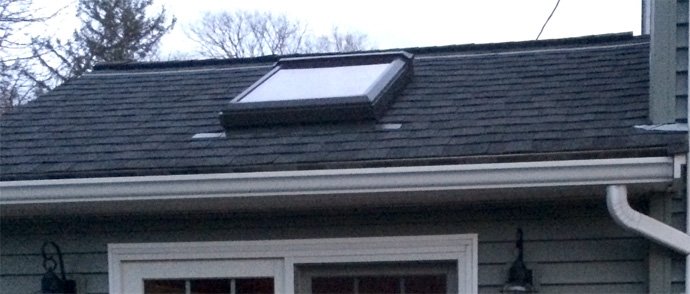 Learning Center
Roofing
Tuesdays with Tom
Read more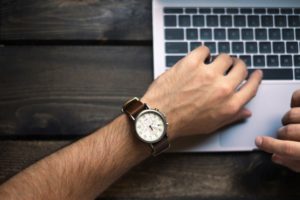 Choosing a Contractor
Home Tips
Learning Center
Read more