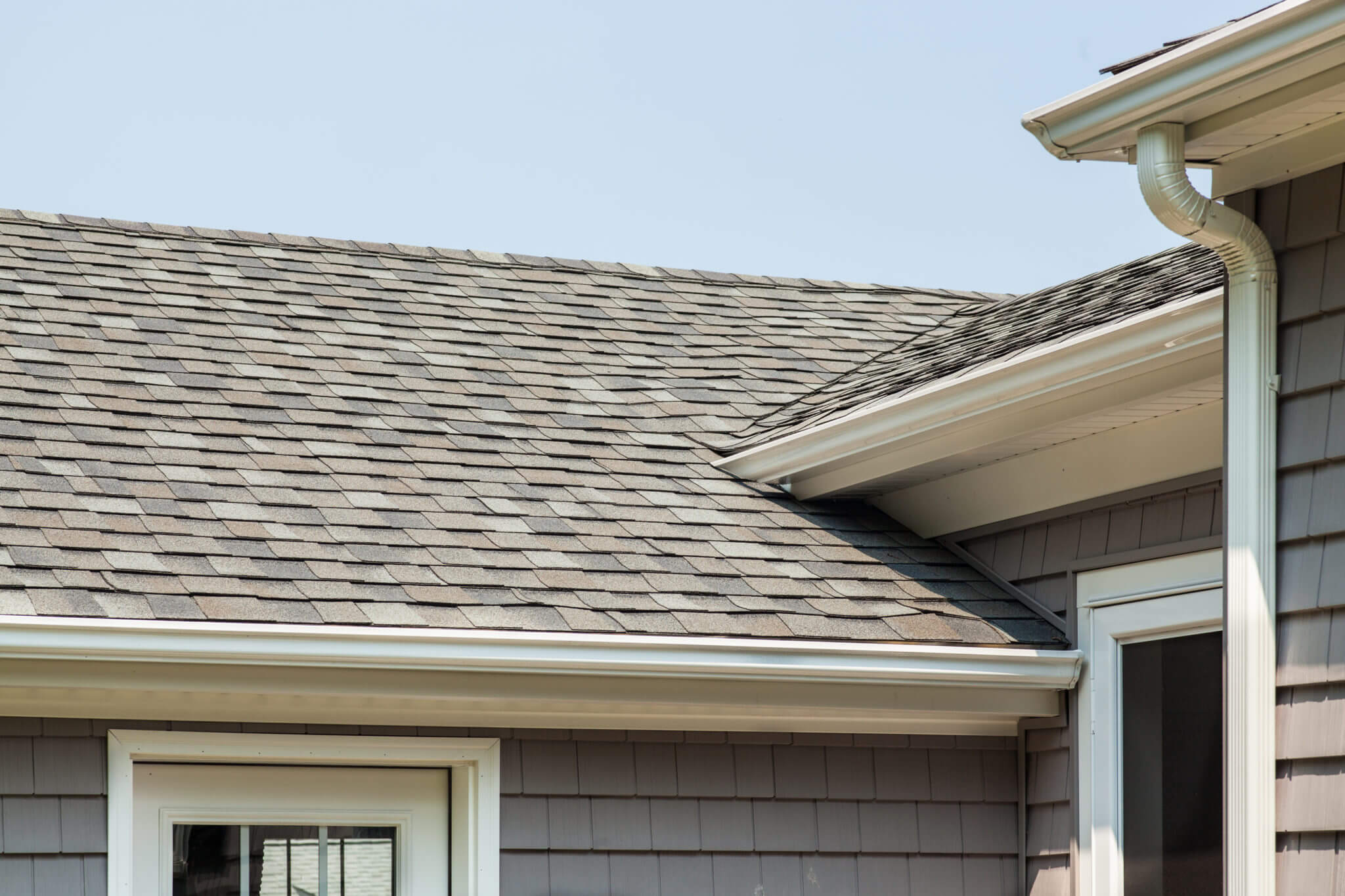 Why Choose Marshall as Your GAF Roofing Contractor?
Stress-Free Experience
The pressure's on us, because we don't accept any payment until our work is completed. Then we back our work with the industry's best warranties. We'll keep you in the loop with updates before, during, and after your roof project is complete, so you can just relax and enjoy your new roof.
Project Management
Our top roofing talent is complemented by our project managers who make sure your roof project goes off without a hitch. They're also pretty great people, who are there to put you at ease and answer any questions you may have along the way.
The Best Warranties
Only 2% of contractors hold the title of GAF Master Elite - it takes time, skill, training, and a commitment to superior work and service. As a Master Elite, we're able to offer exclusive warranties, including 50-year and lifetime on your roofing project, plus peace of mind that we'll get the job done right.
"I'm thrilled to replace my roof!" – said no one. We get it.
As a homeowner, knowing when your roof will need to be replaced is an uncertainty we all have to deal with. Wind swept debris, mold, a heavy rain-storm, and other unforeseen circumstances can suddenly make this project a top priority. One thing you can be certain about when buying a roof is what brand to get: GAF. Creating quality roofing components since 1886, GAF has set the industry standards in functionality, appearance, and value. A new GAF roof has the ability to increase your home's value while decreasing energy costs. Did you know not all GAF roofing contractors in Rhode Island provide the same value? At Marshall, we are proud to offer our customers the increased protections that comes with our GAF Master Elite roofing contractor certification. Only 2% of contractors meet this esteemed designation. As a homeowner, working with a Master Elite contractor will provide you with unmatched value and peace of mind.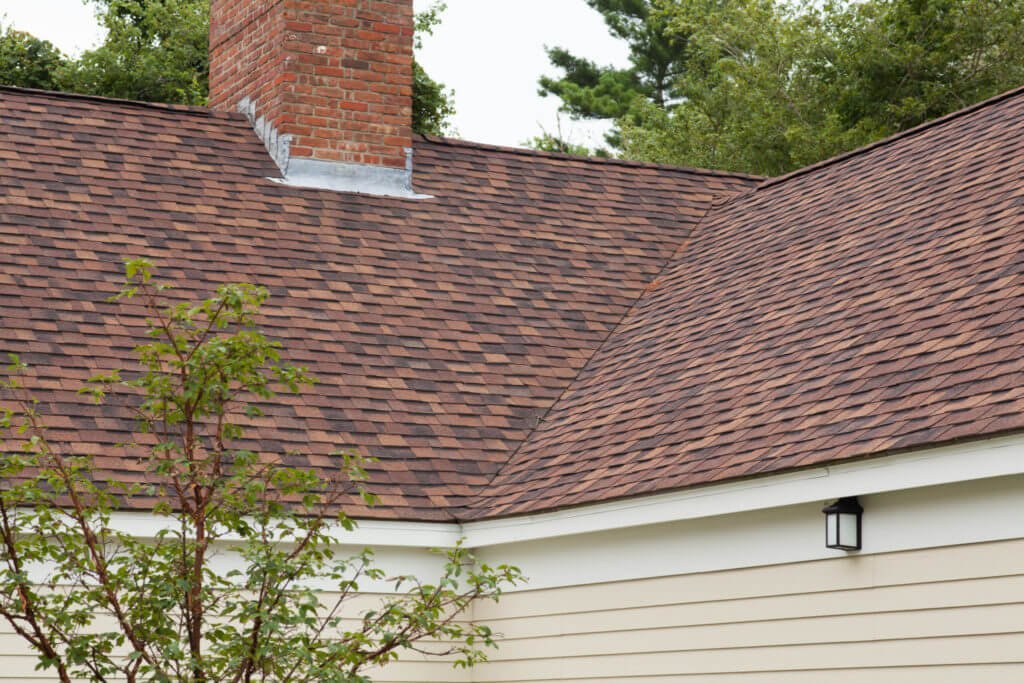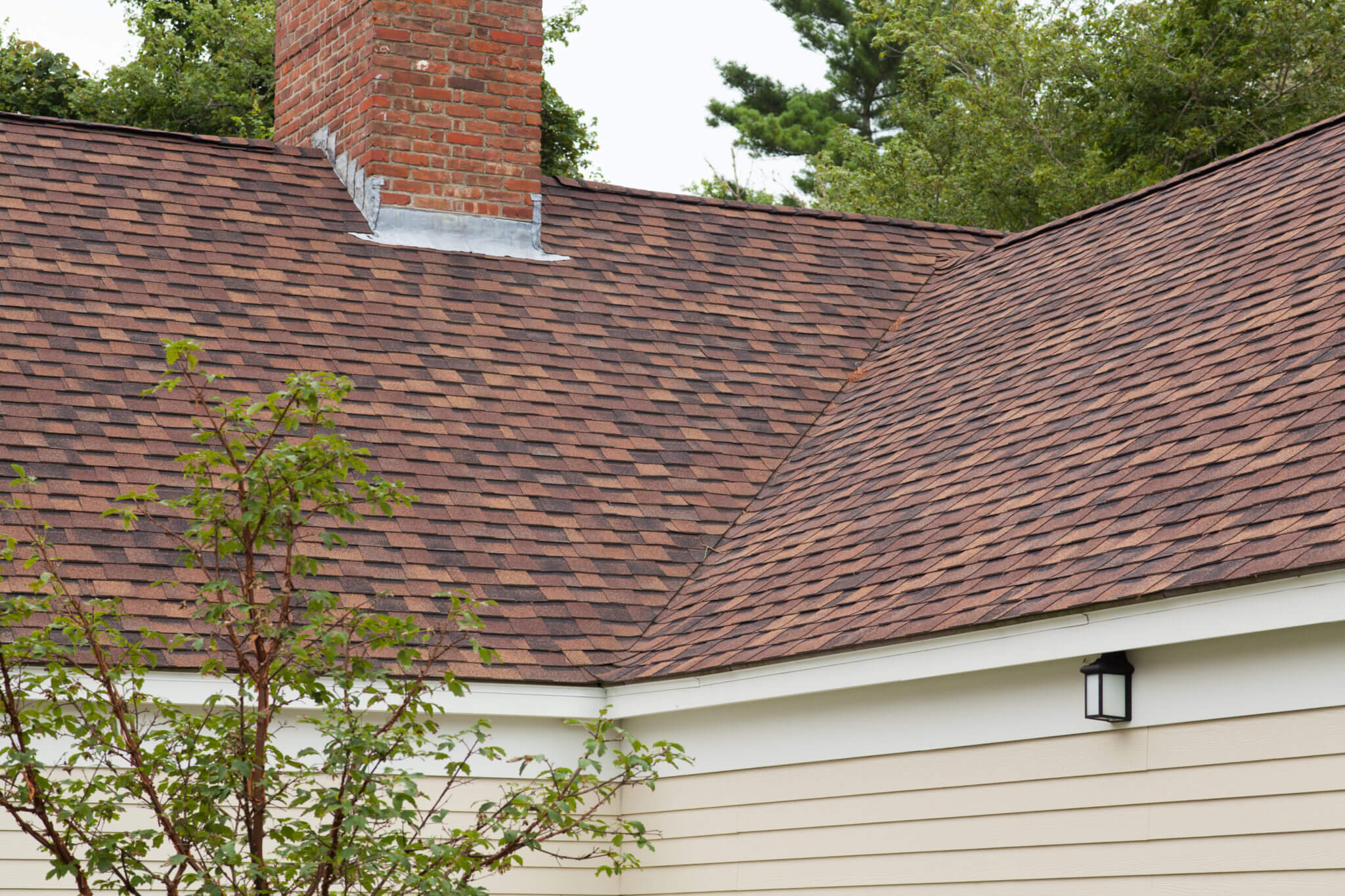 While GAF roof components are available to anyone – a quality installation is best left to the professionals. Shoddy roof installation can cause water-damage, reduce insulation, causing you to be worse-off than you were before you replaced your roof. What's worse: fly by-night contractors, DIYers and weekend warriors never offer you any warranty on their labor. At Marshall, as certified GAF Master Elite roofing contractors, we increase your GAF roof's warranty automatically from standard to lifetime. You also have the choice to bump your protection up to a 50-year non-prorated option. We stand behind our work with a true 15-year craftsmanship warranty as well. Cut-rate installers may offer 1-2 years – if at all. Don't leave the installation of the roof over your family's head installed to just anyone. Make a sound investment in your home and have our professionally recognized team of GAF Roofing Contractors in Rhode Island take on your project.
---
The true difference in how well a roof performs depends on the experience, technique and caring of your GAF Roofing Contractor and their ability to properly install your new roof.
---
When you have your roof installed by our Rhode Island Master Elite GAF roofing contractors, you can rest easy knowing we've met GAF's strict criteria. Firstly, and foremost, companies seeking this designation must hold proper licensure and adequate insurance. You may be surprised how many 'handy-men' operate without these essential oversights. If they were to become injured on your property or cause damage, you could be held financially responsible. GAF also verifies the positive reputation of contractors seeking Master Elite status. Over 35 years of satisfying clients in Rhode Island, Massachusetts and throughout New England made us a shoe-in for this requirement. The last component GAF requires for special certification is a commitment to ongoing professional training. We stay up-to-date on current materials and techniques in order to best serve the evolving needs of our loyal customers.
Get started today. Call 401-438-1499, visit our contact page, or email us and discover all the benefits working with a Master Elite GAF roofing contractor in Rhode Island has to offer.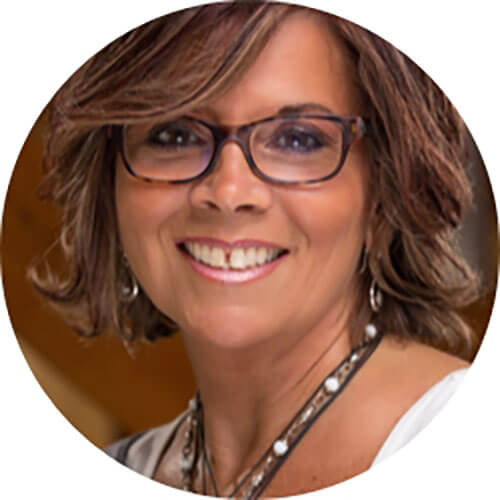 It's natural to have questions
Call in and talk to Judy
Call 401-438-1499
She can talk you through any details and schedule your free, no-obligation consultation.
How our pricing stacks up
The low end
One-person shop with lack of experience
Lower-pressure sales
Poor customer support, due to lack of staff
Not properly insured and/or licensed, a major concern for homeowner's liability
No payment plans or financing
Little to no warranties
Require money up front to start a project
The high end
Large, national companies
High-pressure sales, gimmicks, and "offers"
No personal touch or care
Licensed and insured crews that come and go and aren't invested in the company
Financing available
Warranty claims can be difficult to file
Require money up front to start a project
Working with Marshall
Local, family-owned business since 1983
No pushy sales tactics or gimmicks
Exceptional customer service and care
Fully licensed, insured, and trained crews who are a part of our team
Affordable payment plans and financing
A true 15-year workmanship warranty
Money accepted when project is complete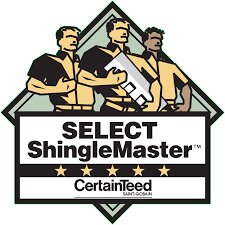 CertainTeed Select ShingleMaster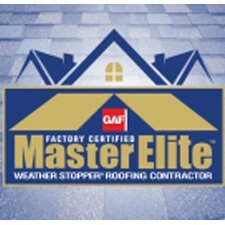 GAF Master Elite Roofing Contractor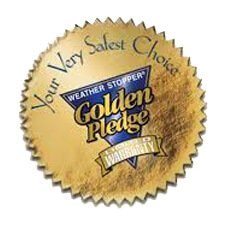 GAF Golden Pledge "Your Very Safest Choice"
Angie's List Super Service Award, 2009-2020