Navigating the Insurance Claim Process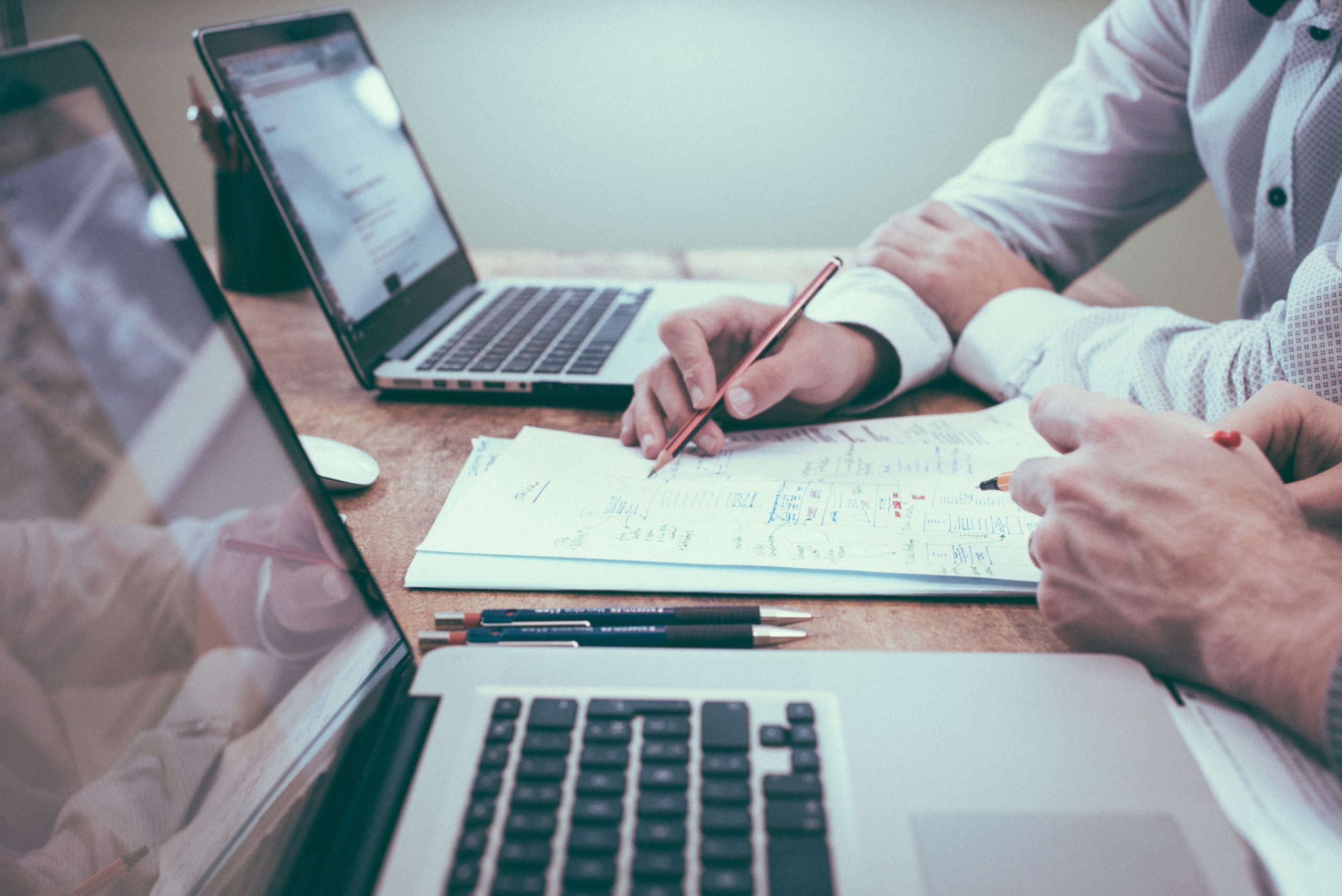 Often after a large storm or extreme weather, many local homeowners find themselves with a damaged roof and are faced with the daunting task of filing an insurance claim. If you've never filed a claim before, the process can be confusing. Here are the basic steps to follow:
1. Call your insurance company and notify them of the damage immediately. Your insurer may ask you to take pictures and send out an adjuster. This initial contact is especially important for any major damage like a tree falling on your roof or a large leak. Insurance companies will pay for emergency services and tarping, but you have to call them right away.
2. After your claim has been filed and approved, the insurance company will send you your approved project amount. The insurance company will tell you that you need to get three estimates for the work, but that isn't true. You are allowed to work with whatever company you choose and you are not required to go with the lowest estimate.
3. Call us! Whether you're still undecided on a company or you know you want to work with us, our project consultations are free with no obligations. Our company has the best warranties in the industry, so you can rest easy knowing that after your roof is installed you'll be covered in the future for workmanship, labor, and materials on top of your regular insurance.
Overwhelmed? Feel free to give us a call at any time in this process to talk it through.
What if my insurance company won't cover the full cost?
Unfortunately in some cases the approved amount from your insurance company won't cover the entire cost of your project. This can be very disappointing news to receive and may leave you feeling forced to choose the cheapest contractor. Although that might save you money in the short term, sacrificing quality and workmanship will always cost more in the long run.
We understand that after a big loss it can be frustrating and stressful to suddenly come up with the money out of pocket to cover a shortfall. In an effort to make things as easy as possible for our customers, we do not accept any payment until your project is complete and we also offer flexible financing options. We will work with your budget to help you receive our award-winning work and service.
We're ready to help you get started with your project!
For a free estimate and consultation for your roofing, siding, or windows, call us at 401-438-1499 or email info@marshallbr.com.
Get helpful tips in your inbox
We send one email per month – that's it. Our goal is simply to help you navigate the world of home repairs.