Six Things To Consider When Choosing The Right Siding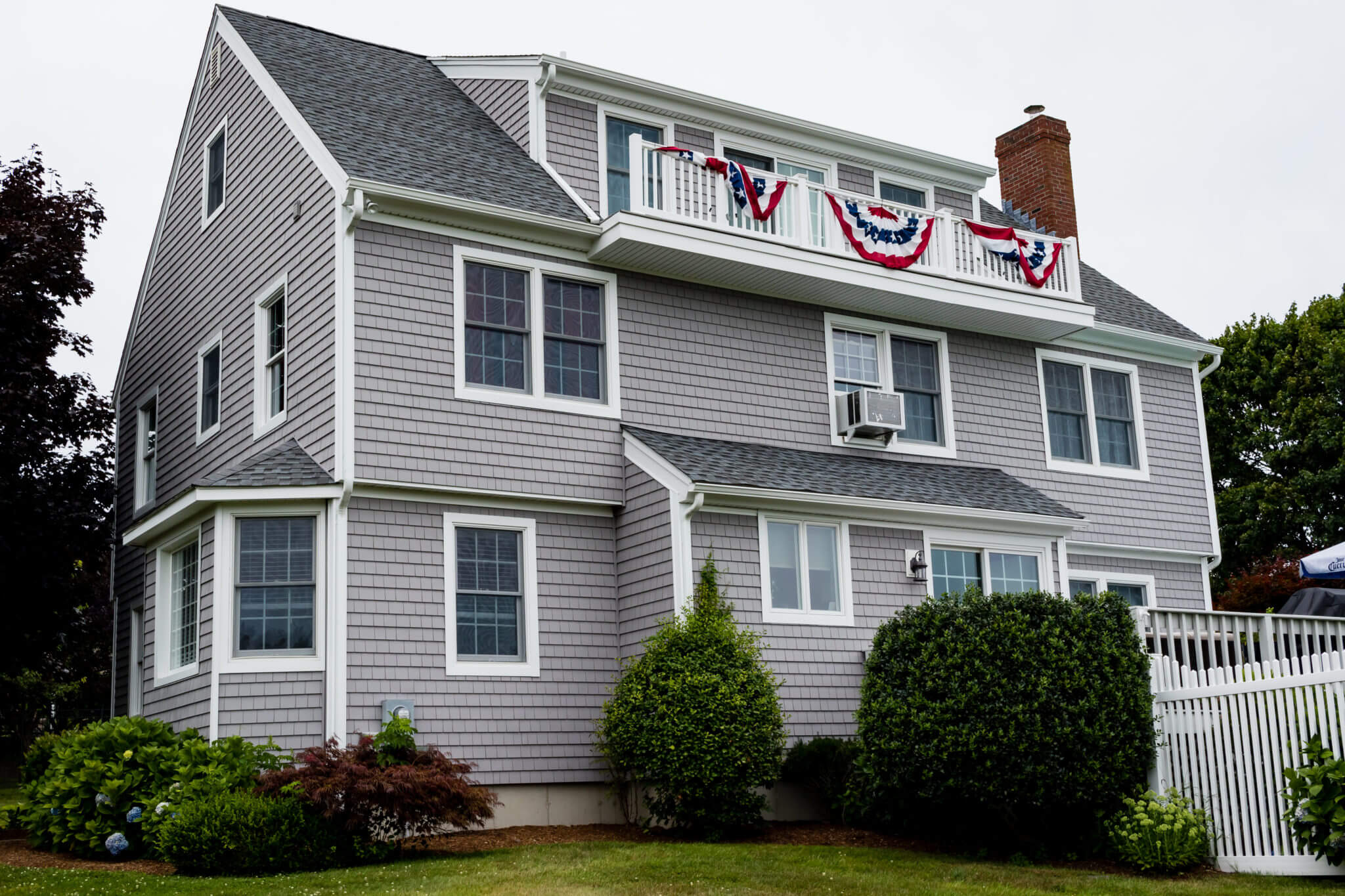 When selecting siding, there are six basic items to consider:
1. Water Resistance. Water-resistant types of siding will have longer lifespans.
2. Ease of Installation. If you're installing the siding on your own, make sure it is within your skill set, requires no special tools, and creates no harmful dust when cut. If it's beyond your skillset, make sure to hire a siding expert.
3. Energy Efficiency. Check the R-Value rating for energy savings and understand what will be needed as far as insulation beneath the cladding.
4. Aesthetics. Your siding will be in full view as you come and go, so make sure it is beautiful to you.
5. Versatility. Make sure the siding has the versatility to meet the varied needs of your specific project. If there are aspects of your home's exterior that will make using a particular type of siding more challenging than others, make sure you understand what the added costs or necessary adjustments will be.
6. Durability. Does it have the strength to resist temperature shifts present in your climate? How does it stand up to everyday wear and tear?
If you find you need to replace an old roof, upgrade your windows or doors, or replace your home's siding, we're here to answer your questions and help you protect your home for the future.
We're ready to help you get started with your project!
For a free estimate and consultation for your roofing, siding, or windows, call us at 401-438-1499 or email info@marshallbr.com.
Get helpful tips in your inbox
We send one email per month – that's it. Our goal is simply to help you navigate the world of home repairs.