WPRO AM's Radio Host Matt Allen
If you're a 630 WPRO AM fan, you've probably listened to host Matt Allen on weekdays from 12pm – 3pm. In that case, you may have heard Matt talk about our company, interview members of our team, and mention that his family trusts and chooses Marshall for roofing, siding, and windows.
So, how did we meet Matt Allen? We started working with the Allen family over 15 years ago. We did work for his parents, and then his grandparents, and then even his godparents. Matt was so impressed with every project; he couldn't believe the work was done by a local family owned company.
My parents were blown away that they didn't have to put any money down for their siding job. Years later, I'm blown away by how beautiful it still looks.
Early in his broadcast career, Matt felt strongly that he would only endorse companies he honestly trusted. Marshall was one of the first companies that came to mind, because of our proven excellence during his family's projects. We had never ventured into broadcast advertising before, but we're so glad we took the leap with Matt. Now you can often find Matt talking about the "Marshall Difference" on air to his listeners, sometimes even having Tom, Anne, and Andy Marshall come into the studio for live interviews and to offer advice for people calling in.
It's been great having Matt advocate for our services and giving his first-hand feedback and thoughts on our work. Together, we've reached thousands of families across the state and helped homeowners stay up to date on our offerings, roofing, siding, and window installation services, and most of all our commitment to quality.
He's been an invaluable member of Team Marshall and we look forward to many more years working together. Outside of the studio, our favorite visits with Matt are when he stops by the office with fresh sourdough bread that he's made himself. He's tried to teach Anne Marshall his secret recipes, but it's still a…. work in progress.
Listen to Matt's recent discussions about "the Marshall Difference":
Someone even called in to Matt's show to give a testimonial:
All day you're bombarded with sly advertising. Companies making promises they can't keep or offering specials that'll ultimately cost you more in the end. At Marshall Building and Remodeling, there are no gimmicks. Just great products, honest pricing, and top-notch service.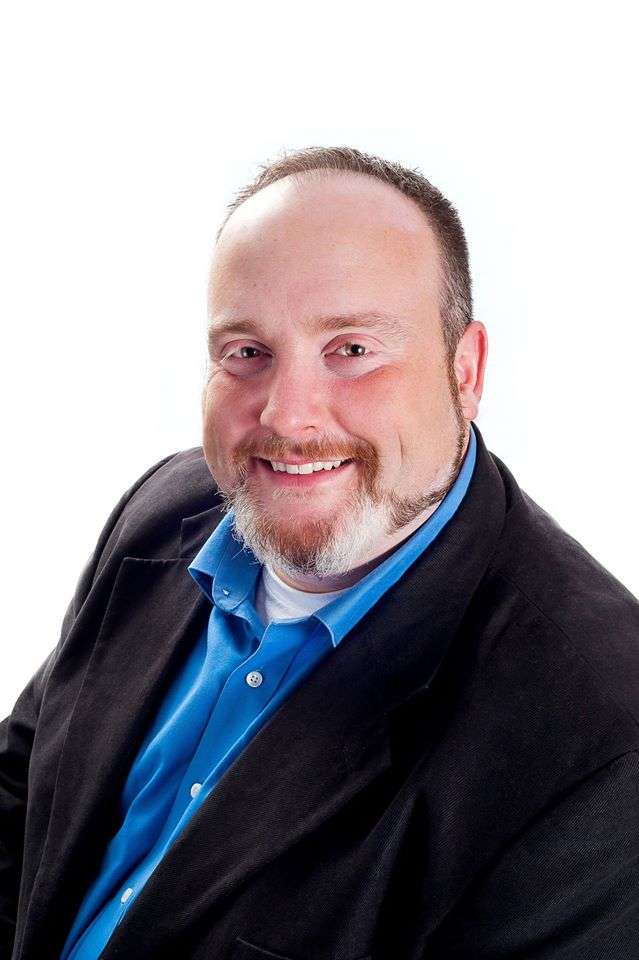 Take it from WPRO's
Matt Allen
Call 401-438-1499
"If you need a new roof, energy efficient windows, or beautiful new siding, call the people my family trusts. Don't wait, call Marshall today."