Looking for Vinyl Siding in Foxborough, MA?
Marshall Building and Remodeling is the right place to start.
With over 40 years of experience servicing RI and MA, and 12,000 local projects, you can trust your home will look beautiful in the end. And this isn't your grandfather's vinyl. Product advancements, an understanding of our climate, and crafted trim work are the recipe for a beautiful, maintenance-free home, at the right price point.
What's New with Vinyl?
Vinyl catches a bad reputation from old practices and poor installation. Older trim installs (like J-channel), joint orientation, and uniform installation patterns cause the "cheaper" look some associate with it. Fading was a longevity issue in the past, but UV retention and baked in color have advanced the lifespan of the product. And, as with most things, quality matters. There are low-grade options that won't fair as well as the higher grades. And though the boards are now thicker than they were in the past, foam backed boards do wear better over time.
Installation Makes a Difference
We can't stress this enough. Vinyl needs to be able to expand and contract. When it's improperly installed, it can bulge, crack, or look wavy. Beyond that, there are so many custom things you can do with vinyl trim if you have the right tools and knowledge. Mantels, moldings, corner posts, and casings all have style options and you'd be surprised what the right installer can do. Marshall has several top industry awards for excellence in exactly this from Mastic Elite to Master Craftsman awards in Restoration Millwork. Our 40 years of local experience and continued training give us a leg up when it comes to creating beautiful maintenance-free homes.
Why Marshall
If awards and accolades aren't enough, our dedication to a stress-free experience, 15-year warranties, and no-pressure consultative approach should get you there. We believe in our work, and we know you'll be satisfied, so we never take any money down until a job is complete. We have a full-time service department should any needs arise. Plus, we offer flexible financing options that make remodeling a breeze. Our longstanding reputation for excellence shows in hundreds of five-star reviews and you can check out customer testimonials, too!
Get Started by Giving Us a Call
We know it can be intimidating to have sales people come into your home. And we also know they can be pushy and make appointments uncomfortable. We are not that company. At your appointment our project experts will measure, inspect and listen to your needs. You'll talk budget and design. They'll make suggestions that align with your goals and can even share a 3D rendering or two so you can "try on" product options and colors. From there, the decision is in your hands. You let us know if it's something you want us to take care of for you. We'll be there when you're ready!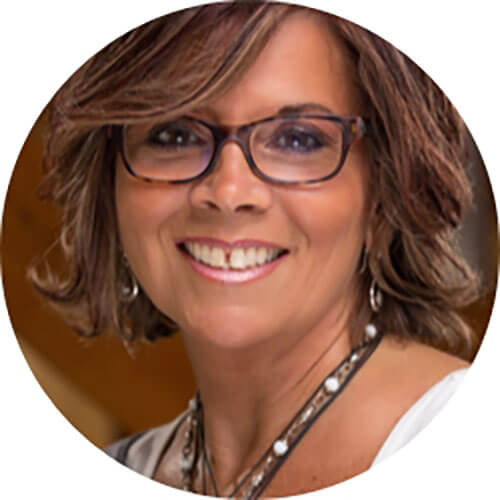 It's natural to have questions
Call in and talk to Judy
Call 401-438-1499
She can talk you through any details and schedule your free, no-obligation consultation.
Here's a few of our awards!