Foxborough's Best Kept Secret for Roof Replacements
Looking for a new roof? We can help.
Marshall Building and Remodeling has been a go-to source for Roofing, Siding, and Windows since 1983. We are based out of Riverside, RI, servicing both RI and MA, including Foxborough. (Go Warriors!) We stick to what we know and that's how to take care of your home's exterior, including roof replacements.
Why Marshall?
With 40 years of experience you can bet that we have roofing installations down to a science. Our standard underlayment practice exceeds minimum requirements. We are a top contractor with GAF, earning awards that only 1% of companies are offered. This top placement allows us extended manufacturer warranties that aren't available elsewhere. Plus, we back our own work with our own 15-year workmanship warranty. We also have a full-time service department (because we know a thing or two about Nor'easters), so you can count on us to be there when you call.
(If you want to check out other contractors, here's a couple of helpful resources.)
Installation Makes a Difference
The truth is most companies are going to offer you the same roofing products. The difference between them and us comes down to the details. Our true expertise helps you avoid things like damaged trim, gutter issues, moss, damaged landscaping, etc. Plus, our commitment to honest communication and dedicated project management makes getting a new roof a breeze.
Financing Options?
Yes, we do offer financing. You could have a new roof for as little as $100 a month. Our payment options are flexible and require only a soft pull, meaning it doesn't impact your credit. Our project experts can help you through the process and get you financed right from your dining room table.
Insurance Knowledge
When it comes to insurance, we can definitely help. Call Marshall first and we will send out a licensed contractor to make the initial inspection. Next, we'll help you get the information together file your insurance claim. Once approved, we're happy to work with you through the process until final payment is made.
So what are you waiting for?
You could have a new roof started before you leave for work and finished by the time you got home. No worries about leaking in your attic. No issues with ventilation. Better efficiency. And years of security knowing you're covered by Marshall. Did I mention our quotes are always on the house? And we never take any money down until a job is complete? Get in touch and find out about the Marshall Difference.
More value. More quality. More peace of mind.
We are your local Roofing, Siding, and Window people.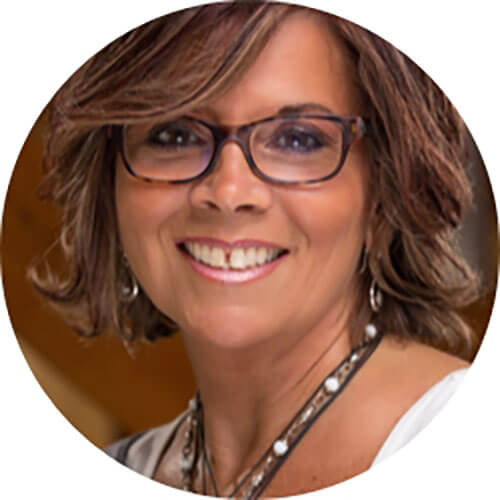 It's natural to have questions
Call in and talk to Judy
Call 401-438-1499
She can talk you through any details and schedule your free, no-obligation consultation.
Over 12000 Happy Customers in RI & MA