Affordable Financing For Your Roofing, Siding, And Window Projects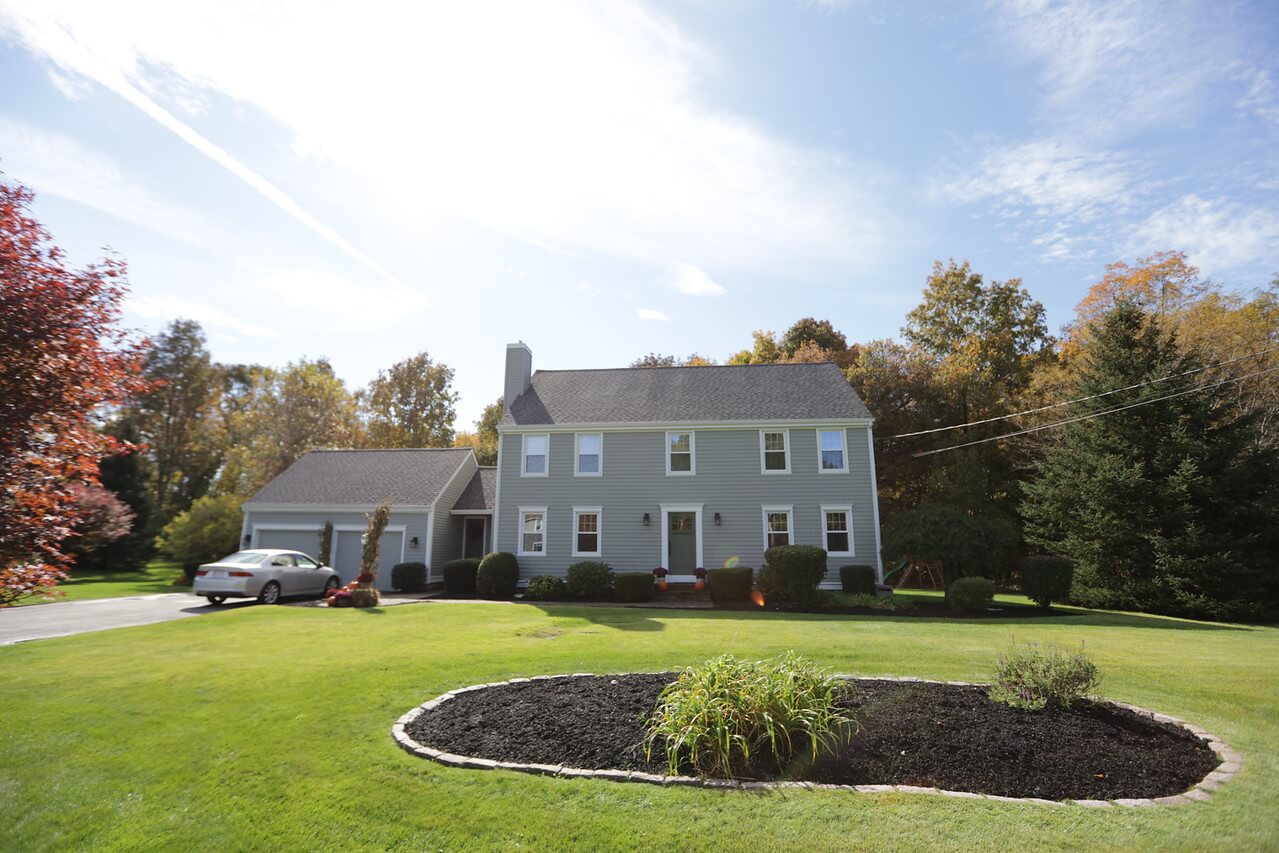 If you need new roofing, siding, or windows, many choices await you. Make sure you have options when it comes time for payment, as well.
The first decision you'll likely face is coming to terms with the fact that your home needs new roofing, siding, or windows. It isn't always an easy pill to swallow, but the results can be a beautiful and wise investment.
The next challenge is choosing the right contractor for the job. Reading online reviews, gathering several quotes, investigating each company's history and warranties, and checking out their portfolios will help with this decision.
Then come decisions about product types, styles, colors, and accessories. This is when it's important to have a contractor with experience and an extensive portfolio to help guide you.
The final and seemingly largest obstacle for many homeowners is figuring out how to afford their needed their home improvements. Firstly, never trust a company that collects money upfront or along the way. In our 31-year history, we've never collected any money until our work was successfully completed. So that's a start, but you also want a company that gives you payment options. In addition to traditional payment options, we offer the following financing opportunities. Please call our office at 1-800-866-1499 to learn more.
See Our Current Financing Options Here
*Financing via Greensky. Financing for GreenSky credit programs is provided by federally insured, federal and state chartered financial institutions without regard to age, race, color, religion, national origin, gender or familial status.
We're ready to help you get started with your project!
For a free estimate and consultation for your roofing, siding, or windows, call us at 401-438-1499 or email info@marshallbr.com.
Get helpful tips in your inbox
We send one email per month – that's it. Our goal is simply to help you navigate the world of home repairs.