6 Things to Consider When Choosing Siding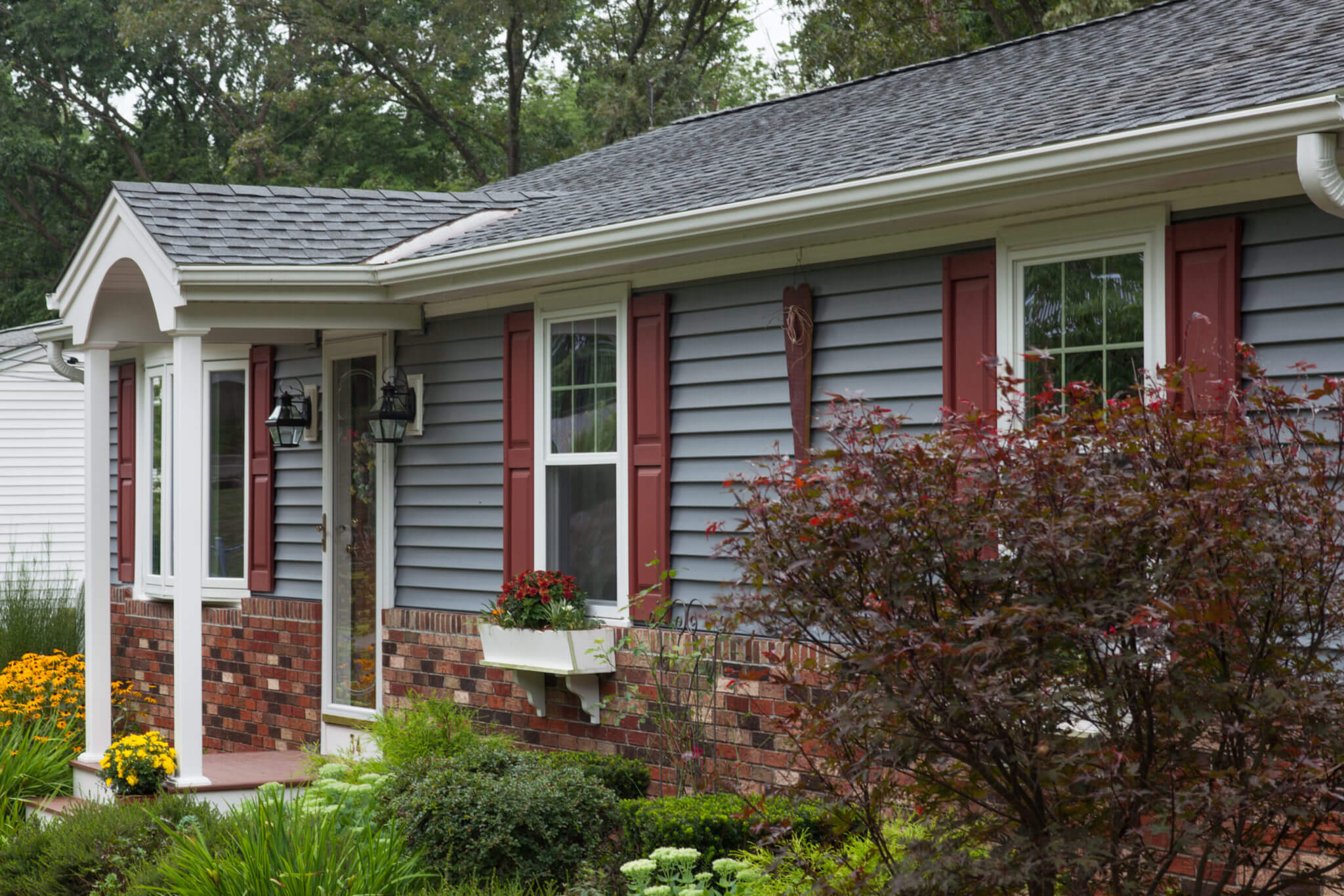 Before choosing siding for your home, there are many factors that you need to consider. Not all siding is created equal and there's many different sidings that offer various features. Choosing the best siding for your project and long term goals will ensure that your siding will hold up, and you'll have the peace of mind knowing you made the right choice, for years to come.
1. Water Resistance
How well does the siding stand up against rain and snow? Water-resistant types of siding will have longer lifespans and protect your home better from unwanted leaks.
2. Ease of Installation
If you're installing the siding on your own, make sure you have the necessary skills and tools to get the job done. Research siding installation beforehand. Be careful of harmful dust when cutting the siding by wearing a protective mask and goggles. If you're not comfortable with installing siding yourself, hire a siding expert.
3. Energy Efficiency
Check the R-Value rating of the siding for energy savings. The insulation used behind the cladding will also affect the sidings efficiency.
4. Aesthetics
You want your siding to look good, especially since you'll have to live with it and see it everyday as you come and go. Choose a siding that is beautiful to you and fits your style of home.
5. Versatility
Some homes are more architecturally detailed than others. Choose a siding that is versatile enough to meet the varied needs of your specific project. Be advised that using certain types of siding might add additional costs or adjustments if your homes' exterior is more complex.
6. Durability
Your climate plays a big part in the type of siding you should choose. Does the siding have the durability to resist and hold up against temperature changes and weather? Will it stand up to everyday wear and tear?
We're ready to help you get started with your project!
For a free estimate and consultation for your roofing, siding, or windows, call us at 401-438-1499 or email info@marshallbr.com.
Get helpful tips in your inbox
We send one email per month – that's it. Our goal is simply to help you navigate the world of home repairs.