No deposits. No hidden fees. No worries.
That's what it's like when you work with Marshall.
Marshall provides a stress-free experience, every time. We've been in business since 1983 providing award-winning roofing, siding, and window installations and backing our work with the best warranties. We're a family company committed to delivering more value, beauty, and peace of mind to our customers.
Free Estimates
As always, we're offering free consultations to local homeowners. You'll receive our signature customer service, detailed project information, quote, and complete walk-through.
Our estimator will meet you at your property for an exterior walk-around. We will take measurements and photos for your customized proposal and review your goals.
Your proposal will be highly detailed and include photos, product information, and color options.
You'll be able to comfortably review the entire project, ask any questions you may have, and explore our flexible payment options and project timelines.
The Marshall Difference
Our company thrives on repeat clients and referrals thanks to good, old-fashioned customer service and flawless installations. Our dedicated project managers ensure superior quality and seamless communication, every time. Plus, when you work with Marshall, the risk is ours, not yours. We don't accept any payment until your project is complete and we back our work with our very own 15-year warranty. This translates into stress-free home improvements and happy homeowners. Why settle for less?
Schedule Your Free Consultation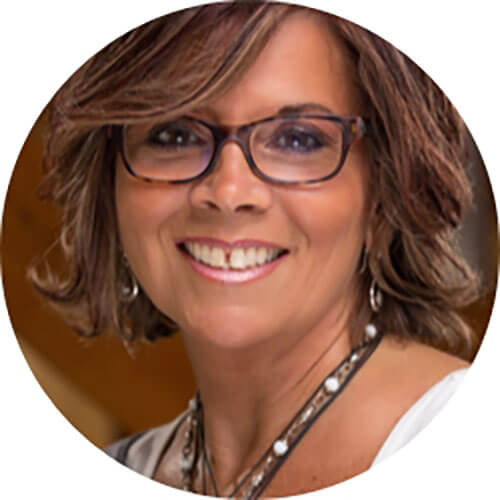 It's natural to have questions
Call in and talk to Judy
Call 401-438-1499
She can talk you through any details and schedule your free, no-obligation consultation.
Book Your Free Consultation