Therma-Tru Doors
Front doors are a critically important part of the first impression your home makes. Sliders are often the portal to the back yard or deck. If your doors are drafty, worn, or outdated, or if you're residing and want to complement your home's new look, Marshall Building & Remodeling can help with Therma-Tru Doors.
You can choose from an endless variety of styles with Therma-Tru Doors, the brand that building professionals turn to. Beautifully crafted, energy efficient, secure, and easy to maintain, Therma-Tru fiberglass doors and patio doors are a durable alternative to wood or steel.
How our pricing stacks up
The low end
One-person shop with lack of experience
Lower-pressure sales
Poor customer support, due to lack of staff
Not properly insured and/or licensed, a major concern for homeowner's liability
No payment plans or financing
Little to no warranties
Require money up front to start a project
The high end
Large, national companies
High-pressure sales, gimmicks, and "offers"
No personal touch or care
Licensed and insured crews that come and go and aren't invested in the company
Financing available
Warranty claims can be difficult to file
Require money up front to start a project
Working with Marshall
Local, family-owned business since 1983
No pushy sales tactics or gimmicks
Exceptional customer service and care
Fully licensed, insured, and trained crews who are a part of our team
Affordable payment plans and financing
A true 15-year workmanship warranty
Money accepted when project is complete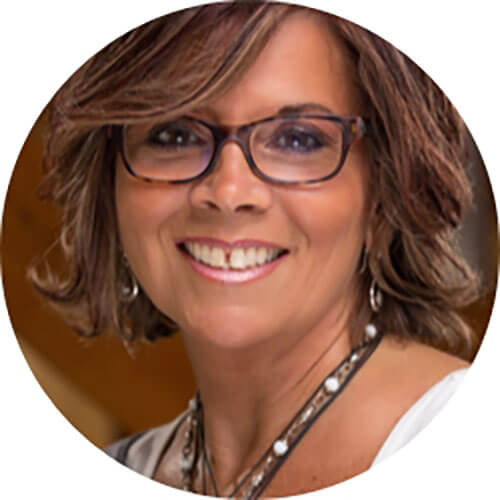 It's natural to have questions
Call in and talk to Judy
Call 401-438-1499
She can talk you through any details and schedule your free, no-obligation consultation.