Prevent Roof Moss with Zinc Strips
Want to prevent moss, lichen, black mold and algae from developing on your roof? Zinc strips are a great way to do just that. They can be installed at the time of a new roof installation or added later on. And they're a great, affordable solution for protecting your roof and keeping it healthy. Without it, a 5-year old roof could end up looking 30-years old, covered with black streaks and patches of moss.
Are zinc strips right for your roof:
*Roof age – If your roof is less than 10 years old, you'd benefit highly from zinc strips. The older the roof, the more likely you already have mold and algae build-up. In this case, zinc strips can still be installed, but they will not remove existing streaks. They will only prevent new ones from forming. Thus, the younger the roof the better the result.
*Shade – If your roof, or sections of your roof, are shaded, moss and lichen are more likely to grow. If your roof receives a lot of sunlight throughout the day, it is possible, but much less likely, that you'll develop a roof moss or mold problem.
*Neighbors – Take a walk or drive around the neighborhood. If your neighbors' roofs have streaks or mossy build up, your roof may be at greater risk to develop the same issues.
Bottom line, zinc strips are an inexpensive, yet highly effective option for protecting your roof from unsightly, dangerous moss and mold buildup. It's like cheap insurance for your roof.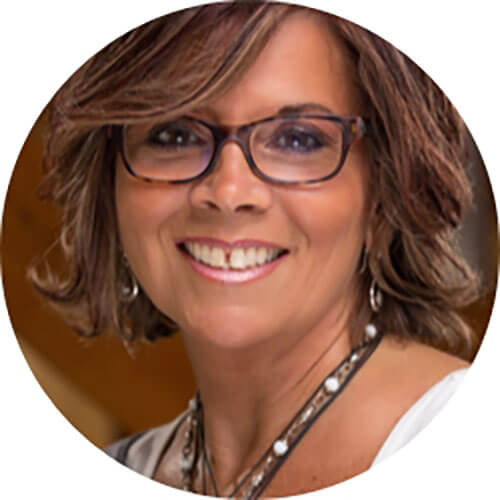 It's natural to have questions
Call in and talk to Judy
Call 401-438-1499
She can talk you through any details and schedule your free, no-obligation consultation.