Early Signs of a Roof Leak
A roof is something homeowners tend to forget about until they have a problem. Unless your roof is leaking into your living room or looking really bad from the outside, it's easy to ignore it. Most homeowners, though, don't actually know how old their roof is or realize that some roofs can pose issues as early as 10-15 years after installation, if installed improperly.
It's important to stay ahead of roof leaks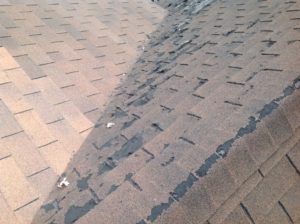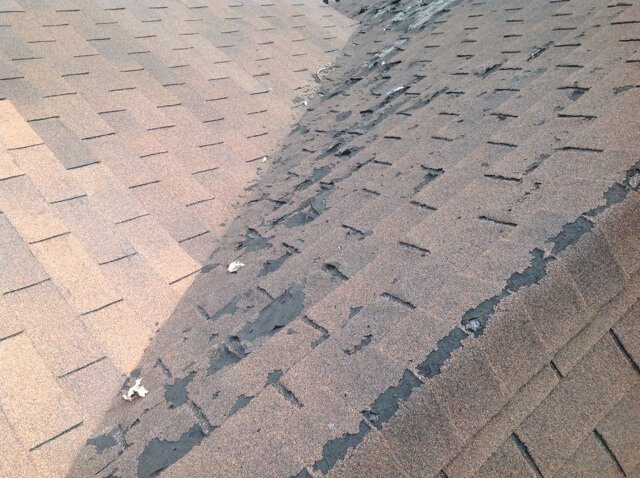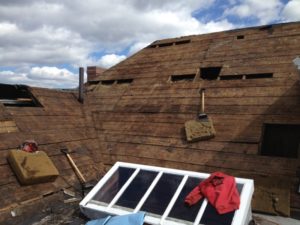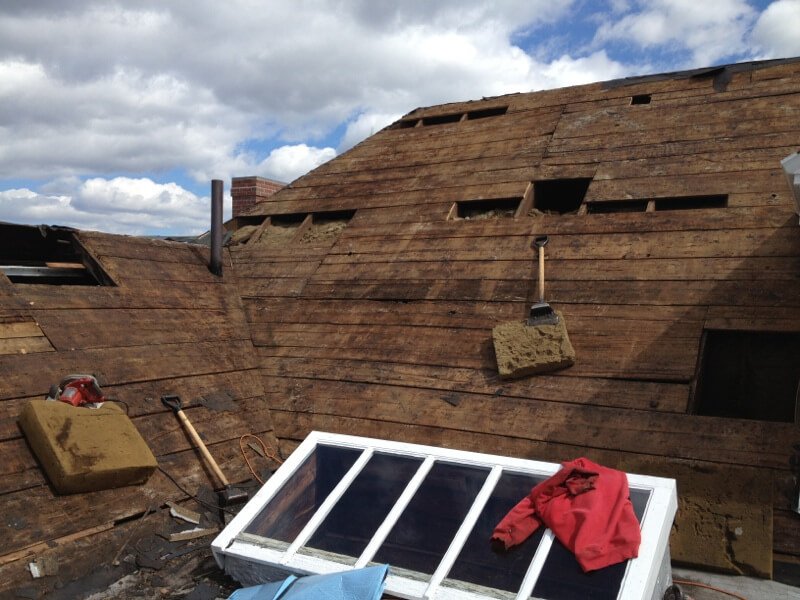 It's important to stay ahead of roof leaks, because they can very quickly go from not-so-bad to oh-my-stars, leading to damage, rot, and even mold issues. Remember, a simple roof replacement can become a much larger, more difficult project if put off too long. Here are some things to watch for:
Water marks or spots on your ceilings
Peeling paint on the underside of your roof overhangs
Dampness around your fireplace or chimney
Chimney flashing that looks rusted
Peeling, lifting, or curling roof shingles
Worn areas around chimneys, pipes, and skylights
Roof shingle granules in your gutters or downspouts
Large areas of moss and lichen buildup on the roof, which could indicate it's decayed underneath
If you see troublesome signs, especially if your roof is more than 15 years old, we can check it out for you and provide a free estimate.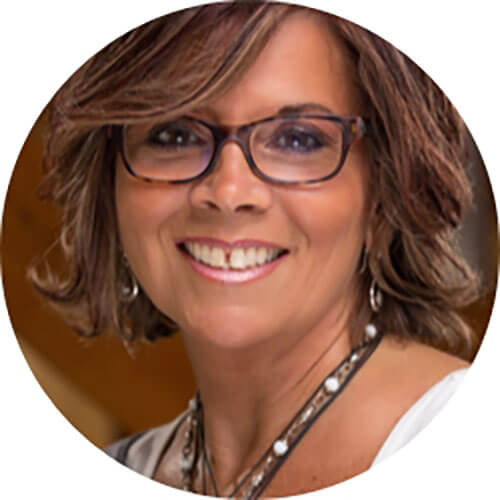 It's natural to have questions
Call in and talk to Judy
Call 401-438-1499
She can talk you through any details and schedule your free, no-obligation consultation.