6 Things to Consider When Buying a New Roof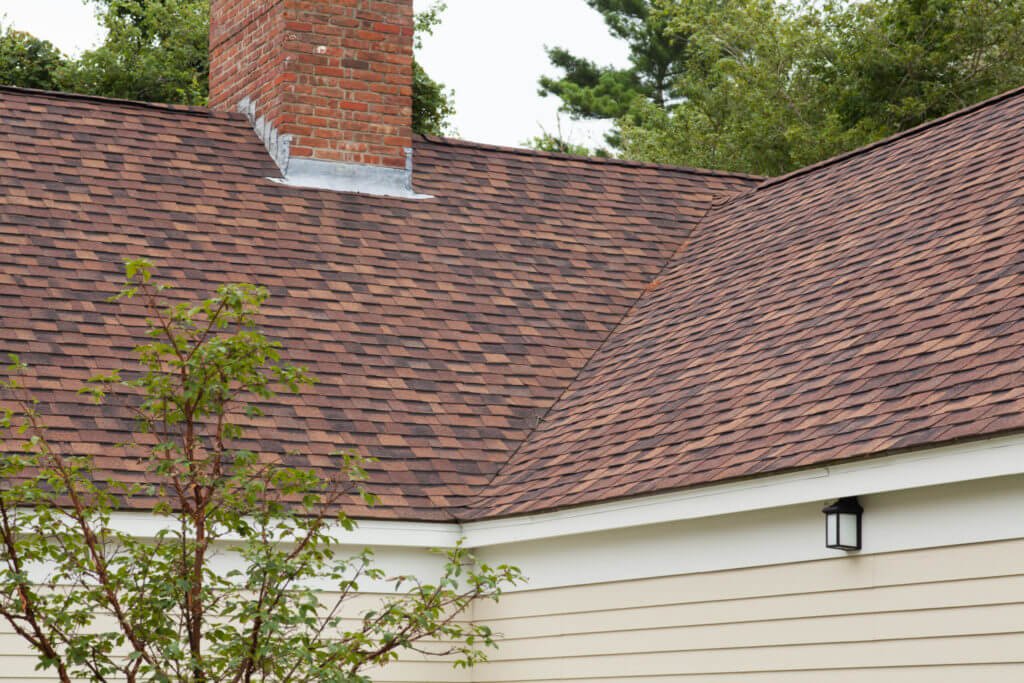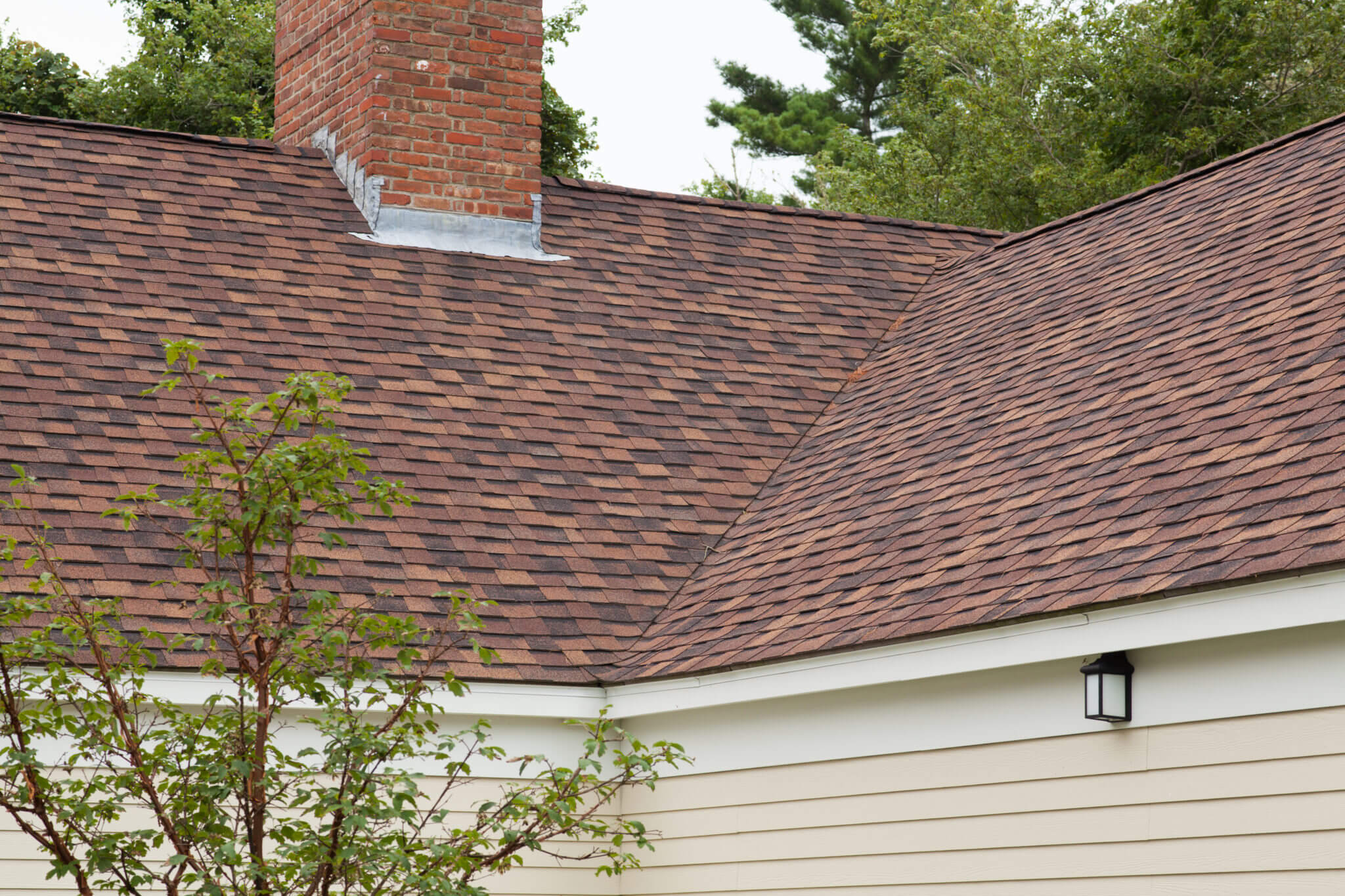 Several things are important to consider when replacing your roof. You want to make sure you get the answers you need before beginning your project, to ensure a long-lasting, durable roof that compliments your home and suits your budget perfectly. We love educating our clients, and promise to assist you along the way with any and all roofing-related decisions.
1. Which product warranty is right for you – 25 year, 30 year, 50 year, or lifetime?
Because we're a CertainTeed Select Shingle Master and GAF Master Elite Contractor, our warranties are all extended to limited lifetime, and we're also able to offer an upgrade to a 50-year non-prorated warranty. And don't forget our 15-year workmanship warranty!
2. Which shingle style suits your home and taste: max definition shingle, standard architectural, or traditional 3-tab?
The answer depends on your home and taste.
3. Is your contractor aware of today's Ice and Water barrier codes?
If not, you could be in dangerous territory.
4. Will you need to replace gutters at the same time as your roof?
If water is backing up or not draining properly through the downspouts, chances are your gutters may need to be replaced or re-pitched. Either way, this is the best time to check out the gutters.
5. How is your attic ventilation?
Do you have a moisture problem?
6. Which color best suits your home?
Brown-tones? Silver? Maybe even green or red. During your free consultation, we will provide you with samples, pictures of our work, and even local references to help you select the best color for your home.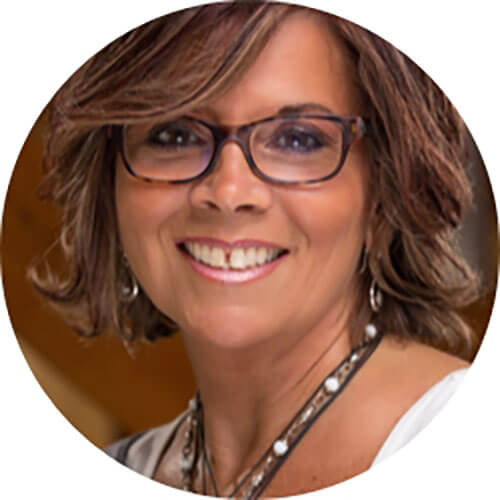 It's natural to have questions
Call in and talk to Judy
Call 401-438-1499
She can talk you through any details and schedule your free, no-obligation consultation.