Your Local Roofing Contractor - Marshall Building & Remodeling
Residential Roofing Service
New England weather is unpredictable, and can wreak havoc on your home's exterior. Older roofs are the most susceptible to weather damage from strong winds and heavy rain. Unfortunately what starts off as a minor leak, can quickly lead to other unforeseen problems. When the minor leak repairs just aren't cutting it, and you know it's time for replacement, call us, your local roofing company, Marshall Building and Remodeling. With over 40 years of experience, award-winning installations, and our knowledgeable team, we've got you covered no matter what the forecast has in store.
The Best Roofers
Marshall is a local roofing company that receives accolades on a national level. We are the recommended roofer from all of the major manufacturers, including GAF, CertainTeed, and Owens Corning. We hold the title of GAF Master Elite, which is a designation only achieved by 2% of contractors. We've built our reputation through years of specialized training and commitment to superior work. We aim to be the best roofing company, and with our preferred contractor statuses, we can offer exclusive warranties on your roofing project. Not to mention peace of mind that Team Marshall will get the job done right.
Over 40 Years of Experience

Trusted by 10,000+ Local Homeowners

No Deposits or Hidden Fees

Flexible Payment Options

Free Roofing Estimates
What's the Cost to Replace a Roof?
Understanding the factors in calculating your home's roof replacement cost is essential. Some are obvious such as the roofing material itself and the installation, but weighing out all of them simultaneously while maintaining your budget can be challenging. We always recommend sitting down with a professional to discuss price points and ensure you stay within your needs and budget.
House size is a significant cost factor, affecting all the other components, such as labor and all materials. The roof pitch of your home is a factor. Steep roof angles may require special equipment to work on safely, making installation more complex. The roofing material is another cost factor; for example, premium roofing options cost more per square foot.
We offer asphalt options, which can vary in color and style and can affect cost. Add in labor costs and other customizations to round out your total cost—and you'll see that there are too many variables to offer a "one size fits all" estimate. To find out what your new roof will cost, please give us a call and schedule your appointment for a free roofing consultation and quote.
The underlayments, although not visible once your roof is installed, are vital to the longevity of your roof. Be aware that this is often the easiest place for contractors to cut costs without you knowing. Make sure that any roofing quote includes what materials will be used on your home.
Marshall Building & Remodeling offers flexible payment options to help customers plan and budget for their roof replacement. We know your home is essential to you, and protecting your investment is a big decision. We help by offering payment options that best support your needs and budget.
Get Your Free Roofing Quote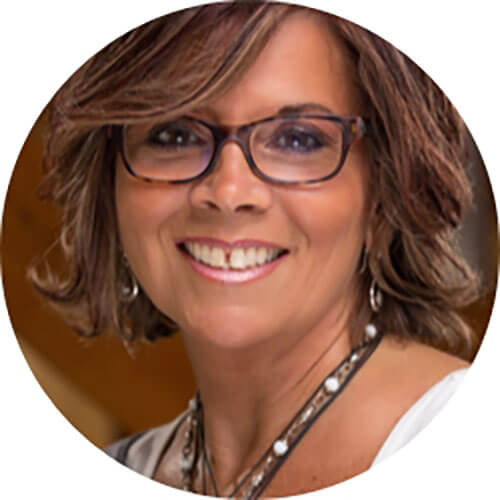 It's natural to have questions
Call in and talk to Judy
Call 401-438-1499
She can talk you through any details and schedule your free, no-obligation consultation.
Book Your Free Consultation