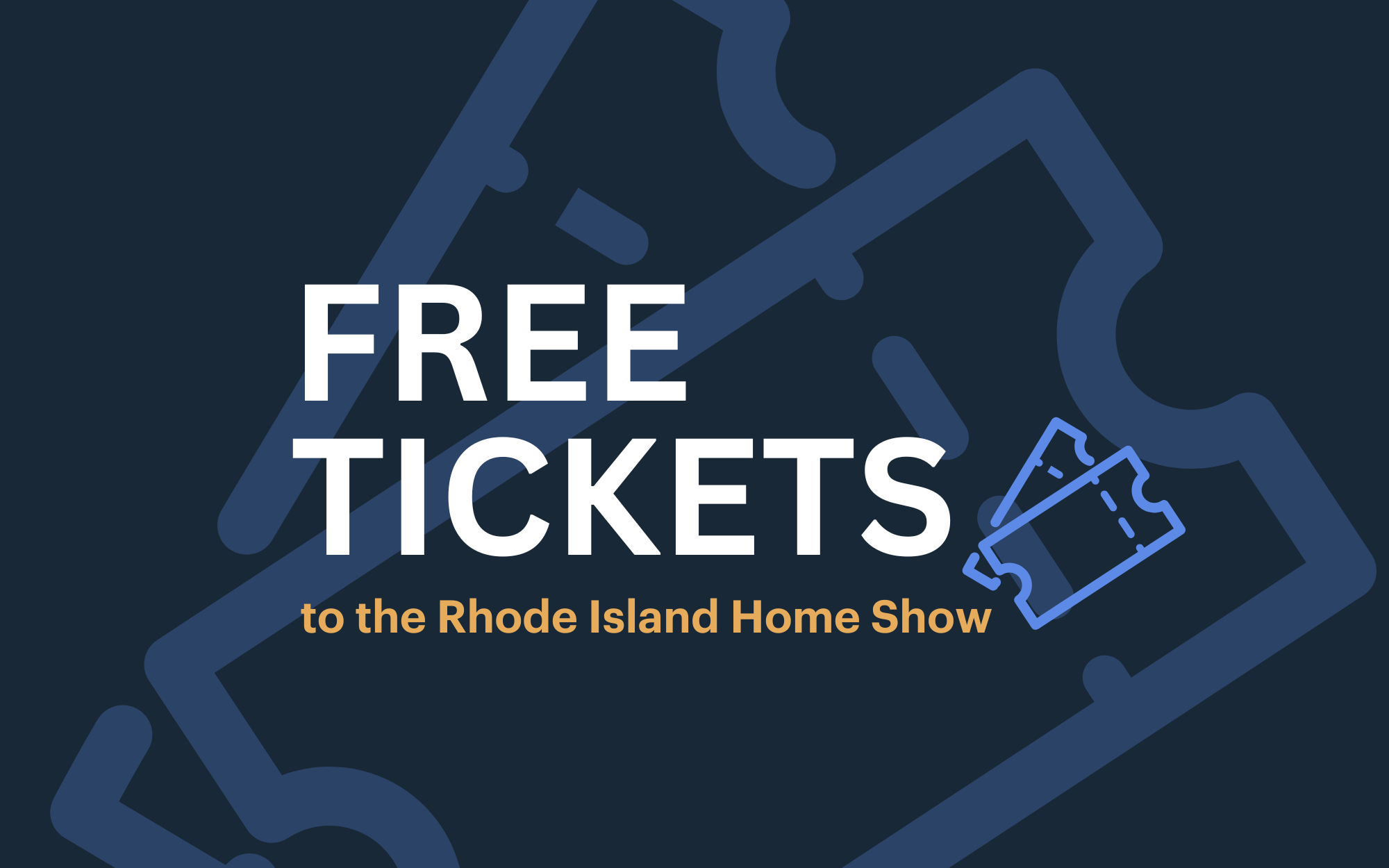 We want to see YOU at the 2023 Rhode Island Home Show!
If you book an appointment for a free roofing, siding, or window estimate before the Home Show, we'll give you two free tickets to attend the event! Enter your information HERE to get started. Hurry, this offer is only good while supplies last.
Meet us at Booth #800 and take the Marshall Half-Mile Challenge! 
We're also sponsoring the RI Specialty Flower Show, so make sure to check it out while you're there.
Helpful Show Information
2023 Dates
Thursday, March 30: 12pm – 9pm
Friday, March 31: 12pm – 9pm
Saturday, April 1: 10am – 9pm
Sunday, April 2: 10am – 5pm
Ticket Prices
Adults – $12
Seniors – $10
Kids (15 and under) – FREE
All tickets good for 4 days.
Pick up wrist band at show for re-entry.
Venue
RI Convention Center
1 Sabin St,
Providence, RI 02903
Show Features
OVER 10,000 Sq. Ft. of Gardens
Inspiration Showcase
2023 RI Specialty Flower Show
The Energy Expo Sponsored by Rhode Island Energy
Art of the Ocean State
Educational Seminars and Interactive Workshops
Parking
RI Convention Center Parking (SMG)
99 West Exchange Street
Providence, RI
LaSalle Square
181 U.S. 1
Providence, RI 02903
Union Station Parking
5 Memorial Blvd
Providence, RI 02903
Providence Place Parking
11 Providence Pl
Providence, RI 02903
Civic Center Parking Garage
165 Washington St
Providence, RI 02903