Experience Unmatched Siding Solutions
Rhode Island's trusted modern siding contractors.
Exceptional attention to detail
Intricately handcrafted trim
Resilient and customizable materials
Professional transformative installation
If we could give them a million stars that would not be enough. Marshall is by far the best company we have ever used. Impeccable reliability, and most importantly, they stand by their work.
- Gail Norman Newport, Rhode Island
Marshall did everything promised and more for our project. Professional, polite staff in all aspects of the business. Beautiful work product and respectful business transactions. Highly recommended, our house looks like a million bucks!
- Gina Morrison Exeter, Rhode Island
Marshall did a fabulous job replacing our siding around our new deck. They were very professional and completed the job in a timely manner. We couldn't be happier. We would highly recommend them.
- Christine Gilbert Greenville, Rhode Island
I got all-new vinyl siding, and my house looks awesome!! I would highly recommend them for any project you may need. Always available to answer questions. Their work crew was professional and courteous.
- Becky Fader Hope, Rhode Island
Why Marshall?
Seamless work
Our siding installation team is highly skilled, trained, and certified to produce quality workmanship and beautiful results.
Warranties
All of our siding work is backed by our comprehensive 15-year workmanship warranty to guarantee your transformation stays stunning for years to come.
Easy transformations
Our siding team knows how to best handle your renovation with respect and care for your structure for a whole new look.
Stress-free
Our installation team is supported by knowledgeable project managers who ensure timely and proper execution.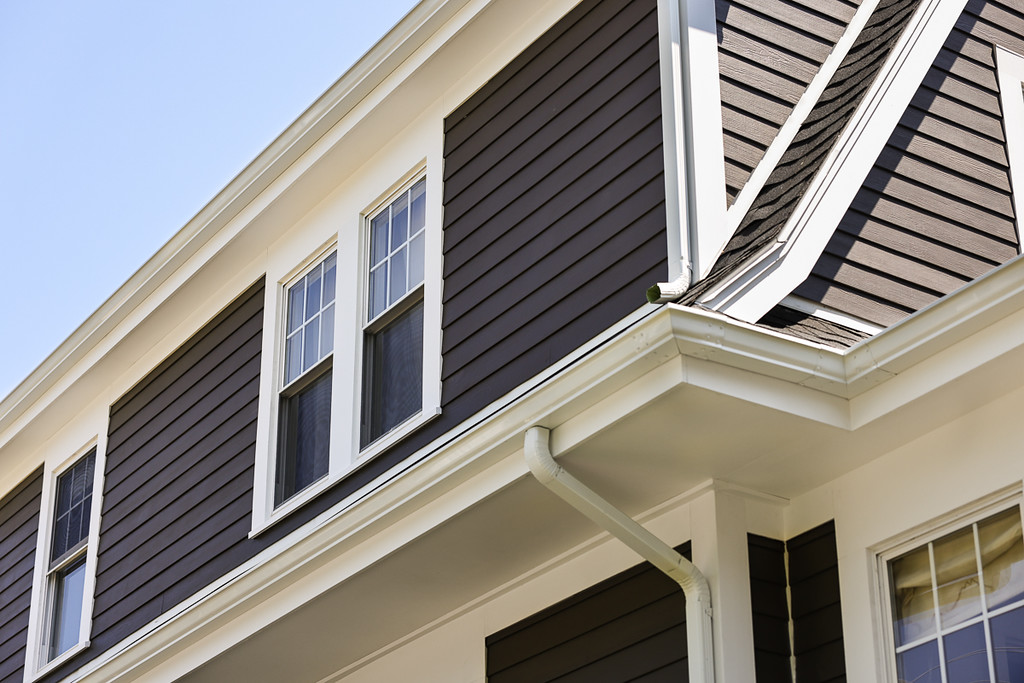 Flexible Payment Options
Be wise with your money while getting the quality of work you deserve. Choose your term, choose your pace, and pay nothing until the job is complete. Applying is quick and hassle-free, taking less than 10 minutes, with most decisions delivered instantly.
Work With The Best
Certified by the Vinyl Siding Institute
BBB's 40 Years of Continuous Commitment to Honesty, Ethics, Integrity & Trust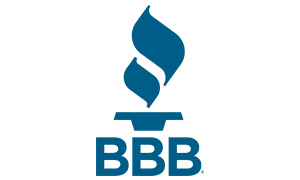 CertainTeed's Recognition for Excellence
James Hardie Preferred Contractor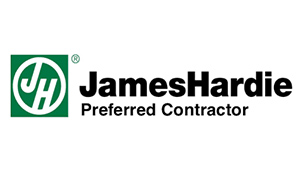 Love Your Space
Amy Landry Liberty, Rhode Island
I would highly recommend Marshall. We replaced the vinyl siding and added trim to the windows and doors of our home. We have received many compliments as to how nice our home looks.
Cory Pellegren Providence, RI
We used Marshall to give our 1910's two-story single family house on the East Side of Providence a facelift and could not be happier with the end result. We had all new windows and doors installed, new siding on the house, and rebuilt some of our existing back deck – and all look fantastic. From […]
Matt Allen Warren, Rhode Island
My parents were blown away that they didn't have to put any money down for their vinyl siding job. Years later, I'm blown away by how beautiful it still looks!
Get a Quote
Discover how our experienced team can help you with your next project. Fill out the form to get started on your customized quote.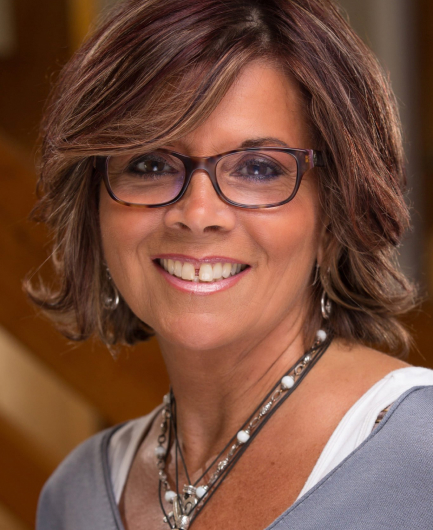 How Can We Help?
Our team can help you make an informed and confident decision. Get the information you need to make the right choices for your exterior remodeling project.
Get a Quote