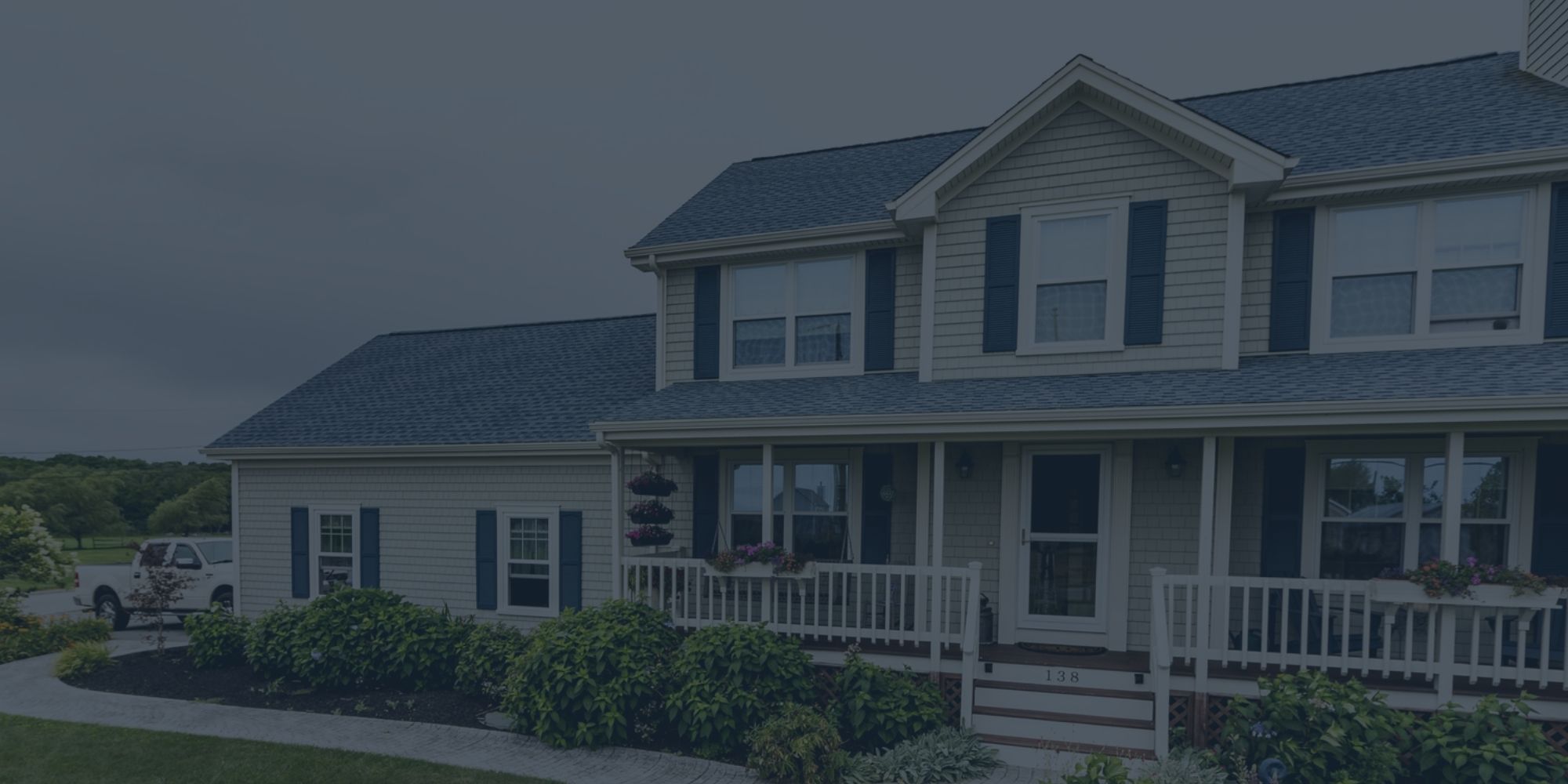 What to Expect - 1 Minute Video
We offer free consultations which include our signature customer service, detailed project information, quote, and complete walk-through. We want to help you understand all of your options so you can make the best decision for your home. Let's walk through what the process looks like.
Our customers will tell you, we make the process stress-free from start to finish.
Dan Meleleu Cumberland, RI
The most professional, service oriented group I have ever met.  New roof and siding work accomplished on time, on budget, and better than promised.  Highly recommend.
Becky Folsom Rochester, Massachusetts
I got all-new vinyl siding, and my house looks awesome!! I would highly recommend them for any project you may need. Always available to answer questions. Their work crew was professional and courteous.
Jaqueline Breault Central Falls, RI
What a fantastic job from the Marshall Building & Remodeling Company! This is a great team of dedicated and professional workers. They finished the job with the lawn and gardens completely free of debris. The new roof gave this old house a new life of security and beauty.
Appointment Scheduling
The whole process starts when you give us a call, or if it's more convenient you can also fill out this form and we'll call you! Our office staff is very friendly and we'll just have a quick conversation with you about your project.
We want to learn about what you're looking for and discuss the current status of your home's exterior. Once we have a clear understanding of your needs, we'll set up your appointment with one of our project estimators.
During the Appointment
First, our estimator will meet you at your property for an exterior walk-around. We will take measurements and photos for your customized proposal and review your goals. During this visit, you'll be able to comfortably review the entire project, ask any questions you may have, and explore our flexible payment options and project timelines.
At the end of the appointment, our estimator will provide you with a proposal. Your proposal will be highly detailed and include photos, product information, and color options. Once your project details have all been ironed out and any outstanding questions have been answered, you'll have the opportunity to sign a contract to move your project into production.
Next Steps
If you choose to work with us, we have more than six project managers on our team who make sure everything from material orders to project scheduling runs smoothly.
We make our processes as stress-free as possible for you, which is why we have received over 2,000+ five star reviews from happy homeowners over the years. If you'd like to read a few of these testimonials, check out our review page here.
So, what are you waiting for?
It's easy to get your project started, fill out this form or call 401-438-1499.