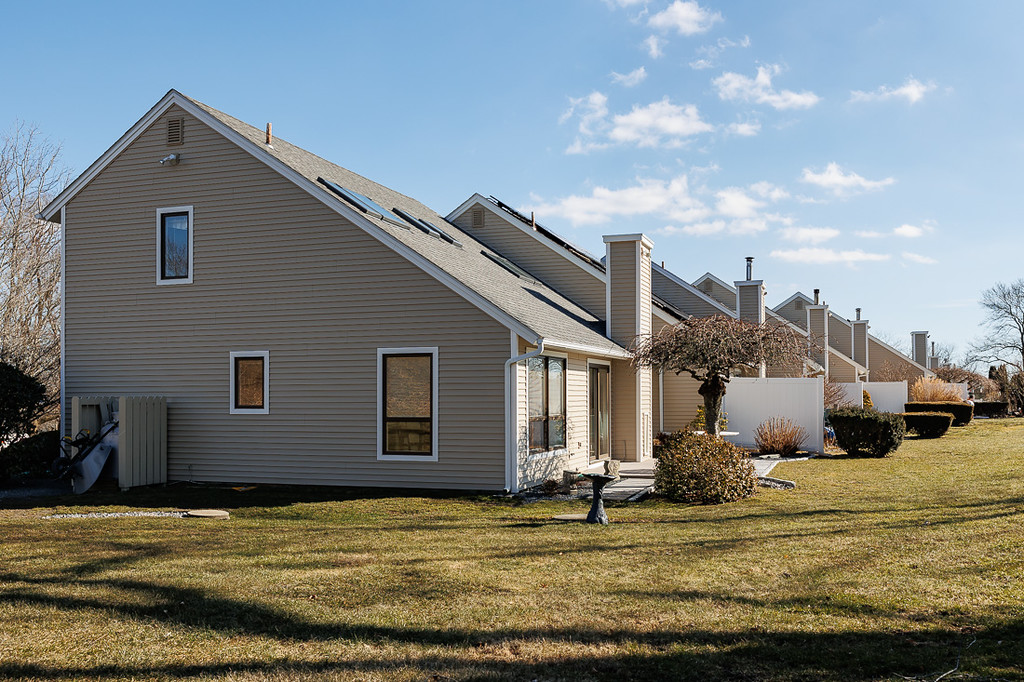 Marshall is the best kept secret for stress-free, risk-free roofing, siding, and windows.
In addition to thousands of homeowners, we've worked with dozens of large and small HOA's and property management companies on their exterior projects. Our resources, long standing reputation, and commitment to excellence from first call to final clean up, make us the stand-out choice for projects like this. As a result, we've built relationships that have lasted decades all around Rhode Island and southeastern Massachusetts.
Take a look at what we have to offer:
Free Detailed Proposals and 3D Modeling
Dedicated Project Management and Consistent Communication
40 Years of Award-Winning Work and Service
Full-Time Service Department and 15-year Workmanship Warranties
See your project's potential with our 3D modeling.
Before Marshall
Previous shingles weathering to different shades around the home.
3D Model
Our digital siding rendering in color Sterling Gray.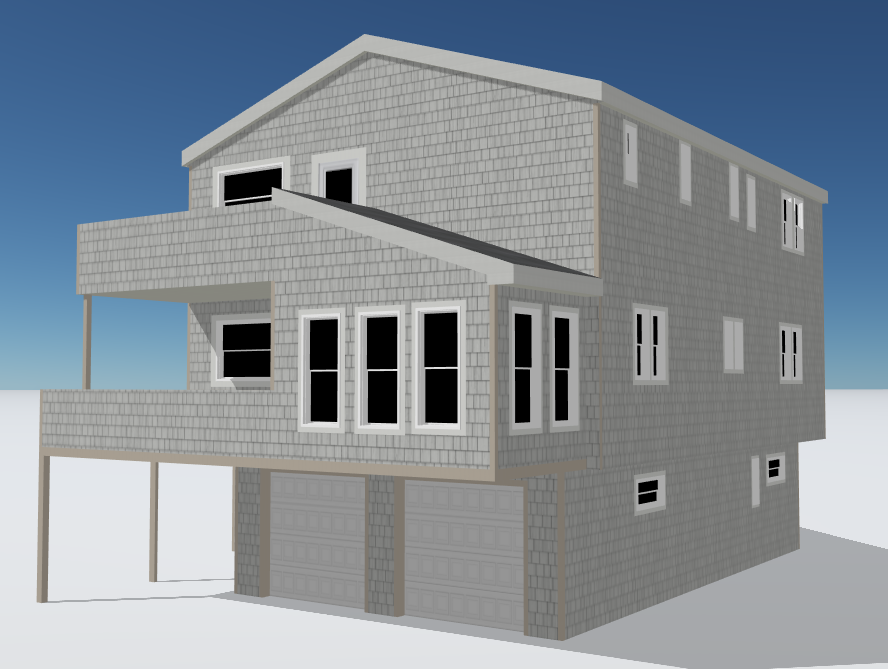 The final result is so stunning, you have to see it to believe it.
Before Marshall
The weathered shingles lack curb appeal, while details fade into the background.
After Marshall
Gorgeous maintenance free results, expertly installed.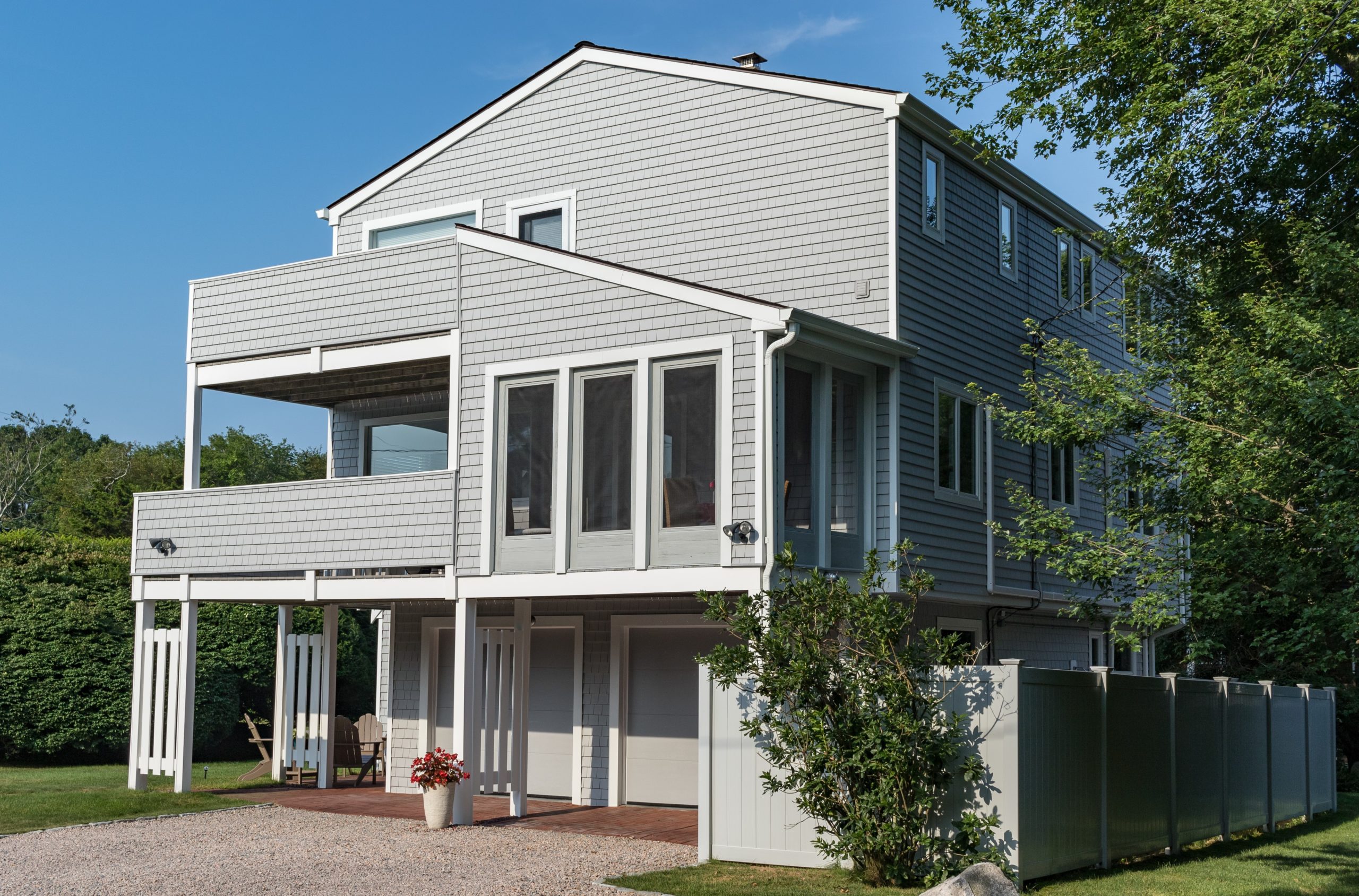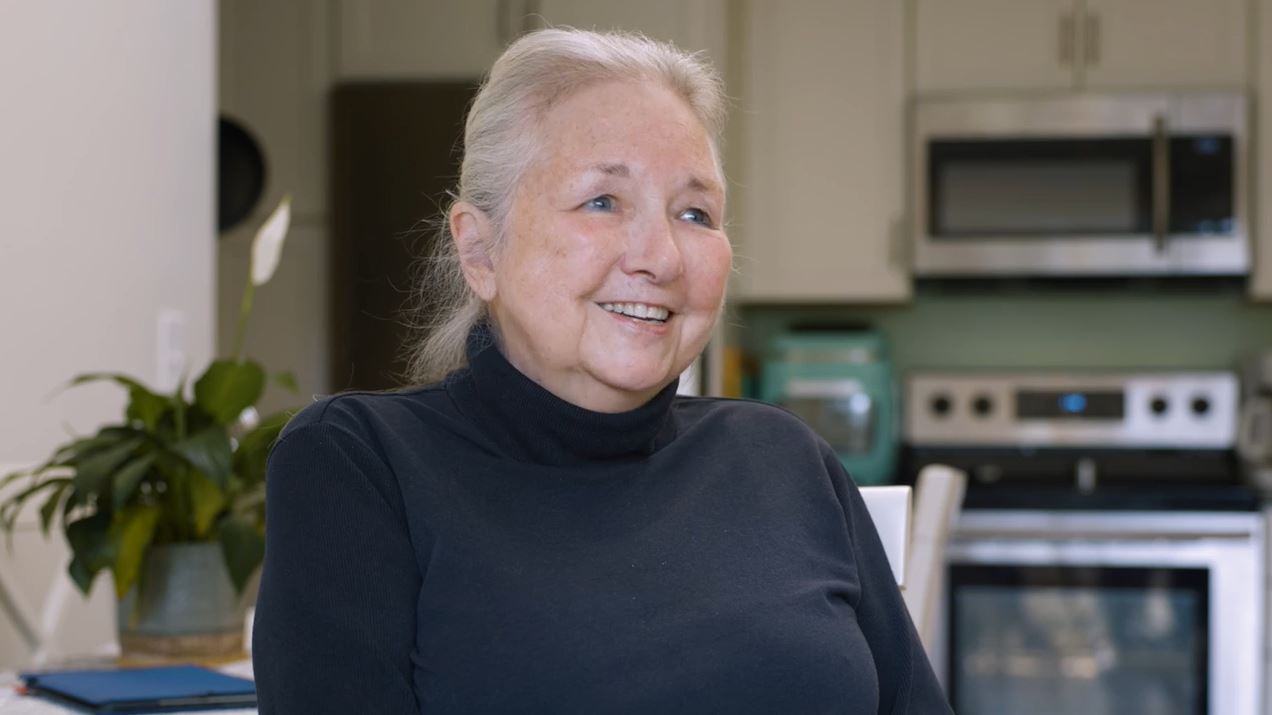 Hear About HOA President Nancy King's Experience with Marshall
"I think there was a trust factor that came with dealing with Marshall. Of course we had investigated on the internet and we had seen other people's comments about how good they were. We knew they were a family company that had been around for years. All of this stuff was important to us….We never had a regret that we chose Marshall."
As a property manager, you know that there's a lot of value in organization, communication, follow-through, responsiveness, and management. You've probably worked with a myriad of companies for projects in the past. Most experiences range from chasing someone down with a full voicemail box, or suffering from delayed timelines and incomplete work. It's an unfortunate reality that our industry has a bad reputation for a lack of customer service and overall integrity.
With Marshall, we take out all of the guesswork. We have a dedicated team of project experts who will price your project down to the penny. We have a reliable office staff to take your call and give you consistent project updates. We have the buying power to avoid surprises like major price increases and material shortages. We're honored to have experienced, award-winning crews who work tirelessly at a project every day until it's fully completed. Once you experience the Marshall difference for yourself, your standards for a contractor will never be the same.
And, our relationships don't just stop at the property managers and condo board presidents. You might be surprised to learn that our award-winning workmanship gets noticed by the individual homeowner as well. For example, in Fall River after we replaced the roof on several large condo buildings, we were individually contacted by over 50% of the unit owners to replace windows. We understood the needs of the community, streamlined the process, and were able to deliver stress-free results.
"Like most homeowners I've been repairing and remodeling my home for many years and have worked with many contractors. Never have I worked with a company that has the kind of expertise and quality of workmanship as Marshall Building & Remodeling. From the sales rep to the installer, my experience has been no less than stellar." -Gita B, North Providence
Work with the Contractor's Choice.
How we earned the moniker "the contractor's choice."
It may seem obvious, but professionals want to work with other professionals. We've been called "the contractor's choice" by other industry pros, because our work is exceptional, even to those with years of experience. A fellow contractor can spot details that the average homeowner might not, and our team has been able to work with and impress hundreds of fellow experts.
When you've been in the industry, you've seen what could go wrong. This is why contractors choose us. They've seen people run away with deposits and down payments. They've seen underwhelming work delivered with little available recourse to the homeowner; limited, if any, response to service calls; and contractors who have walked off jobs halfway through. At Marshall, we build our relationships based on trust. Our customers become Marshall super fans because with consistent communication, a full-time service department, and a solid workmanship warranty, you are protected from risk every step of the way.
"My husband Manuel was a contractor for over 30 years and he can't stop looking at the great job [you did] every time he is outside. He said the crew was so professional and would have Marshalls if we ever need anything again. You guys, from the owners to office personal and crew, are the best. We brag about you to everyone." – Bettie V, Riverside
"Not only did Marshall's exceed our expectations, but even after our large (14 unit condos) complete renovation was complete, they have been there to take care of a couple little issues when called. A special thanks to Taylor and Jeff, who kept their composure and sense of humor when dealing with 14 different owners. Highest rating and praise!" – Nancy K. Portsmouth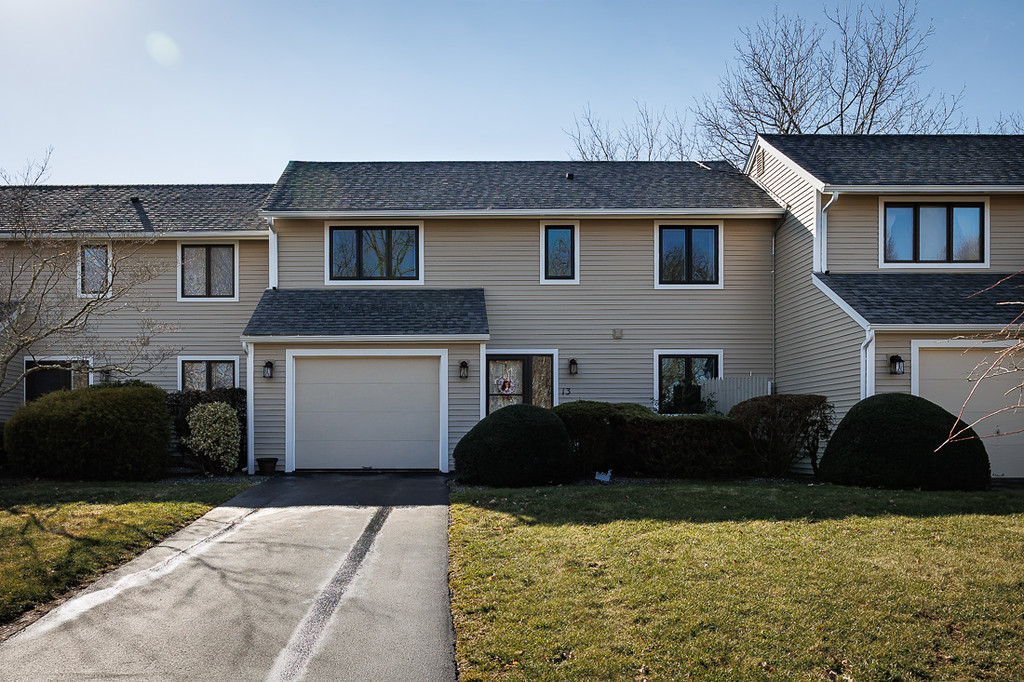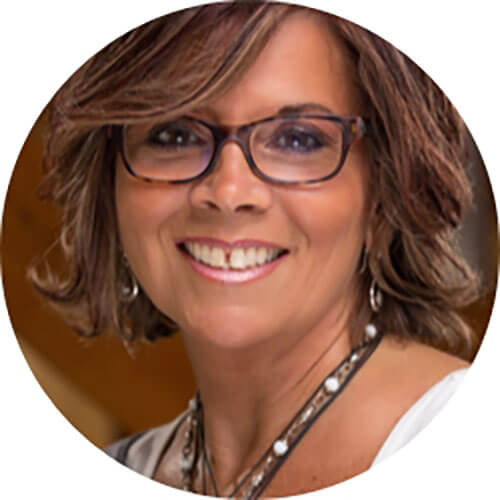 It's natural to have questions
Call in and talk to Judy
Call 401-438-1499
She can talk you through any details and schedule your free, no-obligation consultation.