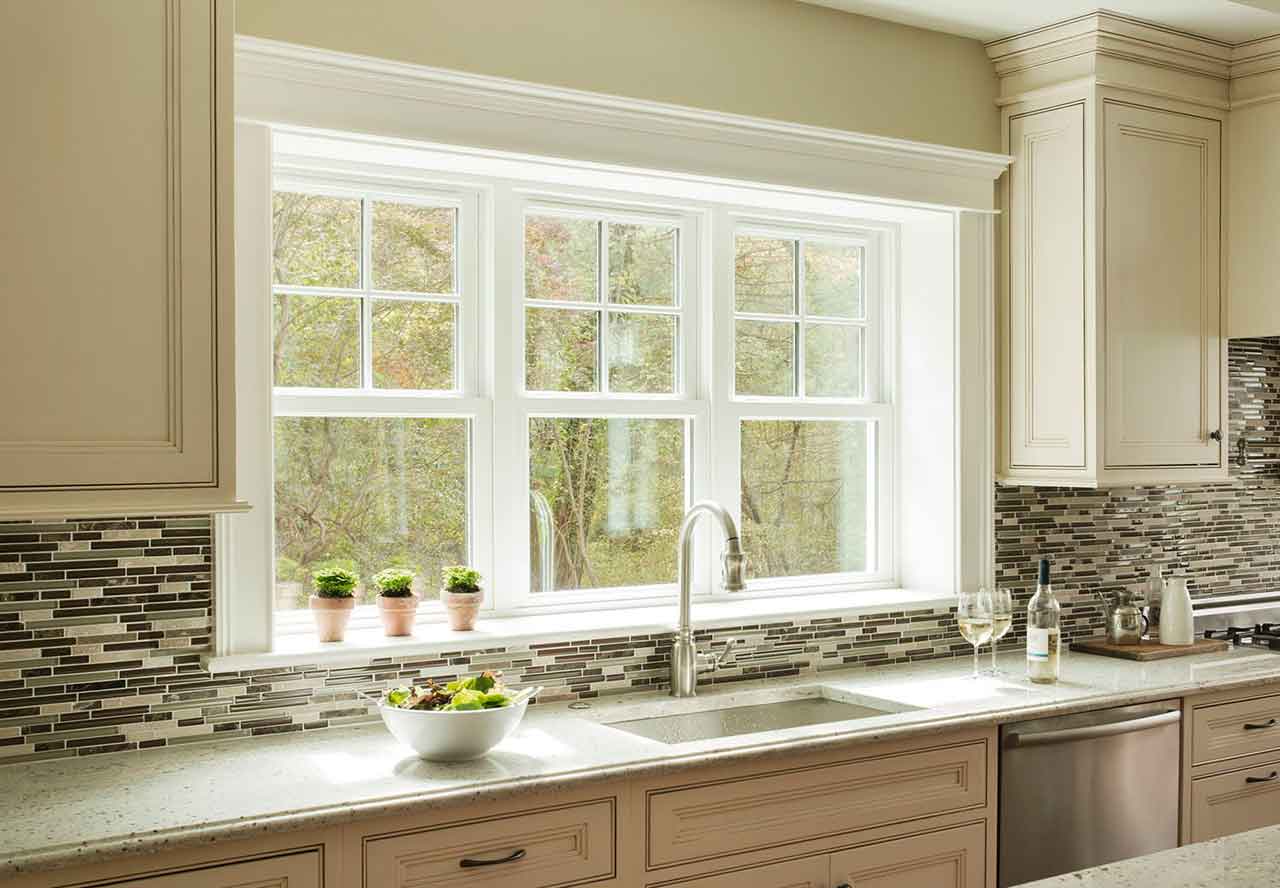 Why choose Marshall for your double hung vinyl windows in Providence, Rhode Island?
The best double hung vinyl windows in Providence, Rhode Island
Respect, efficiency, craftsmanship, and pride are what you can expect from our double hung vinyl window installers. Beware of big box stores and national companies who don't personally know their installers. With Marshall, your happiness and safety are ensured.
Freedom of Choice
Unlike other window replacement companies in Providence, Rhode Island that force you into a particular window line, we're help you find the absolute best double hung vinyl windows for your home and budget, whether Harvey, Andersen or Pella. We install them all, expertly.
Extended Window Warranties
To protect your windows for years to come, we're able to provide a lifetime warranty on your double hung vinyl window installation, which also covers accidental glass breakage. And yes, it's transferable.
Get started on your double hung vinyl window project today. Contact us for a free quote today. Call us at 401-438-1499, visit our contact page, or email us to discover how affordable upgrading your home can be with a free window quote.
Local homeowners often choose double hung vinyl windows thanks to their tilt-in capabilities for easy cleaning and their ability to open from the top and bottom windows independently for ventilation. Double hung vinyl windows are a staple in New England homes for their versatility, visual appeal and durability. When local homeowners are searching for the best double hung vinyl window company in Providence, Rhode Island, they trust our team at Marshall Building and Remodeling for our industry leading installation skills, warranties, and customers service.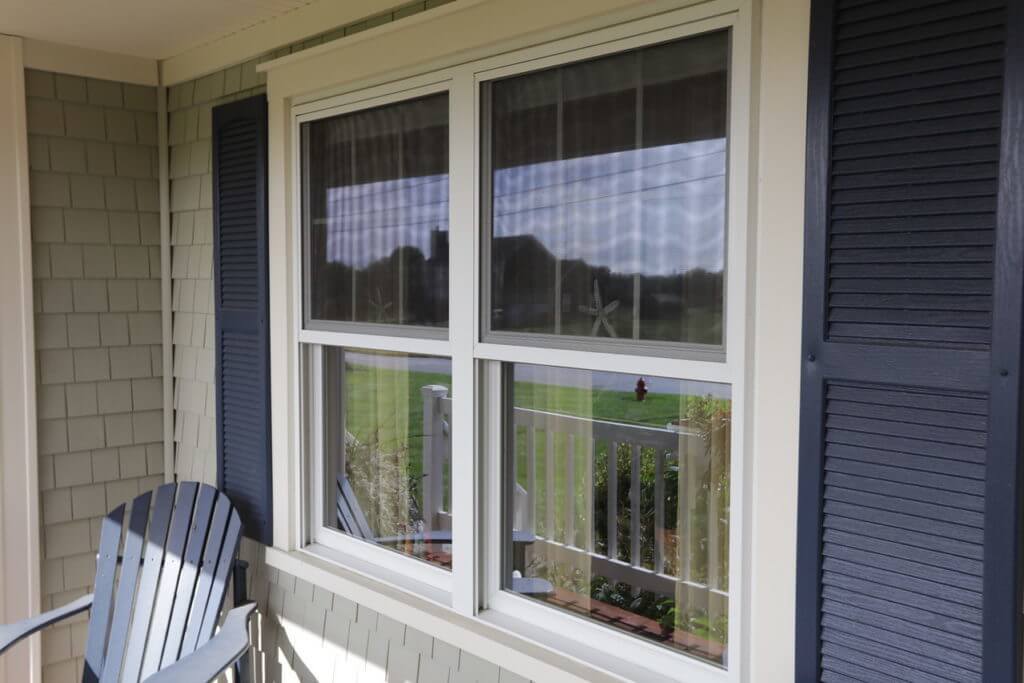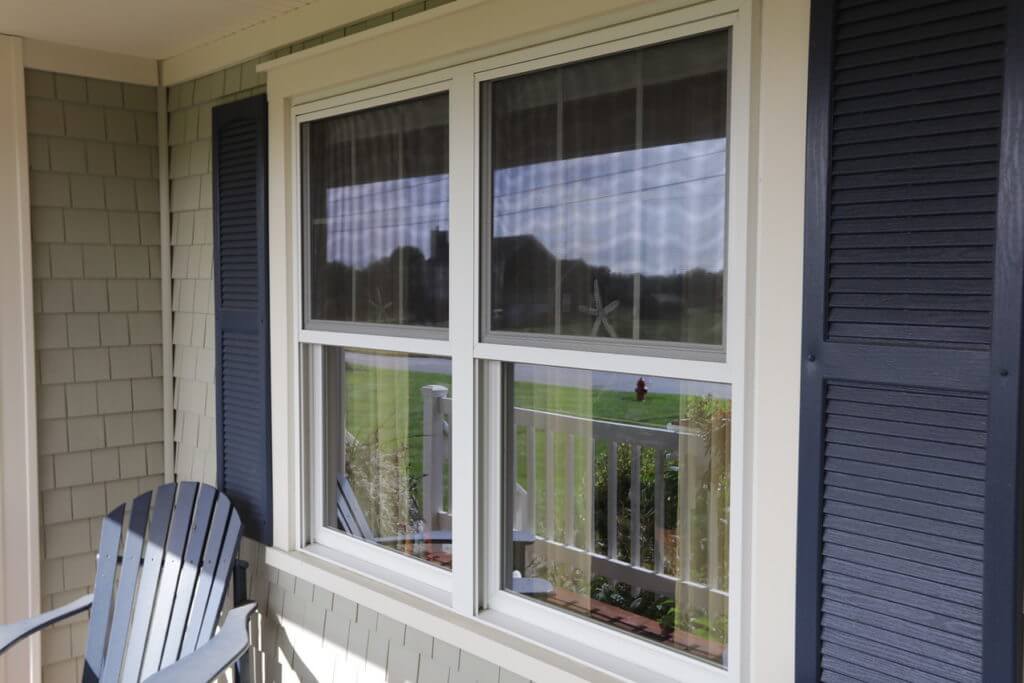 Our expansive inventory features double hung vinyl windows in virtually every style (interior, exterior and hardware) and construction (cottage-style and oriel) combination from top brands like Pella, Andersen and Harvey Windows. Our lifelong relationships with these top manufacturers allow us to offer exclusive models and extended warranties to protect your double hung vinyl window investment. Over 35 years of experience improving homes in New England has given us invaluable insight into helping you chose the best windows for your home. Your new double hung vinyl windows will help you boost heating and cooling efficiency while improving the curb appeal of your home.
Confidence in our abilities is a substantial aspect of what makes our team at Marshall Building and Remodeling the first choice when looking for a double hung window company in Providence, across Rhode Island and throughout Southeastern Massachusetts. We stand behind our projects with a robust 15-year workmanship warranty on top of existing manufacturer protections. Other contractors and home improvement operations in the region are known to offer only 2 years of coverage – if they offer any at all. We take our commitment to you a step further, by not collecting any payment until your project is complete and by offering flexible plans to meet nearly any budget.
Our commitment to excellence can also be seen in feedback we've received from satisfied customers like Kim G. of Providence, RI. She writes in her Yelp review, "The window work done at our home turned out beautiful. It was a very large job for my husband and I to consider having done from the start, but we are pleased we did. The new windows will certainly help with our heat costs. The Marshall team was accommodating, hardworking, polite, kept the work area clean at end of day and did quality work with speed on the project."
We're also the proud recipients of multiple industry specific accolades including Angie's List Super Service Awards, CertainTeed's Recognition for Excellence, Mastic's Golden Hammer Award, Harvey Building Products' Commitment to Excellence, Providence Journal's Readers' Choice Awards, an A+ rating with the Better Business Bureau (BBB) and more.
Call us for a free window replacement quote today at 401-438-1499, visit our contact page, or by sending us an email to start improving your home with the best double hung vinyl window company in Providence, Rhode Island.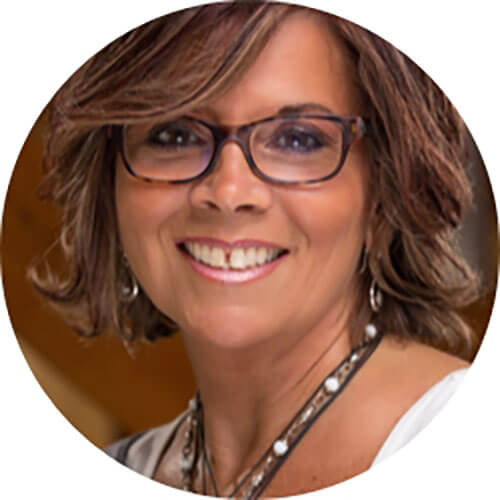 It's natural to have questions
Call in and talk to Judy
Call 401-438-1499
She can talk you through any details and schedule your free, no-obligation consultation.