Samuel Crooks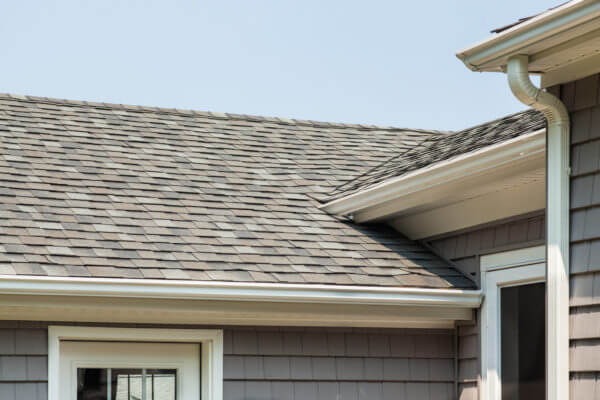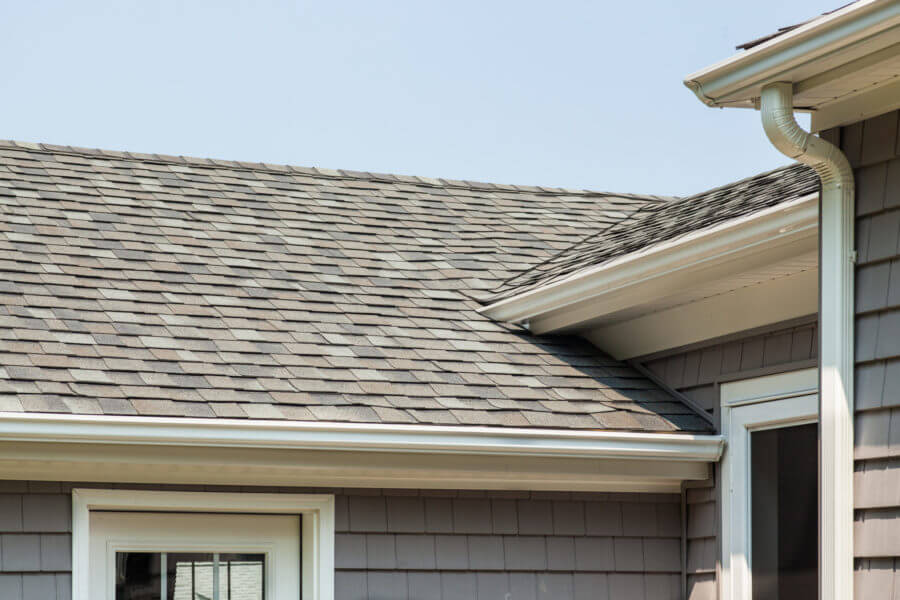 "My first experience with Marshall was meeting with the estimator Mr. T.J. Johnson. The appointment was scheduled for 5:00 PM and Mr. Johnson arrived at 4:59 PM. Mr. Johnson was thorough in his examination of the roof taking careful measurements. I met with a few other companies who sent salesmen to meet with me and it was clear during those meetings that the sales people had never installed a roof: they really could not respond to the questions I asked (one used a google earth photo of my home to estimate the job – hardly adequate). Both companies estimates were higher than Marshalls and were gimmicky (e.g. commit right now and save a percentage).
It was very clear during my meeting with Mr. Johnson that he had in the past installed roofing and he answered my questions thoroughly as well as providing me additional detail that was very, very helpful.
Marshall provided me a times they would deliver supplies, the dumpster and the crew; the supplies, the dumpster and the crew arrived exactly when Marshall said they would. In my experience companies often commit to timelines which they are unable to meet so it was refreshing that Marshall provided a commitment and that they kept to that commitment.
The roofing crew started working at 7:00 AM and they were a whirlwind: I was home when the roof was installed and I was simply amazed at the level of detail and care the crew exercised in installing the roof and with my property in general. By around 1:00 PM my home looked like a scene from a post-apocalyptic movie: there was materials, equipment and people strewn everywhere and by the late afternoon the roof was completed and when they crew left you could not tell they had ever been. A few days later I did find a piece of the old roof and it was about the size of a quarter which is pretty amazing when you consider the mid-day post-apocalyptic scene on the day of the install. Watching the technician install lead flashing on my chimney was the highlight of the day, it is hard to describe the high level of craftsmanship he exercised in this critical function.
All in all Marshall provided a fair price for the work that was performed, met the time commitments they provided both during the estimate and the installation (they never wasted my time), performed an incredibly good job (I watched), and did an outstanding job cleaning up the property after the work was completed, and they also did an excellent job communicating with me through the entire process."
Sincerely,
Sam crooks