Need Composite Siding Installed in Foxborough, MA?
We've got you covered!
Marshall Building & Remodeling has been working in RI and Southeastern MA for 40 years. With excellent customer service, industry awards, and the best installers, you can't go wrong in choosing us for your home. Composite is an exciting material in our industry, constantly pushing the bounds of what's possible and responding to needs of homeowners and contractors alike. We love working with it and you'll love the look of your home when we're done.
Why Composite?
Modern Composite is made of resin and stone. It differs from composite of the past by taking out the wood (and therefore issues with termites and weathering). It tends to offer the best moisture reduction and ventilation systems. Everlast is a New England based manufacturer with product lines featuring woodgrain textures you wouldn't believe, they typically cast from impressions of real cedar (seriously, you can't tell the difference). Tando is another popular option. Their Beach House Shake line is a coastal favorite and offers another realistic look without the hassle of wood.
Installation is the Difference
Installation is huge when it comes to siding. Trim work is where the craft really comes in. Manufacturers (like Tando and Everlast) offer trim products to keep your materials wearing the same, but not all trim craftsmanship is created equal. At Marshall, our installers are tried and true. They can recreate almost any window detail you can imagine. Their years of experience have made them experts in how these products exist in New England; the changes they undergo over long periods of time and how to get the max from each product on your home. For lasting results, beautiful details, and quality work, trust Marshall with your home.
Why Marshall is the Right Choice
We've built our company process around our customers. We really believe home remodeling shouldn't be stressful. From the first call we do everything we can to ensure satisfaction and we follow that all the way through the final walk through. We never take any money down. Seriously. Zero dollars. And we have the industries best warranties. Plus, we have a full time service department to see those warranties through. Plus, with our longstanding reputation, you can trust we'll be there when you need us.
Get Started with a Free In-Home Estimate
Our website is great, but there are always two questions customers leave the web with. How much? And – What does this look like on my home? We can help with both. Our free, no-pressure consults take about an hour, are designed to educate, and home owners come away with a down-to-the-penny price quote. With flexible financing, it could be more affordable then you think. So, what are you waiting for? Even if you're planning for a future project, it's hard to plan without a budget in mind.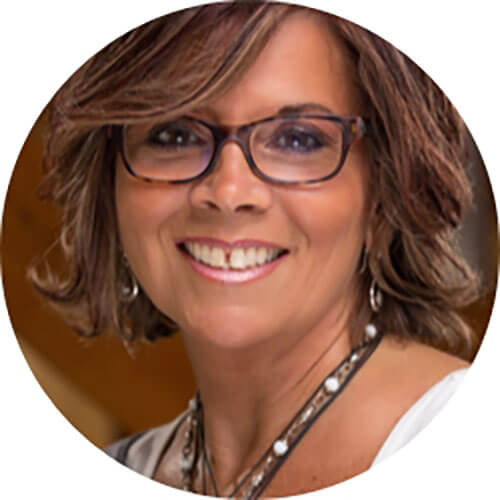 It's natural to have questions
Call in and talk to Judy
Call 401-438-1499
She can talk you through any details and schedule your free, no-obligation consultation.