Visualize your color choices, before installation.
Let's use our friends Frank and Kay Capizzano's project as an example of this process. First, Frank and Kay met with one of our project design experts, TJ Johnson. Together, they discussed their goals for their siding project and shared style preferences for the look they wanted to achieve. The Capizzanos knew they wanted to maintain the classic staggered cedar shingle appearance for their siding, but were excited to refresh the look with a low-maintenance vinyl siding option. They also shared that they were mostly interested in neutral color choices.
During this first meeting, TJ took photos all around the exterior of the house. These photos would then be used to create the 3D model of their home. Below you can see a before photo taken and used in this process.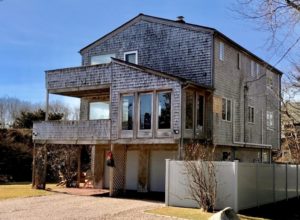 Next, TJ assembled a proposal for product recommendations and showed Frank and Kay mock-ups of what their home could look like in each of the options. Below are a few example colors he showed them. There are a lot of color options and products to choose from, but he had already narrowed it down based on their initial conversation about color and style preferences.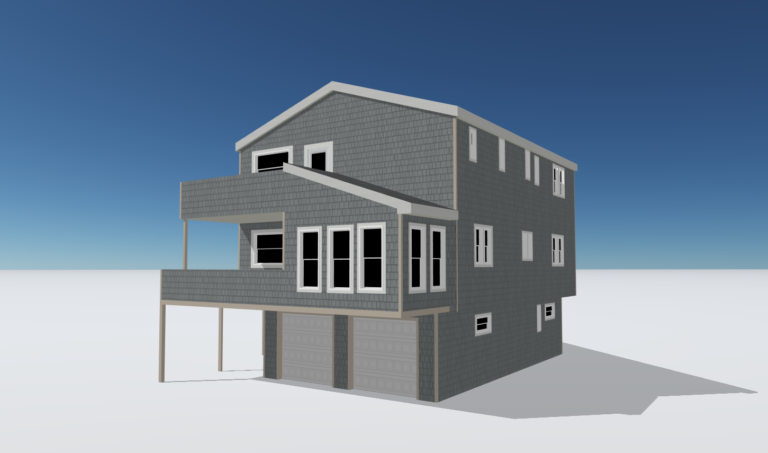 Flagstone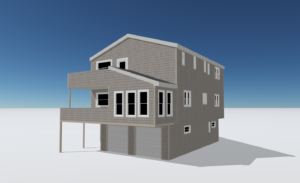 Granite Gray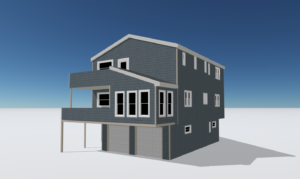 Pacific Blue
After reviewing their options, the color and style they ultimately chose was CertainTeed's Cedar Impressions Sterling Gray as shown on the model below. Right beside the model you can see the finished look of their home.
Digital Rendering vs. Final Results
Digital Rendering
3D Model of Sterling Gray on their home.
Final Results
Real results of Sterling Gray expertly installed.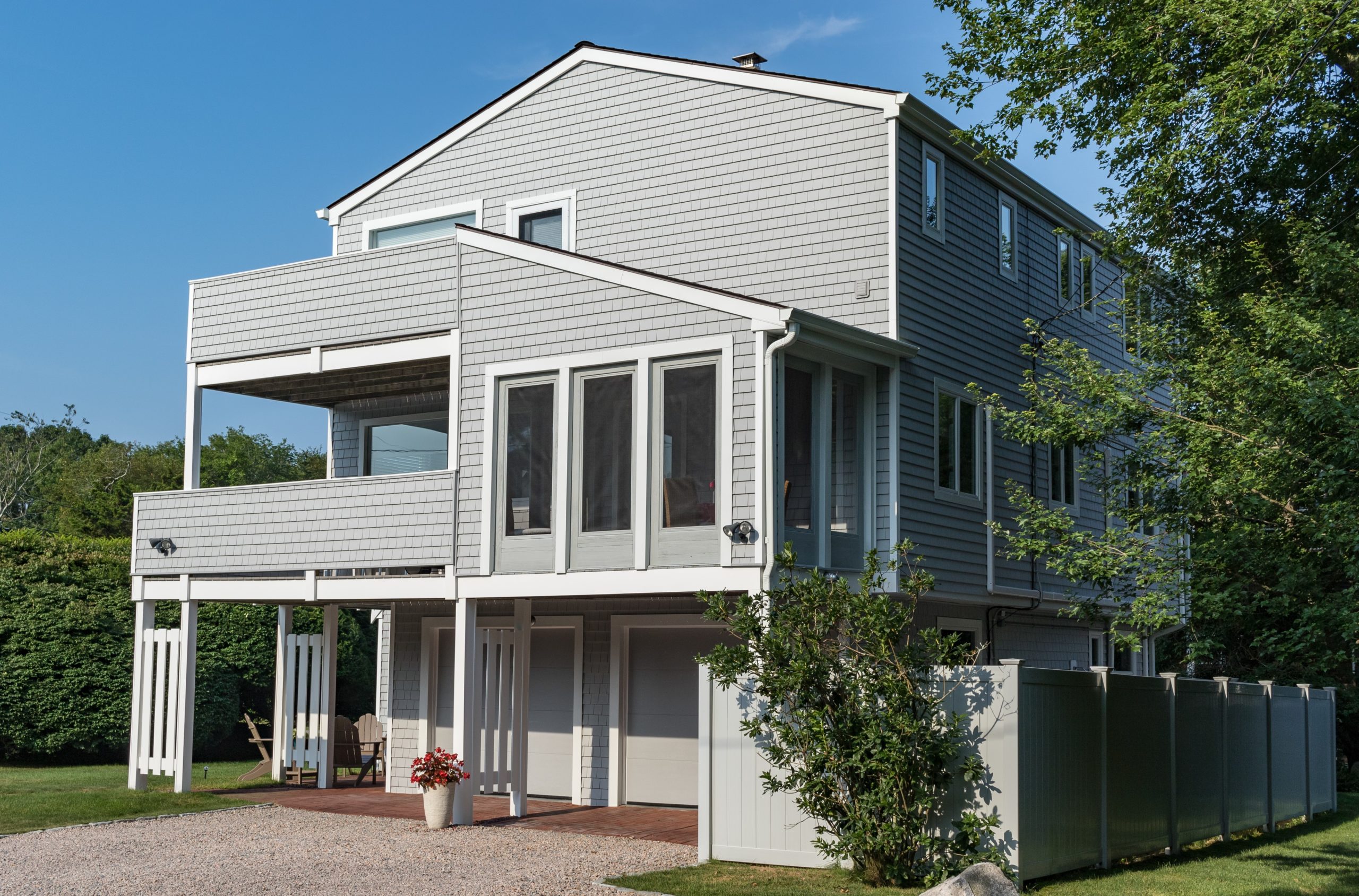 We think you'll agree that the "before and after" transformation is remarkable.
Before
Previous shingles weathering to different shades around the home.
After
Gorgeous maintenance free results, expertly installed.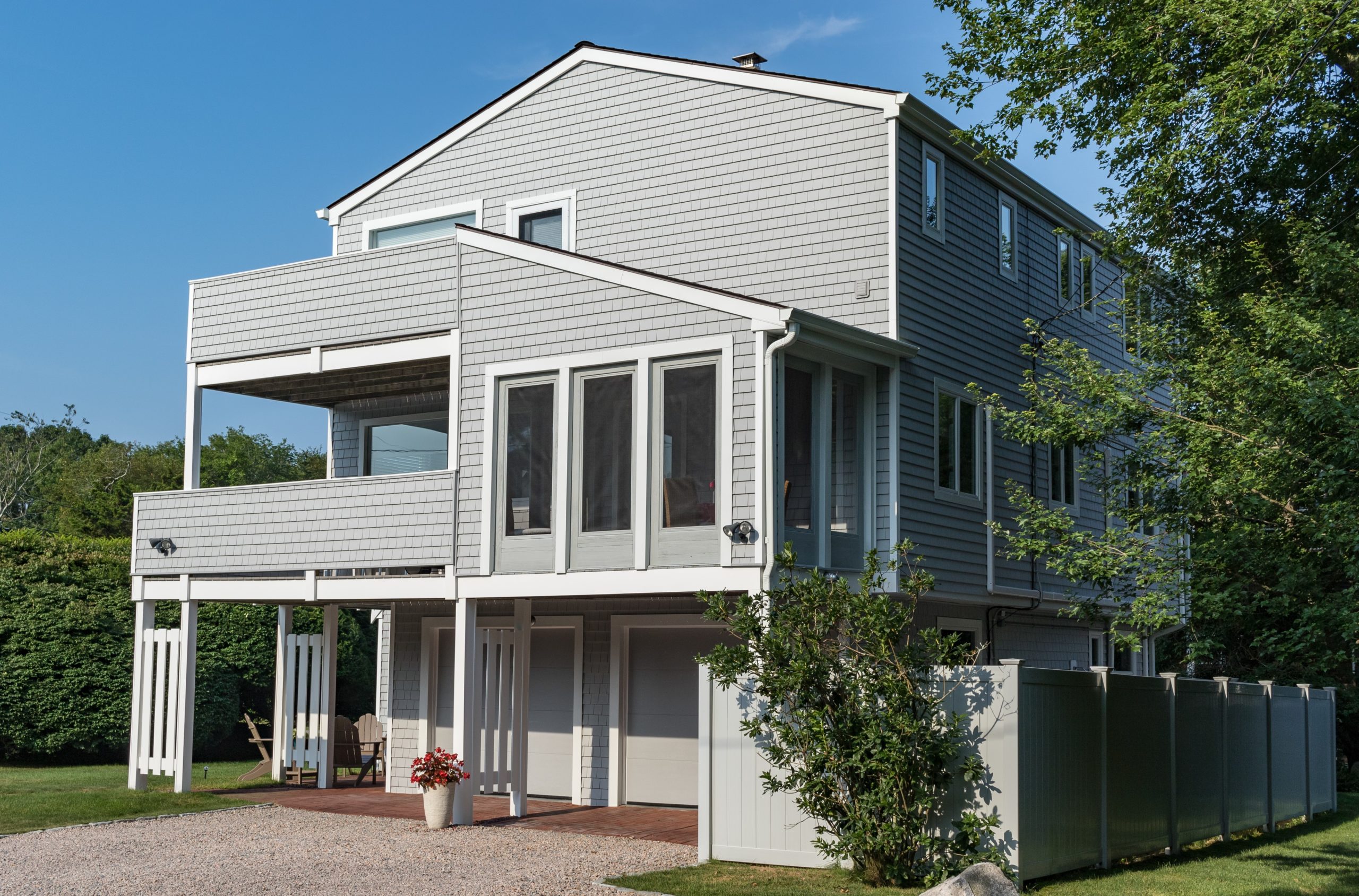 Sometimes a big change like this can be daunting because it's hard to feel confident in the choices made, without knowing how it will turn out in the end. Now you can see it for yourself and rest assured that you're going to love your new look. Call us today for your own design consultation with one of our experts.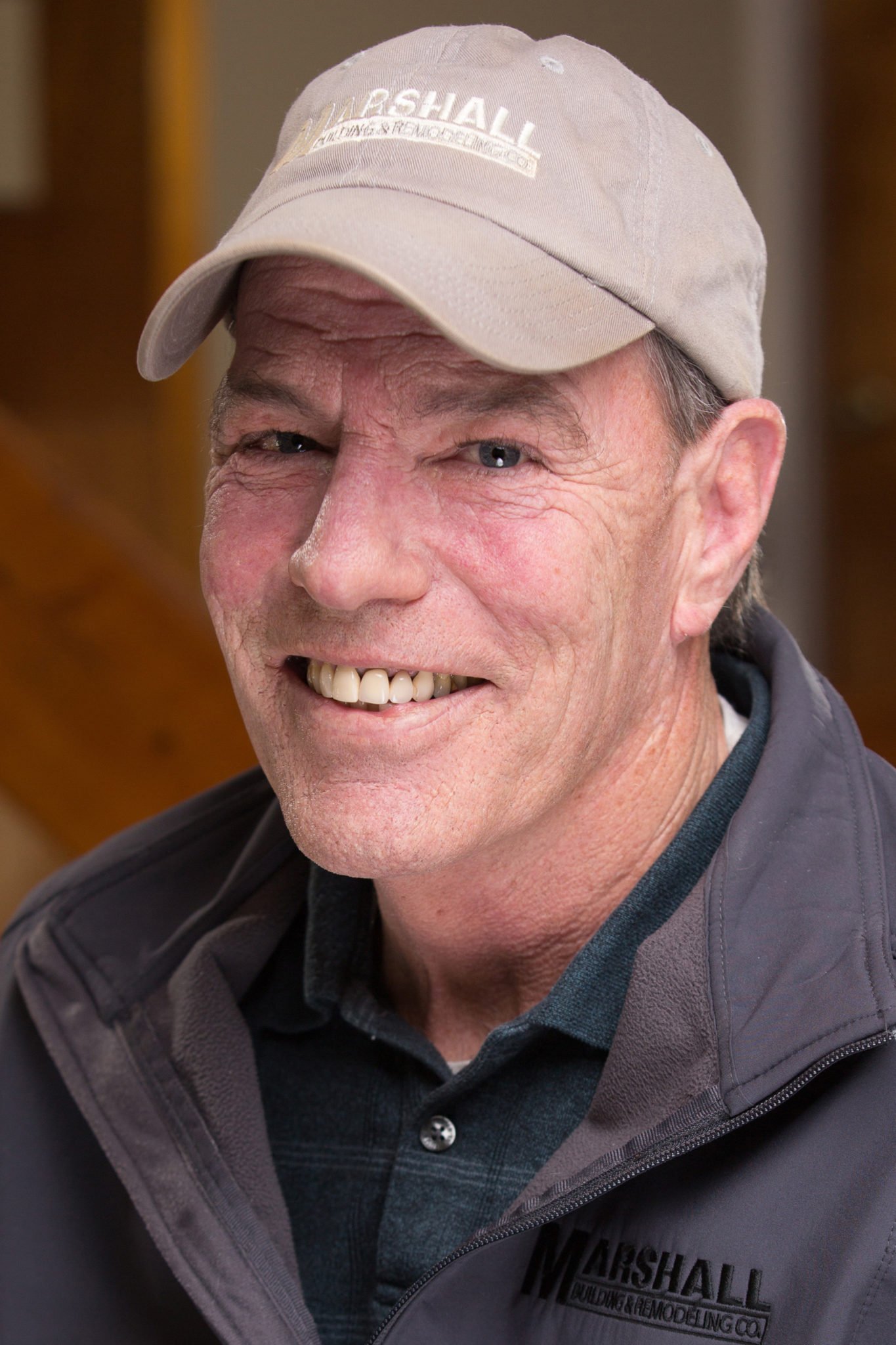 Talk to Local Expert
TJ Johnson
Call 401-438-1499
Just like TJ helped the Capizzano family realize their home's potential, we can help you. Call today for your free estimate.