Why Choose Marshall Building & Remodeling for your Roofing, Vinyl Siding and Window Installation?
We don't use high pressured sales tactics, gimmicks, or marked-up prices, as we do not try to "sell" our customers. Instead, we educate and guide homeowners, so they have time to make comfortable, well-informed decisions. An educated homeowner won't fall victim to false "deals" and claims from high-pressure companies, and they won't trust their home to a fly-by-night contractor with cut-rate prices.
We pride ourselves on good, old-fashioned customer service and do everything in our power make our customers happy. Before, during, and after your roofing, siding, or window project is complete, we are always just a call or click away. And while your project is underway, our foreman will be on-site to make sure things run smoothly and without issue. That's why we are the highest-rated RI roofing, vinyl siding, and window company on Angie's List.
Our work wins awards. Our installers are factory and Marshall-trained craftsman who take pride in their work and stand a cut above others in their field. We guarantee it!
We don't collect any money from our customers, until our work is successfully completed. This is unheard of in our industry, where companies often require up to 50% down to start a project. What happens if they leave before finishing? What if the workmanship is poor in the end?
We make financing easy and affordable, so that every homeowner has the opportunity to enjoy new roofing, siding, or windows. The application process takes place in your home in less than 10 minutes! Contact us to learn more about our financing program.
We maintain contact with every customer throughout the process. From our initial consultation, to welcoming you aboard, to scheduling your project, we provide updates and details along the way to help you plan and relax. During the course of the installation, our foreman also maintains close contact, being on-site often and checking in with phone calls to assure your satisfaction and answer any questions you may have. Additionally, and most importantly, we are always just a phone call away.
We offer a full 15-year workmanship warranty. In an industry where the standard warranty is 1-2 years or less, we want you to know how confident we are in our workmanship. So we back it up for a full 15 years. Learn more.
You're not dealing with a company that does only roofing or siding or windows. On your home's exterior, everything's interconnected. The roofing, siding, windows, trim, and ventilation must work together if the home is to perform well for years to come. We are true exterior experts, specializing in roofing, siding, and windows. We know how to avoid problems and build to last.
We promise to never write fake reviews online. Sadly, this is commonplace in our industry today. Angie's List and the BBB are trusted sources for reviews, where we maintain an "A" rating in all categories. In fact, we've had an "A+" rating with the BBB since our start in 1983 and we've held the highest ratings on Angie's List for roofing, siding, and windows, earning their coveted Super Service Award every year since 2009.
We're with you for the relationship, not just the project. Projects end, but relationships last. Those who came to us for roofing, call us when it's time for windows or siding. We consider our customers part of TeamMarshall and part of the family.
Things went very smoothly. We knew what we wanted from the start and the Marshalls were great to work with. Tom and Dave Marshall take the personal approach when they work for their customers, and that means taking time beforehand to ensure that plans are discussed thoroughly.
— Anita and Jean Lamoureux of Seekonk
We love working with our customers and we can't wait to work with you. Are you ready to get a free estimate on your new roof, siding, or window project?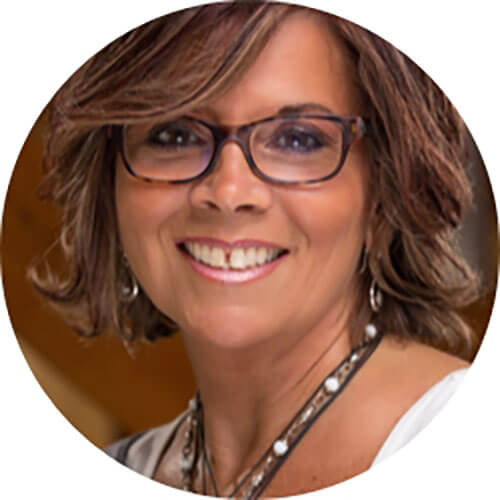 It's natural to have questions
Call in and talk to Judy
Call 401-438-1499
She can talk you through any details and schedule your free, no-obligation consultation.