Marshall Cares
Our Non-Profit and Community Involvement


   
We choose to support community organizations that help our neighbors.
As a local, family-owned business we put people first and business second. We have chosen to focus our efforts on organizations that have person-centric programs. The organizations we work with do amazing things for our community and we're truly honored to support them.
A few of our long term partners include:
Special Olympics Massachusetts – Erin Marshall, Tom's daughter and sister to Anne and Andy, has been an active member of this organization for over 25 years. Erin has competed in Volleyball, Softball, and Basketball. Fun fact, Erin was also the first female participant in the Basketball event from the Greater New Bedford area back in 1995.
Their mission is "To provide year-round sports training and competition in a variety of Olympic-type sports for all children and adults with intellectual disabilities, giving them continuing opportunities to develop physical fitness, prepare for entry into school and community programs, demonstrate courage, experience joy and participate in the sharing of gifts, skills and friendships with their families, other Special Olympics athletes and the community."
ALS Association Rhode Island Chapter – This cause is near and dear to the families of several of our team members, including Jeff Ramos who is a Board Member and Fundraising Chair for the chapter, and Kasey Feijo who has served on the Golf Tournament Planning Committee.
The mission of ALSRI is to "To discover treatments and a cure for ALS, and to serve, advocate for, and empower people affected by ALS to live their lives to the fullest."
Big Brothers Big Sisters Rhode Island – Their mission is to "create and support one-to-one mentoring relationships that ignite the power and promise of youth."
Rhode Island Community Food Bank – "Since 1982, the Rhode Island Community Food Bank has been distributing millions of pounds of food to those in need of assistance through our network of member agencies across the state."
Hasbro Children's Hospital Foundation – "The mission of the Rhode Island Hospital Foundation is to support excellent, compassionate, and state-of-the-art health care, education, and research through philanthropy, which is key to sustaining every great academic medical center."
We believe that together we can make a difference, and with that in mind we will continue to try and do our part, for our team, our customers, our neighbors, and our future.
We encourage you to learn more about these organizations and to support causes that you are passionate about in our community.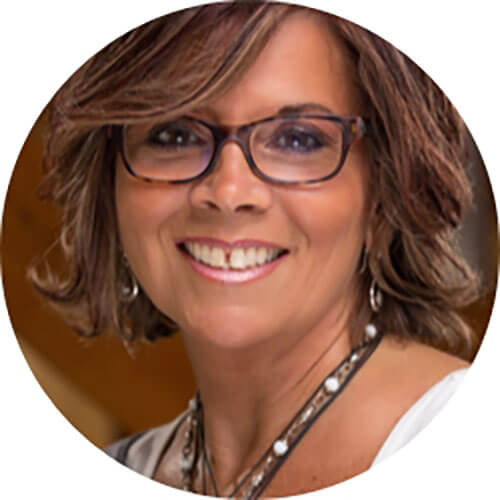 It's natural to have questions
Call in and talk to Judy
Call 401-438-1499
She can talk you through any details and schedule your free, no-obligation consultation.