Vinyl Siding Inspection Checklist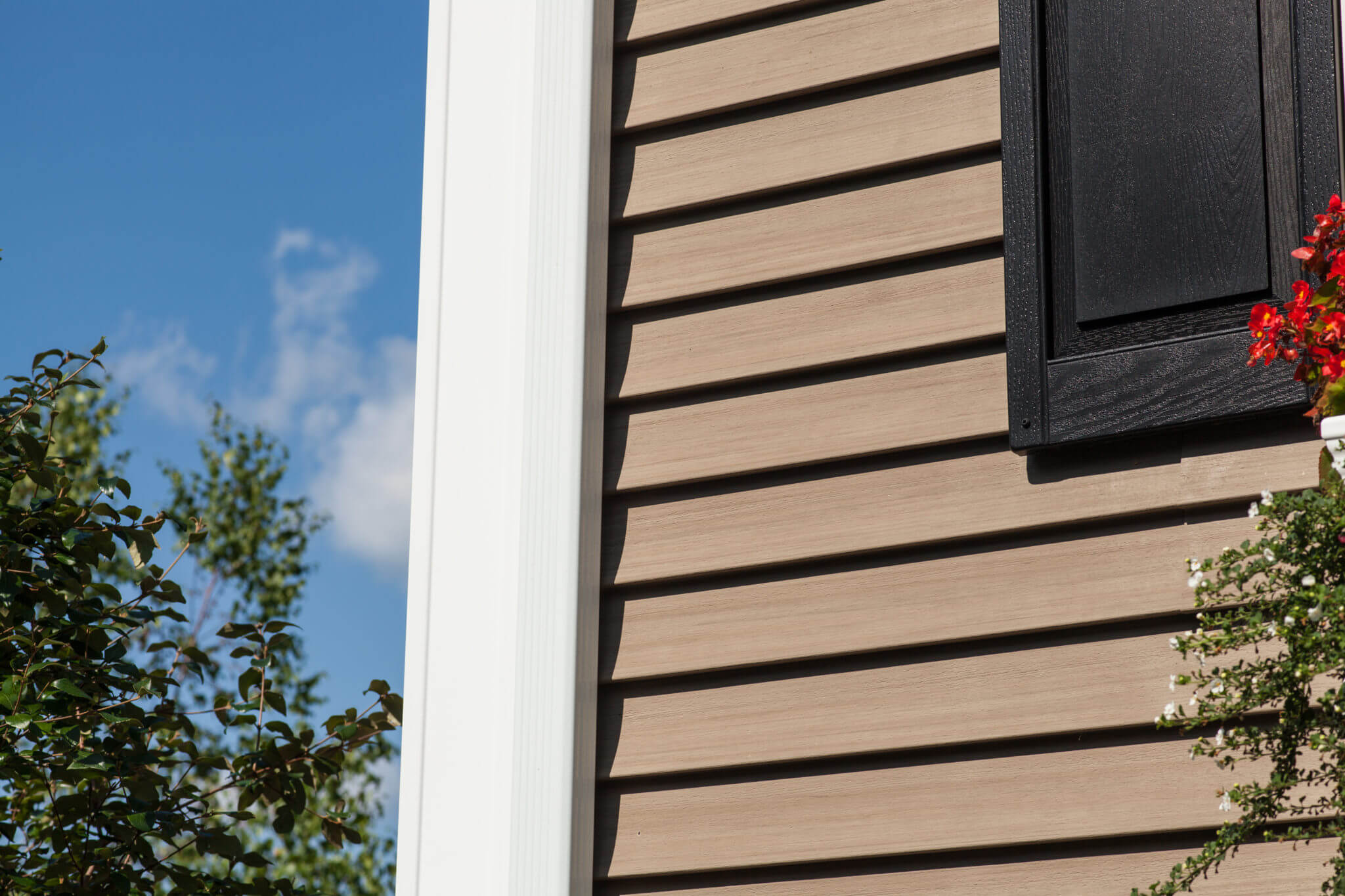 No matter how maintenance-free vinyl siding can be, your siding can still get dirty and damaged from outside elements. Since vinyl siding is the face of your home, damaged siding can cause your home to look neglected and decrease your homes' value.
Aside from the visible flaws, damage to your vinyl siding can cause much larger problems including pest infestations and water seepage that can get within your walls causing damage, mold, and stains to your property's structure.
Here is a vinyl siding inspection checklist of what to look for when inspecting your siding:
Waves in your siding
Waves in your siding could be from extreme heat from the sun or water damage from improper installation.
Mold or mildew growth leading under the siding
Mold or mildew that goes under the siding can suggest water damage behind your siding.
Small chips or nicks
Chips and/or nicks in your siding are nothing to worry about. These can be easily touched up or painted over.
Dents or impact damage
Dents and impact damage usually occur from objects hitting your siding with force. This can include hail, baseballs, or even hitting it with the weed whacker.
Melting or deformed siding
Melted or deformed siding generally occurs from extreme heat caused by the sun, reflections, or heating something like a grill too close to the siding.
Cracking
Cracking can compromise the siding by leading to water leaks and infestations. This is an issue that should be repaired immediately.
Weathering
Older vinyl siding can eventually start to weather from years of being exposed to the elements. Weathering can look faded and lead to cracking and other damage.
Moss, lichens, fungus, or algae
Mosses and algae can be caused from trees and shrubs being too close to your siding. Get rid of these with some elbow grease and a good cleaning.
It's important to inspect your vinyl siding a couple times of year, we recommend the fall and spring, for signs of damage or problematic areas. Giving your siding a thorough cleaning at least once a year will help you to pinpoint the wear and tear, as well as make your siding look new again and help it to last even longer.
If you find anything that needs repairing or seems dangerous during inspection, speak with a local vinyl siding professional about getting the repair made as soon as possible.
We're ready to help you get started with your project!
For a free estimate and consultation for your roofing, siding, or windows, call us at 401-438-1499 or email info@marshallbr.com.