Classic and Modern Vinyl Siding Color Options for Your Home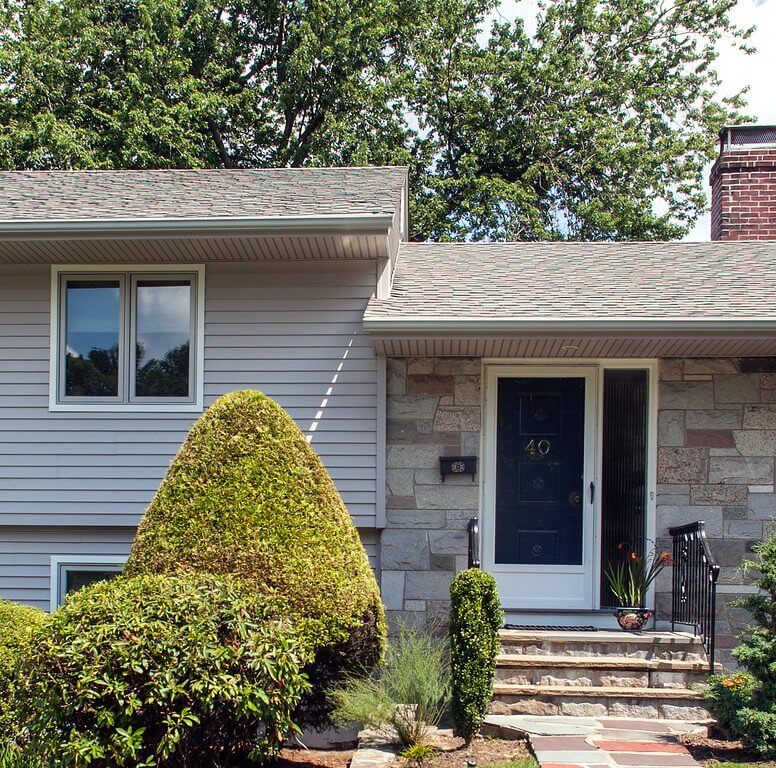 When it comes to remodeling your house, new vinyl siding is a great way to add value and curb appeal with fresh color, updated style and beautiful details. Whether you choose horizontal or vertical panels, vinyl siding comes in a variety of colors, styles and textures, and never requires painting. Modern technology has vastly improved vinyl siding's look and performance over the years.
Perhaps the biggest advance is new color technology, which provides homeowners with a vast array of color options. Today's vinyl siding is not only in grey, beige or brown. Red, blue, green and yellow tones have become more popular and common these day. This trend gives options to homeowners seeking to add fresh, modern fun to their homes.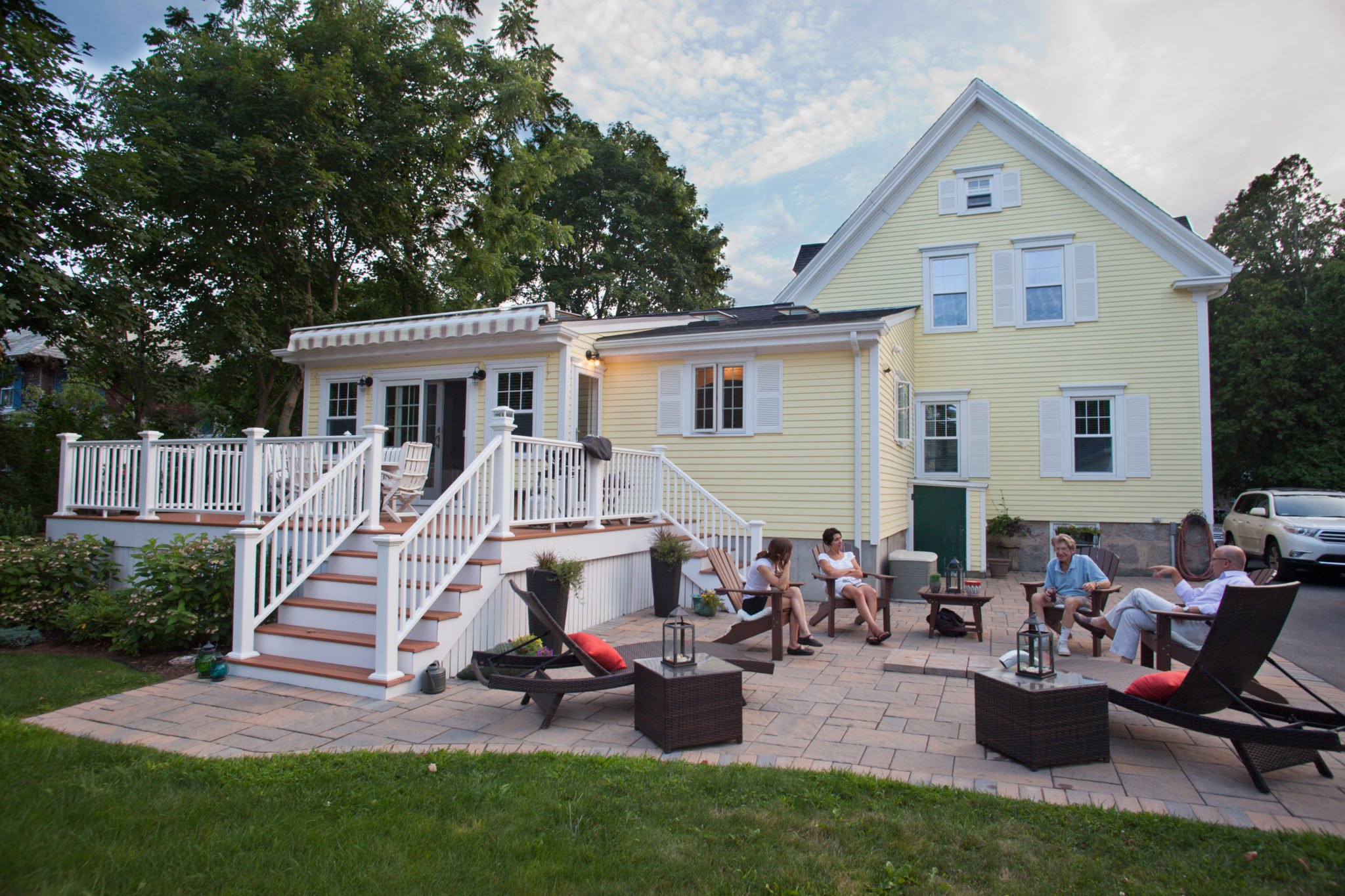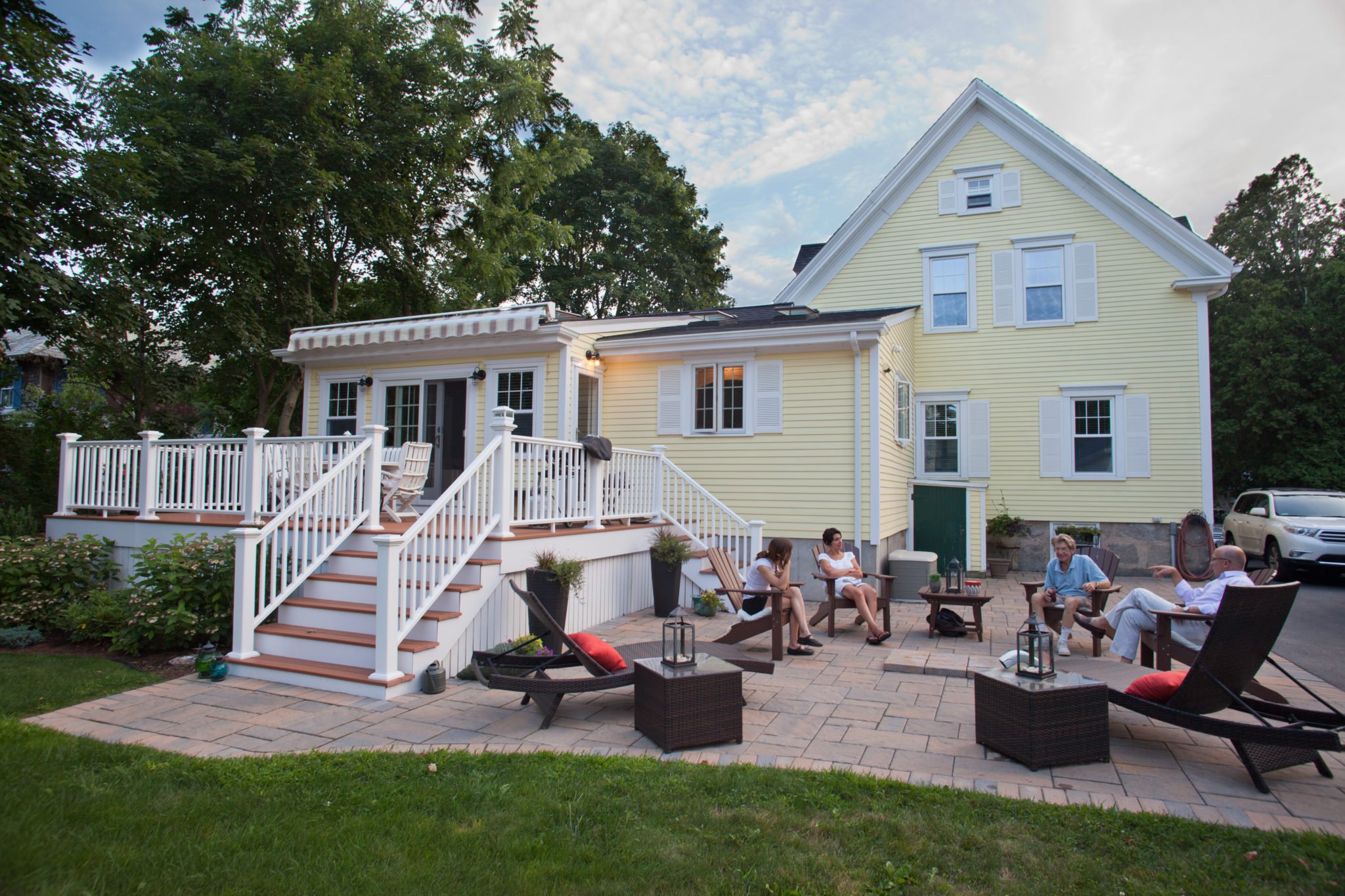 Yet, if this bold color trend doesn't suit you, a neutral tone is always classic, and there are more shades to choose from than ever before. Today companies like CertainTeed and Mastic provide dozens of vinyl siding colors, giving you more variety and the opportunity for a unique style. And you can always add a punch of color with your front door or shutters.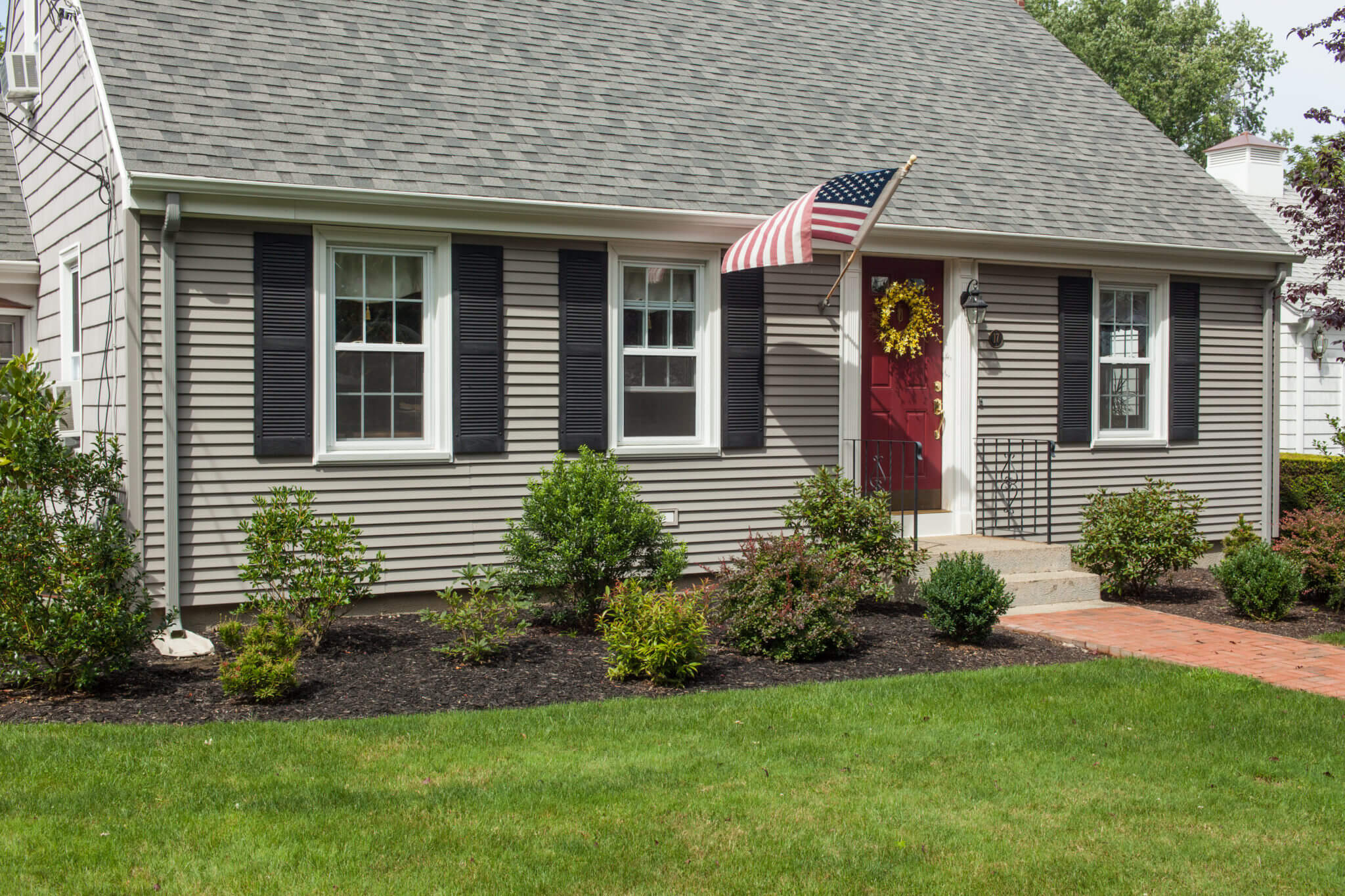 Here is a sample of color and design trends from Mastic Home Exteriors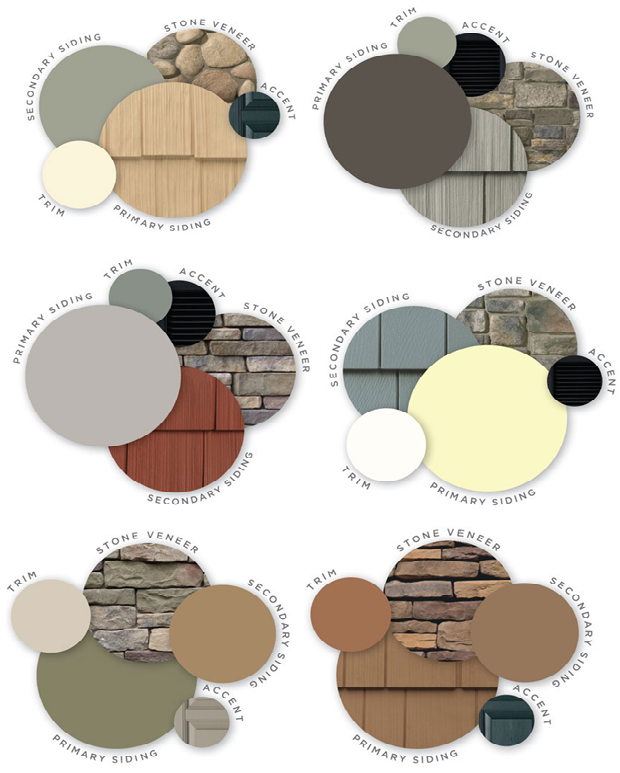 Check out our gallery of vinyl siding installations throughout RI and MA for more inspiration.
If you find you need to replace an old roof, upgrade your windows or doors, or replace your home's siding, we're here to answer your questions and help you protect your home for the future.
We're ready to help you get started with your project!
For a free estimate and consultation for your roofing, siding, or windows, call us at 401-438-1499 or email info@marshallbr.com.